New Disney Movie Is Looking for Middle Eastern Actors
Via Disney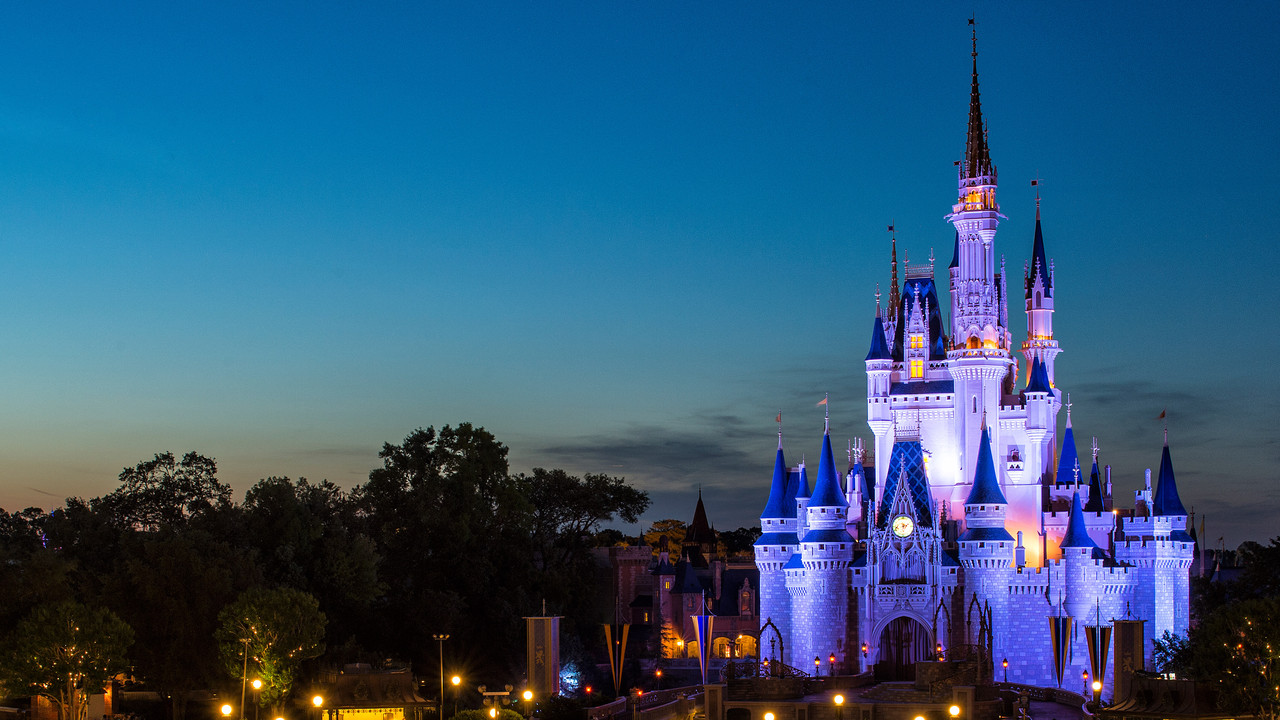 We can show you the world, shining, shimmering and OH MY GOD DISNEY MIGHT CAST YOU IN THEIR LATEST MOVIE!
The team behind 'Alaadin' have made an open casting call for their lead actors to play the male and female protagonists, and they're looking for Middle Eastern people.

According to the casting call, the rehearsals will begin next month, with filming to take place in London between July 2017 and January 2018.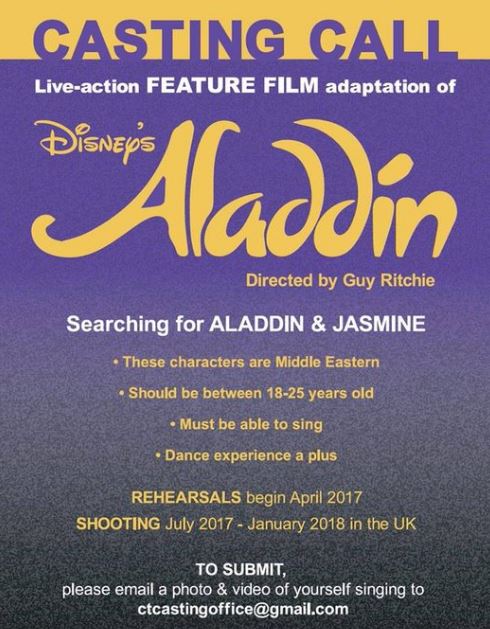 A longer casting call searching for the perfect Aladdin and Jasmine has also been posted online. "The Walt Disney Studios Motion Pictures live-action adventure musical feature film 'Aladdin' will be casting two unknown newcomers to play the lead roles of Aladdin and Jasmine. BAFTA Award winner Dan Lin is producing the film, and he has stated that the director will be looking to cast newcomers in the major roles of Aladdin and Jasmine, and that they will be discovering new people that must have acting and singing abilities."
The post also confirmed Guy Ritchie will be directing the movie.
WE SAID THIS: What are you waiting for?