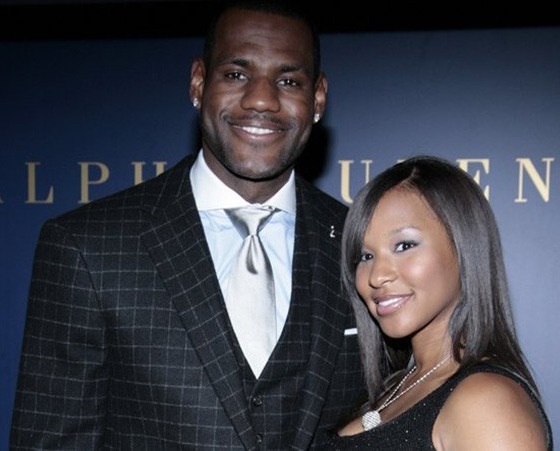 High school sweethearts LeBron James and longtime girlfriend Savannah Brinson tied the knot in San Diego, California on September 14.
The NBA king finally put a ring on his queen at the Grand Del Mar Hotel with some of their celebrity friends, including fellow NBA star Dwyane Wade, his actress love Gabrielle Union, Chris Paul, Carmelo Anthony and wife La La, Miami Heat president Pat Riley, head coach Erik Spoelstra, and singer Neyo.
And guess who else showed up? None other than reigning royalty Beyonce and Jay Z, who performed their hit "Crazy in Love" in a surprise show.
James proposed at the Shelborne Hotel in South Beach, presenting a pear-shaped engagement diamond ring back in January 2012.
There's no news yet about the honeymoon, but it seems like the happy couple has already had pre-wedding celebra-vacations in the south of France where they were spotted taking a boat to Cannes to have dinner at the restaurant Baoli.
The newlyweds have been dating since they were 16 and they already have two children together: LeBron James, Jr., 8, and Bryce Maximus, 6.