Sheikh Zayed/6th of October is Egypt's newest and hottest spot, it is known. If you're used to living in central Cairo, this part of town may seem like an extreme stretch for you – especially in terms of distance – but we've decided that making the move is totally worth it, and we're about to tell you why.
Novelty comes with cleanliness…
We completely understand that your current location is convenient, in as much as you are surrounded by lots of your familiar, everyday stores and restaurants.
This also means, however, that the hustle and bustle of life in the older areas of Cairo have made them synonymous with one main feature: pollution.
We're not just talking about air pollution coming from engine exhaust, we also mean the noise pollution associated with living in overly crowded areas of town. From honking car horns, to street squabbles, and noisy schools, these parts of town are really not the place to live if one seeks a somewhat relaxing life.
Solution? Plan a move to Sheikh Zayed/6th of October soon, and we mean soon.
Parking space…
Surely if you are a resident of Cairo you suffer from finding parking space. This is especially true if you have more than one car owner in your family.
Because most communities and residential areas in Sheikh Zayed/6th of October are seeking to avoid the mistakes made by their predecessors, parking is hassle free in this part of town. Enough said.
Mall of Arabia is getting a makeover…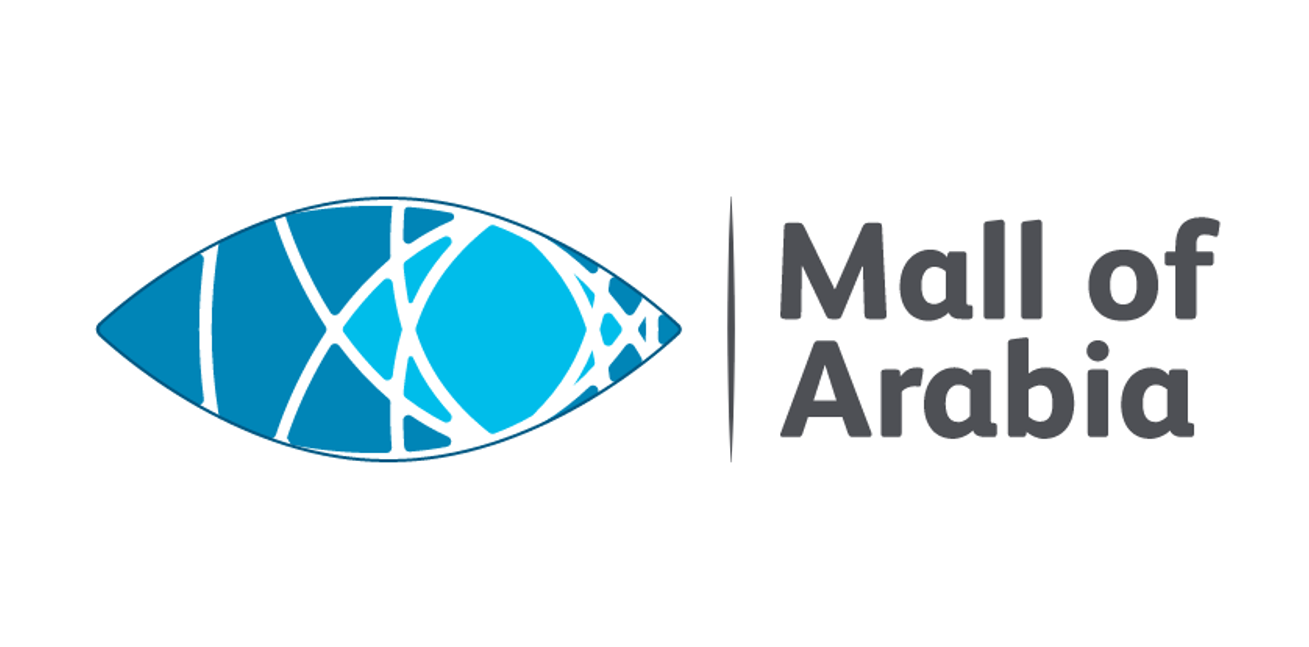 While we completely understand that life in the heart of Cairo comes with the advantage of being surrounded by everything one could possibly want, Mall of Arabia is set to offer residents of Sheikh Zayed/6th of October just that, and more.
With this mall already being home to Spinney's, international clothing brands, kids entertainment, a cinema, casual dining and fast food restaurants, Mall of Arabia has got you covered.
And if that's not enough for you, this giant mall is getting a makeover. Mall of Arabia is expanding to include elements that surpass anything we've seen happen at an Egyptian mall before.
The expansion will be home to the first ten – acre park in Sheikh Zayed/6th of October, an Urban Toddlers nursery, a jogging track, and a kids discovery area.
Of course Marakez – the real estate developer in charge of this incredible project – has not forgotten about the little foodie in all of us – with a Food Hall, that will act like a haven for artisanal and specialty purveyors, busy food stalls and upscale restaurants.
Did we mention that the expansion will be home to flagship Nike store?
Residential areas for all price ranges…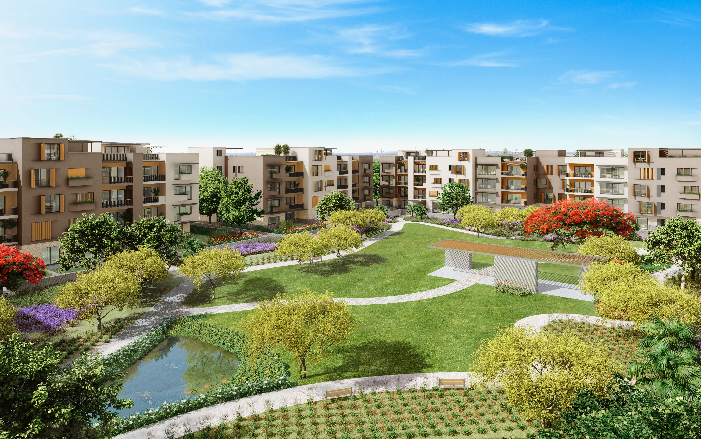 You really do not have to rob a bank or spend your entire life savings to live in a decent community in Sheikh Zayed/6th of October.
It actually makes perfect sense why Sheikh Zayed/6th of October is the newest destination for young married couples seeking to buy or rent out apartments.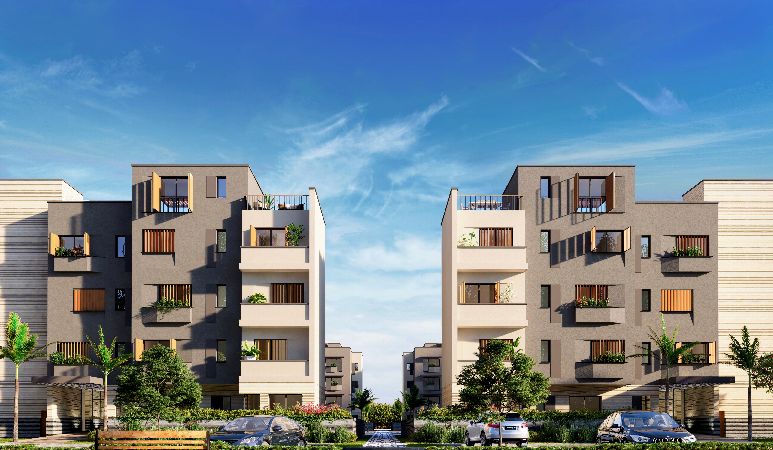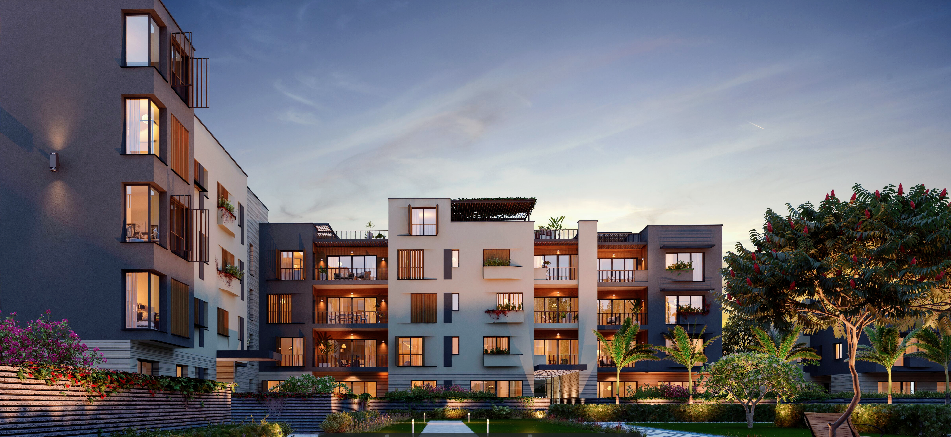 Because Sheikh Zayed/6th of October is still under development, you can find apartments for somewhat decent prices, in comparison with areas of Egypt that have already been saturated with development and prices off the charts.
Closer to Sahel…
With summer holidays just around the corner, we're all going to be making our way to Sahel soon.
This trip will be made much faster, however, if you are a resident of Sheikh Zayed/6th of October since you'll be able to access The Cairo – Alexandria Desert Road with much greater ease – an especially convenient feature if you're going to be popping in to Sahel just for the weekend.
WE SAID THIS: We are going to start planning our move, ASAP.