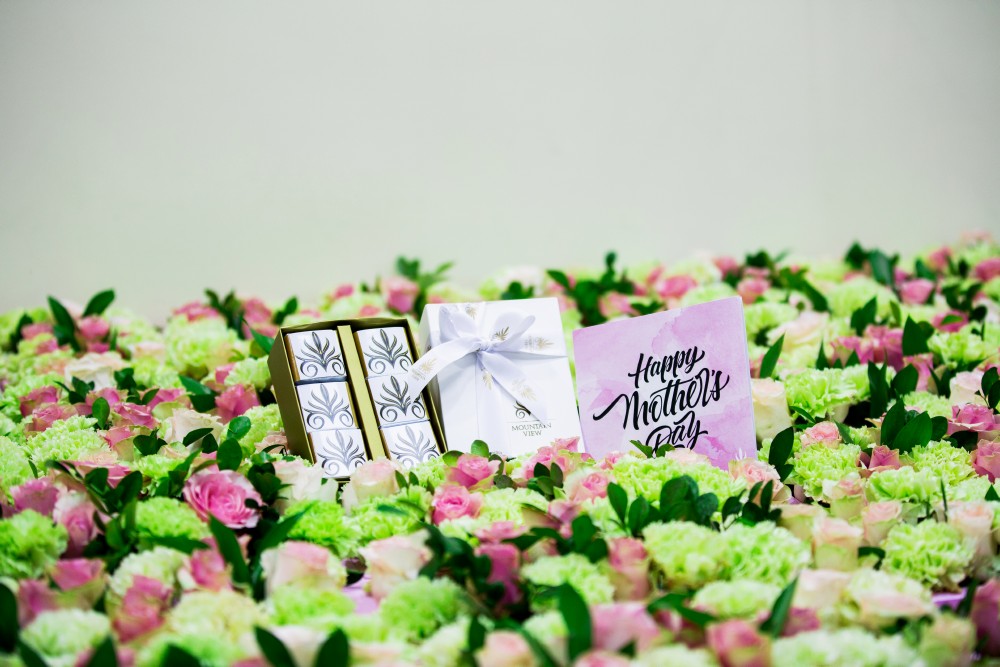 Mountain View Egypt has always been a brand that spreads joy through family values, which makes it no surprise that they celebrated Mother's day in their own unique and special way. Other than flooding their social media with love and gratitude to all the mothers that keep families together, they thought of something much more appealing.
The real estate giants have decided to think outside the box and create colorful flower box sets to send out to Egypt's most influential and trendsetting moms. They also sent a branded box of luxury chocolates, because WHO DOESN'T WANT LUXURY CHOCOLATES???
But all those thoughtful goodies weren't even the actual deal.  The best part about them was the donation card for the Baheya Foundation for Breast Cancer that was placed in every gift box with the name of each mother, a gesture that showS THAT Mountain View always commits to their core beliefs and motives and provides the right balance in our society.
WE SAID THIS: Thank you Mountain View for giving back to the community.