On mother's day, we celebrate all mothers around the world. We thank them for staying up late, for nurturing us, for their patience, and to top it all, for their love and support. They deserve a standing ovation for being strong, independent women as well! This is a love letter to all the working women who founded their own empires and their own families. Just to give you a glimpse of what we mean on mother's day: here's a list of ten mothers in business that are rocking hard!
Karen Wazen
The Lebanese-British businesswoman and entrepreneur has her own eyewear brand. She resides in Dubai with her husband and her 3 kids. Karen Wazen is an outspoken woman, she talks about body image after having birth. The businesswoman talks as well about fashion, products and has collaborated with international brands for work.
Huda Kattan
The Iraqi-American makeup artist and entrepreneur is the founder of the cosmetics line Huda Beauty. That company is now globally famous. She has one daughter with her Colombian husband, called Nour. Huda built her own company from scratch, she's a true inspiration to women all over the world!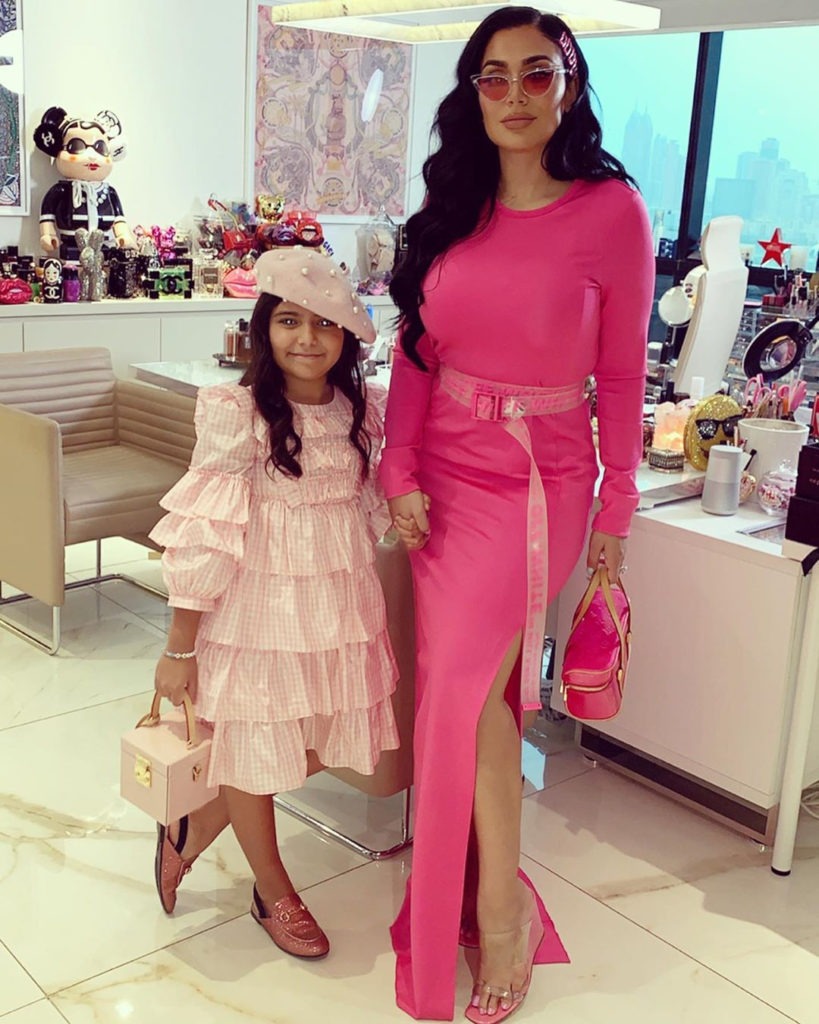 Farida Khamis
Farida Khamis is a mother, a philanthropist, and the Vice President of Corporate Finance at Oriental Weavers. Farida made it into Forbes Power Businesswomen In The Middle East 2020 list. It surely isn't easy to juggle two full time jobs, being a mother and a vice president!
Yara El Helbawi
Yara has multiple businesses! She has a fashion line Fab Couture Egy, a business consultancy company in Egypt and Netherlands, HLB Business Consultancy, and a beauty academy for fashion courses, Vanity. She is a mother of a baby boy and definitely a superwoman!
Norshek Fawzy
She's the founder and CEO of Norshek for beauty and health products. The company was founded in 2019. Their logo is: Sharing beauty is our mission. Each product and experience will indulge your spirit and senses, according to their Instagram page. She is a mother of two; a daughter and a son. More proof that women can do anything they set their mind to, and there is no need to settle for one path because you can have it all.
Enjy Kiwan
Kiwan is an Egyptian born and raised in Abu Dhabi, and a mother to two boys. She was a banker, and now she is a TV presenter and a humanitarian. Kiwan made multiple contributions to UNICEF. She had her own business of antiques in Dubai, Rubabikia. All while raising two sons with her husband. Talk about women empowerment!
Amina Khalil
Amina Khalil has her own fashion line called Amina K. She is an Egyptian and uses Egyptian materials for all her handmade items and designs. However, she also adds a western flavor to her work, uniting multiple cultures and influences. She's yet another working mother, who struggles with balancing both her business and her family, but is a great example of successful work-life balance.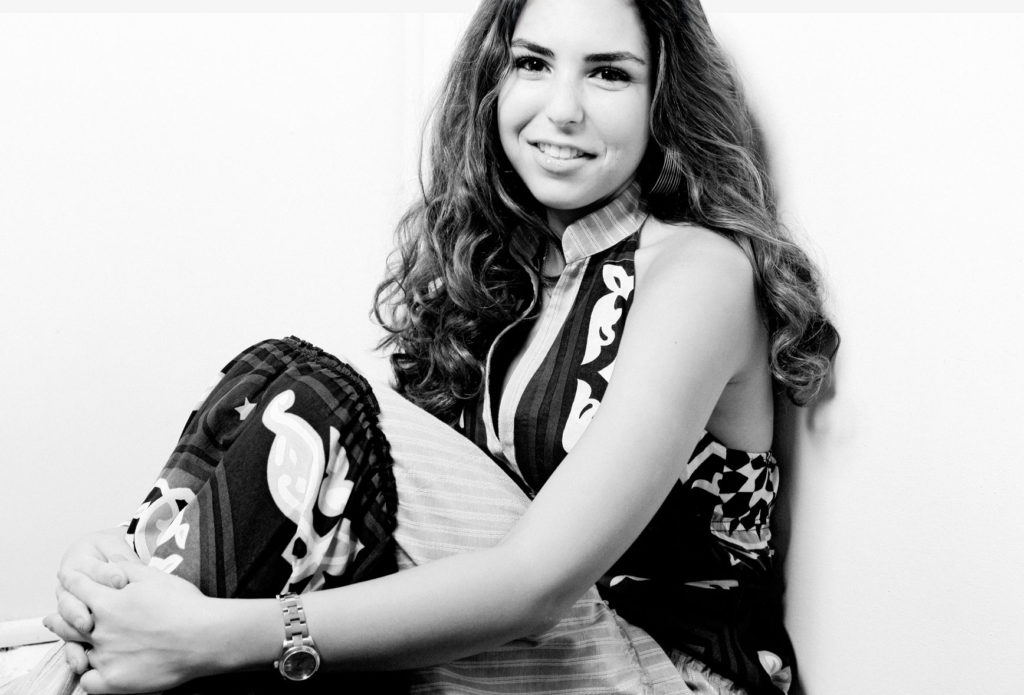 Logina Salah
Another mother rocking the business world! Logina is the founder and CEO of WW Production House for events & social media management, PR, and content creation. In addition to that, she is a Beverly Hills certified makeup artist. She is raising a beautiful daughter along with running a business.
Nourhan Kandil
Nourhan is a radio host, a pharmacist, and public health coach with a passion for nutrition! She has her own online store that sells healthy food and drinks. The company is called Dr. Baby. She is married to a doctor as well and has three daughters. We know it must be hard, but she's doing great so far.
Yasmine Yeya
Yasmine is the owner of Maison Yeya, Egypt and the region's top bridal couture brand. This fashion brand is for high-quality clothes and unique items. She's a mother of two twin girls. She's been doing this for a while and is making mad waves as a mother and as an entrepreneur.
If this list of people didn't motivate you and inspire you, I am not sure what will. It's surely not easy to be an independent, hard working woman, as well as a mother. But if you ever doubted that you can't do both, you are wrong. You absolutely can, just like these amazing women did. So, happy mother's day to all the wonderful mothers working hard!