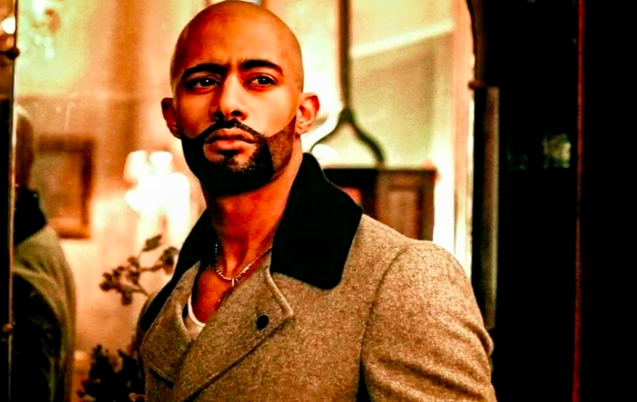 If there is one thing social media has taught us, it's that Mohamed Ramadan has a fan base that is so huge that you can't see where it begins or ends. This actor has proved year after year that his popularity has no end. You might think just because everyone in your circle doesn't appreciate his art, then everyone must feel the same. Let us tell you, you are so wrong.
Every Ramadan, this man has the most viewed show. So, imagine how epic it was to find out that the actor was part of Etisalat's latest campaign where he plays all his past roles. Yup, that actually happened.
This ad is so good! Even if you're not a fan, rest assured that a humongous fan base – that consists of millions, may we add – will lose their minds today.
WE SAID THIS: Theka fe Allah naga7.