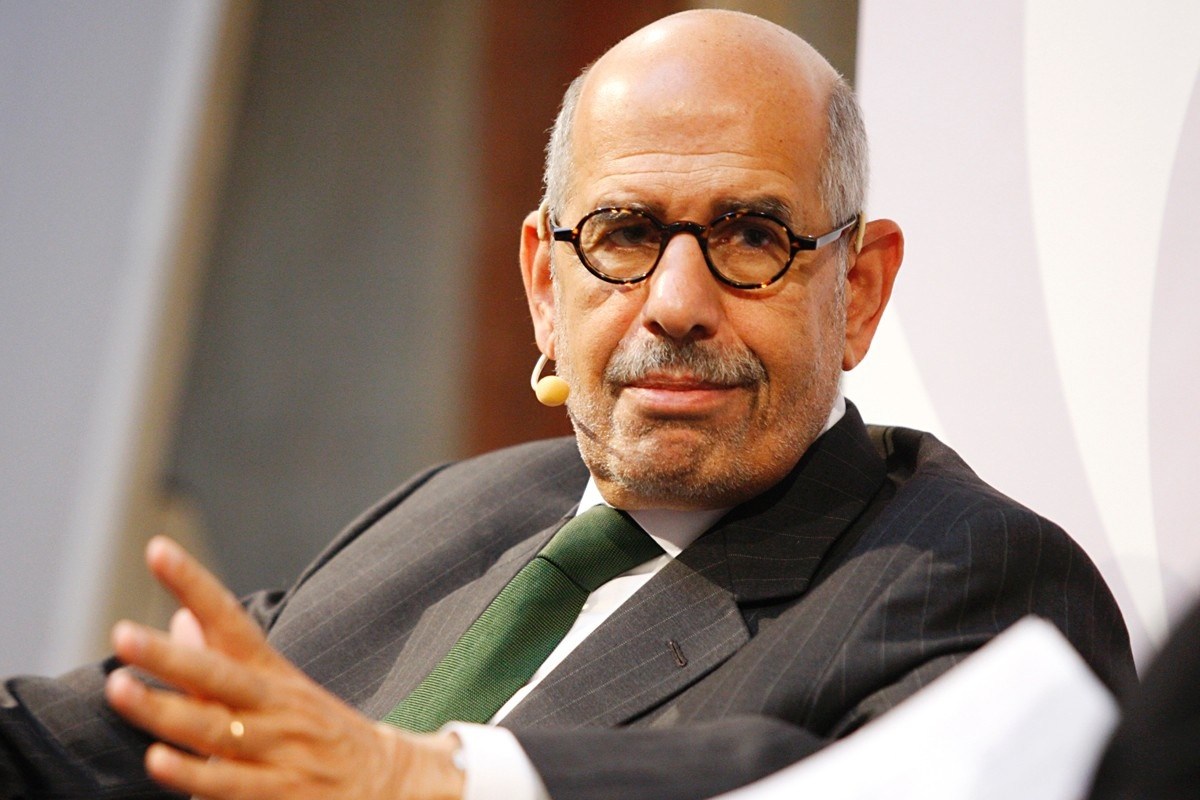 Egyptian law scholar, diplomat and former U.N Nuclear Chief, Mohamed El Baradei, decided to break his three-year-long media silence by a series of five interviews on AlAraby TV.
For the past few days, Egyptian TV hosts have been expressing their disappointment by ElBaradei's decision, fearing that more lies would be spread by the Former Egyptian Vice President for Foreign Affairs, and consequently affect national security.
The first episode aired last night where ElBaradei described his upbringing, and life during former president Gamal Abd El Naser's ruling and his work with former Egyptian Foreign Minister Ismail fahmy, as well as President Anwar ElSadat during the signing of Camp David Treaty.
In the coming second episode, ElBaradei will discuss his work for the International Atomic Energy Agency and the Iraqi and libyan file details. The next episode will tackle the revolution events and the Muslim Brotherhood. Meanwhile in the fourth episode, ElBaradei will state his reasons for opposing the ruling of former president Mohamed Morsi. In the final episode of the series, the former Vice President will share his vision for Egypt's future while discussing the crises of  the Arab world.
Watch the first episode of his interview series below:
WE SAID THIS: What do you think?