My favorite inimitable, mustachioed Egyptian designer Mohanad Kojak just released his new collection, Dementia, and guess what? I'm in it!
I've been a big fan of the Project Runway contestant for three years, to be exact. He never fails to mesmerize me every time he releases a new collection. Every single time. Whether it's his designs, the way the models are styled and have makeup on, the shooting… basically just everything. So, when I got the phone call and found out that THE Kojak wants to include me in his latest photo shoot for his Dementia line, my heart literally skipped a beat. As you can see above, it's very American Horror Story meets Gossip Girl – a.k.a. scary with a sprinkle of sexiness. Here are the thoughts that went through my head when I arrived to the shoot.
WHAT THE FUDGE, IS THIS ACTUALLY HAPPENING?
Omg, everyone around me is so pretty ugh
What sorcery is makeup artist Nada Nasr doing because I feel pretty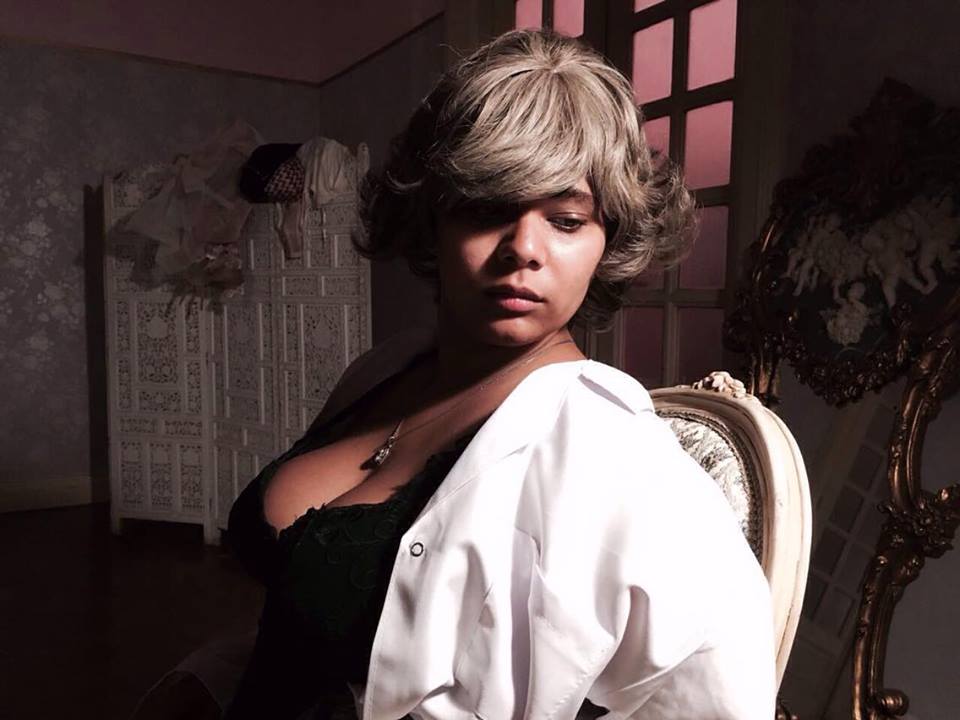 DO I HAVE TO HOLD THE OWL? I DID NOT SIGN UP FOR THIS!!!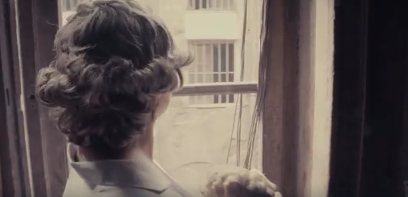 This Downtown building isn't helping either, I am afraid!
Can I keep the owl as a pet? I'm so sorry, it's just so cute please! Oh, and the building isn't scary I swear! Can I live here forever?
This is actually happening and I'm on set for a Kojak shoot! Get it together, Amira
Can we take a moment to appreciate my flawless hair right now? Thank you, Elle Salons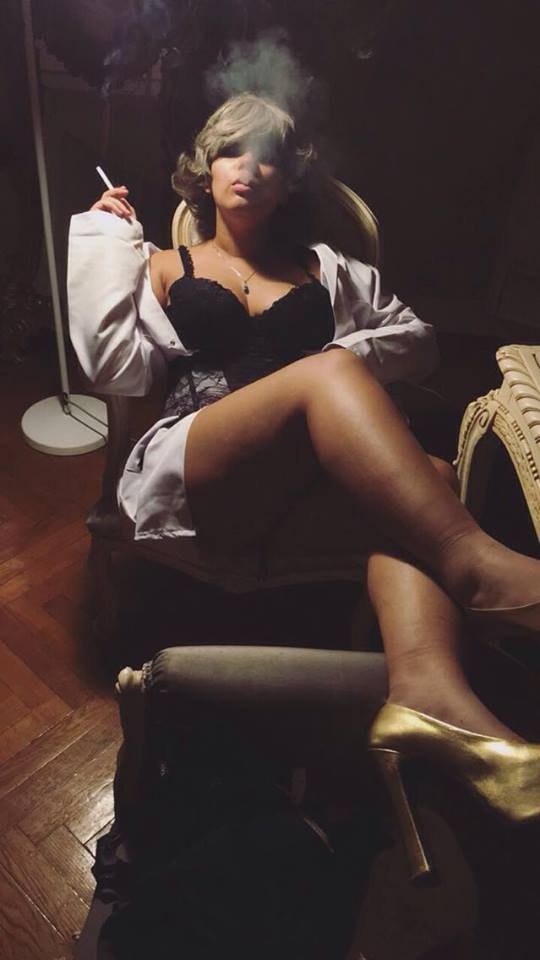 Okay, this is your big moment now Amira! You need woo them and laugh like a true evil psycho queen
KOJAK AND EVERYONE ON THE SHOOT LITERALLY STOPPED EVERYTHING AND GAVE ME A ROUND OF APPLAUSE THIS IS NOT HAPPENING SOMEONE CALL 911 I AM CRYING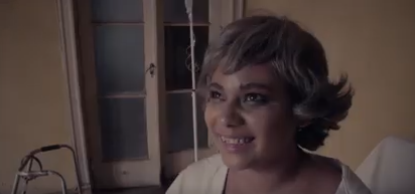 WE SAID THIS: I'd like to give it up to everyone who worked on this shoot, honestly. From the models (Tamima Hafez, Sohaila Kandil, Nariman El Bakry, Youssef Shemakh, Ali Sabh and Sophia Bogush) to the videographer Hady Bassiouny, and of course, Kojak. <3