The 28th edition of the CAF Awards will be taking place at Egypt's Hurghada at the Citadel Azure on the 7th of January! Everyone's excited that the prestigious event will be taking place in Egypt, especially after the nominees were announced and two of Egypt's most popular players were shortlisted for the awards.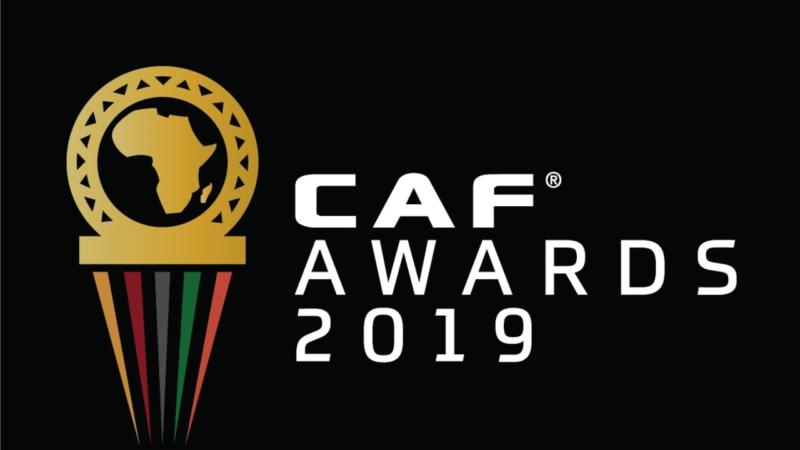 The CAF Awards is an annual event to celebrate African footballers and officials who have distinguished themselves during the year. For 2019, Liverpool's Mohamed Salah is shortlisted for the African Player of the Year Award, and Zamalek's Tarek Hamed is shortlisted for the African Interclubs Player of the Year Award.
Mohamed Salah will be competing with Algeria's Riyad Mahrez and Senegal's Sadio Mane, while Tarek Hamed will be competing with Tunisia's Anice Badri and Algeria's Youcef Belaili.