Millions of Muslims Protest Against Daesh
via: alternativenewsnetwork
On June 10th and 11th, millions – as in tens of millions – of Shia Muslims made their way to the city of Karbala, located in Iraq and occupied by Daesh,  in protest against the international terrorist organization.
According to The Independent, these Shia Muslims headed to the city for an annual pilgrimage that commemorates the death of Imam Hussein, Prophet Mohammed (Peace Be Upon Him): The Arabeen Pilgrimage.
In spite of the fact that Karbala is a city that is occupied by Daesh – a terrorist group which is renowned for its hate, intolerance, and murderer of all those who practice any other articulation of religion separate from their own – Shia Muslims insisted upon performing this pilgrimage.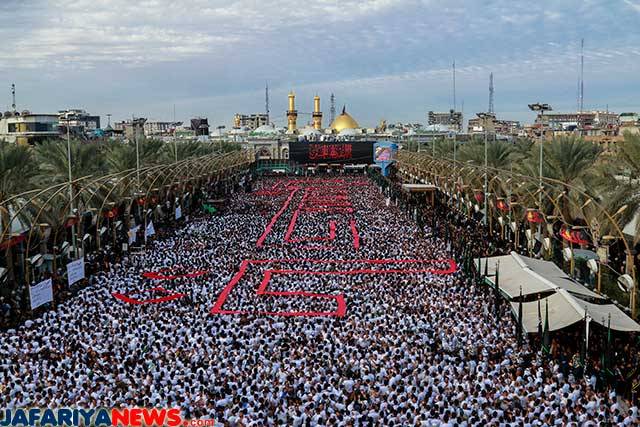 Indeed, this year's Shia pilgrimage became a stance against extremism, a will to live, and a moment of resilience against a terrorist organization.
WE SAID THIS: Let us know what you think in the comments.