The civil war in Syria has left more than just a death toll and destroyed cities. It has also left in its wake a refugee crisis that is considered to be the biggest since World War II.
This crisis of diaspora and dispossession was worsened by the wave of conservative nationalism sweeping the most nation-states of Europe, North America, and the Middle East.
Indeed, the countries that once had their doors open to victims of warfare and humanitarian crises are now building walls, and creating public enemies out of innocent refugees.
But with all the metaphorical and literals walls being built, the doors being shut, and the racist discourse of forced assimilation taking over, we have still managed to find hope in Portugal, specifically in Lisbon. The hope comes in the form of a restaurant initiative called Mezze.
Mezze, a restaurant whose main employees and chefs are refugees, is a project that was pioneered by a non-profit organization under the name of Pão a Pão Association. This association was founded and created by a Syrian university student, Alaa Alhariri, and three Portuguese students.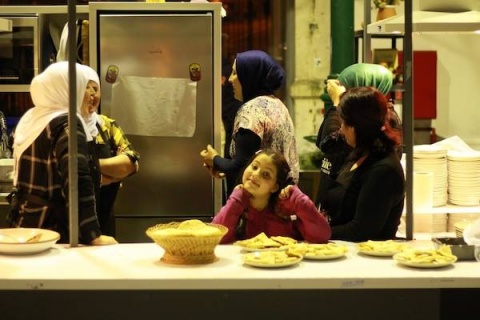 The idea behind Mezze is firstly to ensure the Syrian refugees in Portugal possess a self-sustaining and stable form of income, by harnessing the cooking skills that a lot of the refugees already bring with them from Syria.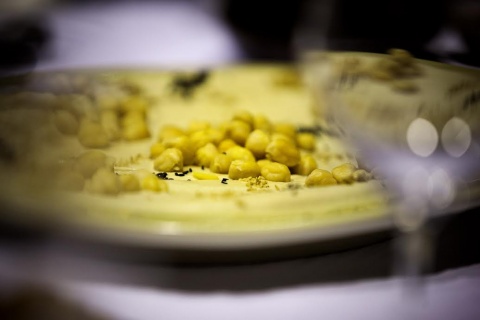 The second important task that Mezze seeks to achieve is to integrate Syrian refugees with other immigrant groups residing in Lisbon, with local Portuguese peoples, and with the tourists of the city. And what better way to do that than to have people share bread, hummus, baklava, yalanji, kebbeh, and fattoush?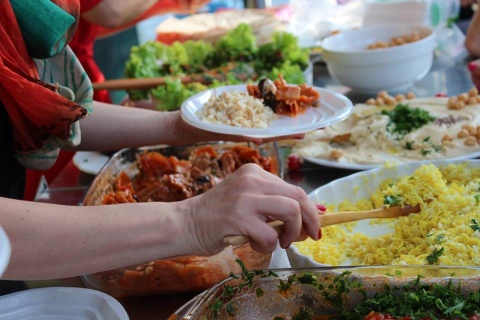 Indeed, to ensure integration and cultural exchange is maximized, Mezze will also be the place where dance, music, gastronomy, and cooking workshops, some delivered by and others delivered to the members of the Syrian refugee community.
The idea behind this specific initiative is to create an environment of genuine and mutual interaction, where everyone -regardless of nationality or social class- sincerely feels like they are both giving and receiving.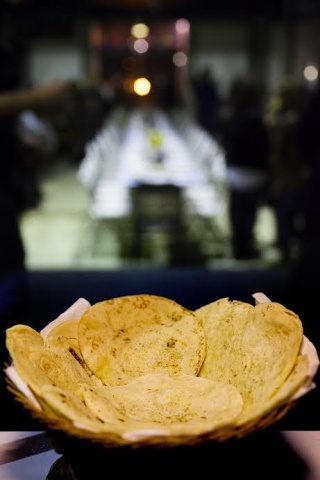 In other words, refugees won't feel that they are simple receiving a charitable donation and locals won't be tricked into believing that refugees are some unknown Other whose presence is causing the country's economy to bleed, and its social fabric to fall apart.
WE SAID THIS: We really wish to see more similar initiatives popping up on the international arena.