If you're a 90s Arab kid, then Spacetoon definitely played a huge part of your childhood. Spacetoon is a leading Arabic TV channel that specializes in cartoon, animation and children's programs that began broadcasting in March 2000 and is still one of the biggest children TV channels in the Arab world.
Many of us spent countless hours of our childhoods in front of the TV watching Spacetoon that we know every show by heart and we know every single word to every animation theme song. I mean who could forget the Pokemon and Digimon theme songs? What you probably didn't know is that behind those theme songs is a woman called Rasha Rizk, who sang most of them.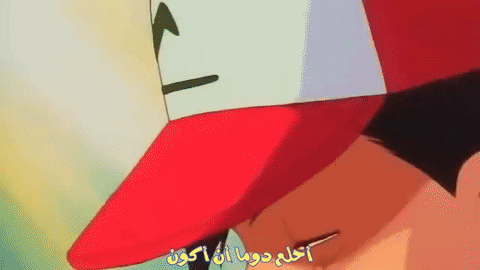 Born in March 5th 1976, Rizk is a Syrian singer who specializes mainly in opera and gained fame by the age of 19 working on dubbing children shows and movies into Arabic and singing their themes songs as well. She is the beautiful voice behind some of the most memorable theme songs, including Al Mo7aqeq Conan, Droob Remy, Babar, Ana wa Akhy, Anastasia, Cinderella, Captain Maged, 3ahd Al Asdeqa2, Tweety, Pokemon, Al Dahekoon, Abtal Al Digital and many many more.
Al Arabiya channel caught up with Rizk, who just turned 40 and lives in Paris now. She talked about what she's been up to lately and even sang live a song from Anastasia, the theme song of Droob Remy and one of the most famous songs in Spacetoon history that brought everyone to tears at some point, "Omy", also from Droob Remy. HOW AMAZING AND NOSTALGIC IS THAT????!!!
Watch the full interview in the video below:
What is your favorite TV show theme song from your childhood? Let us know in the comments below.
WE SAID THIS: Don't miss 12 Cartoons That Shaped Our Childhoods in the Middle East