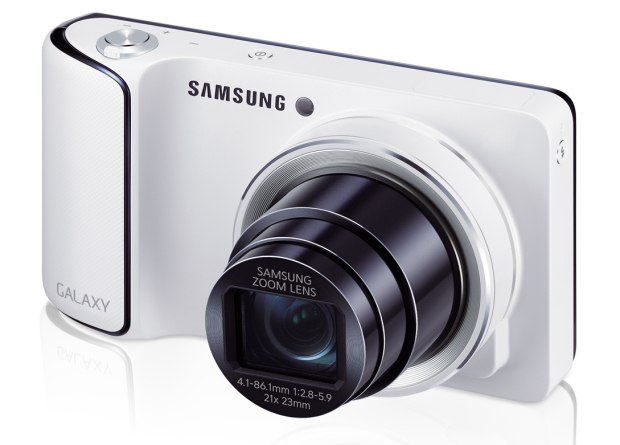 I've probably said it before and i'll say it again. I'm a TECH FREAK, i love technology and i usually buy it and end up not using it unfortunately, but the pace at which things develop and how there is constantly a new gadget excites me (no not in that way!).
So when I found out Samsung just launched their Galaxy Camera, i thought "hey time for a new camera?" I then quickly held myself back and actually thought about it.
The camera functions on Google's andriod software for mobile phones and tablets, which pretty much means it's exactly like your smart phone. You can fill it with apps, download them via Wi-Fi, browse the internet, send emails, and upload your pics/videos to Facebook, Twitter, Youtube and the likes!
Pretty darn cool no? Then i thought about it, why would i need a camera that does exactly what my phone does, my tablet does, or any of my other gadgets does?
The only difference is that this camera has a 21x optical zoom lens and 16 megapixel illuminated sensor, this pretty much stomps any other compact camera, but still is it worth it?
We Said This: Would you buy this?