"OMG, did you check what Hadia Ghaleb Snapchatted last night?" We as human beings have integrated Snapchat into our daily routine conversations. We can't help but talk about Snapchat, Snapchat the bejesus out of everything and, most importantly, filter the eff out of all our pictures and videos.
We recently stumbled upon Sherif Hussein. You may not know him, but most of us Cairenes owe him a big, fat "thank you." Hussein is the very man behind this popular Snapchat filter:
"Everything happened during last summer. I was bored and I found out that any designer could submit their designs as geofilters for Snapchat," Hussein tells us how this whole thing started. "I couldn't believe when I received the approval e-mail and my filter went live. Not only that, I submitted two other filters for my university that also got approved and, soon enough, everyone started using it on campus: during lectures, parties and such."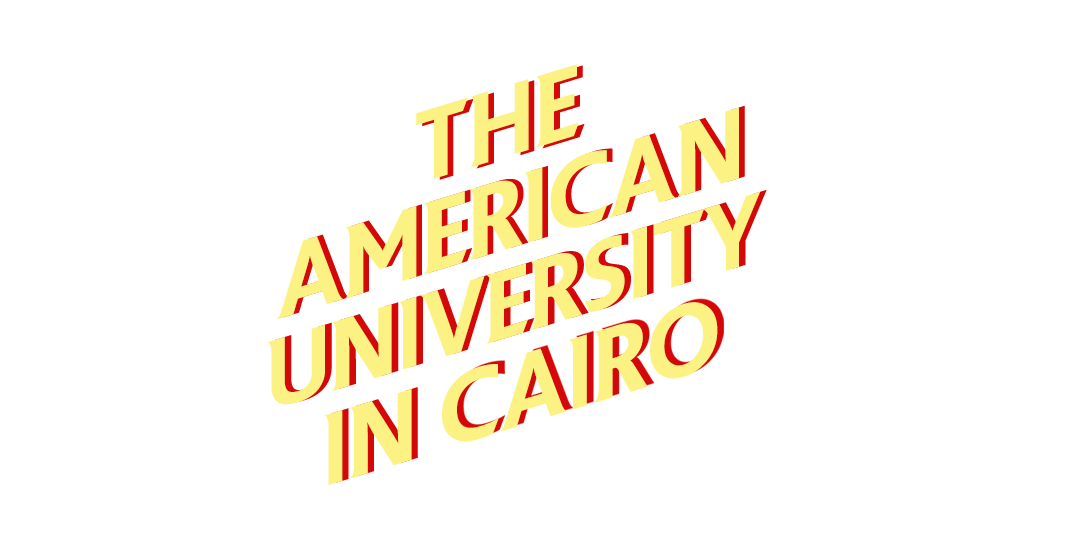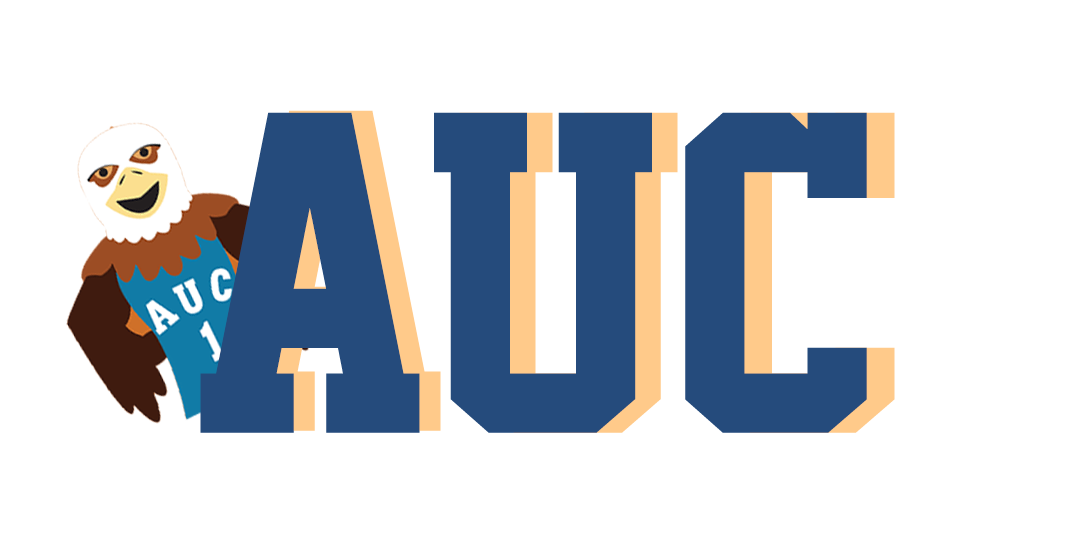 Hussein doesn't plan on stopping anytime soon. He tells us he's got big plans for Cairo Snapchat in the future and aims to create a filter for every neighbourhood in Cairo. "From Khan El-Khalili to El-Moez Street and more. I want Cairo Snapchat to be the same as the U.S. and every other major city." He also agreed to share with us never-before-seen Cairo filters that could go live on Snapchat at any moment now.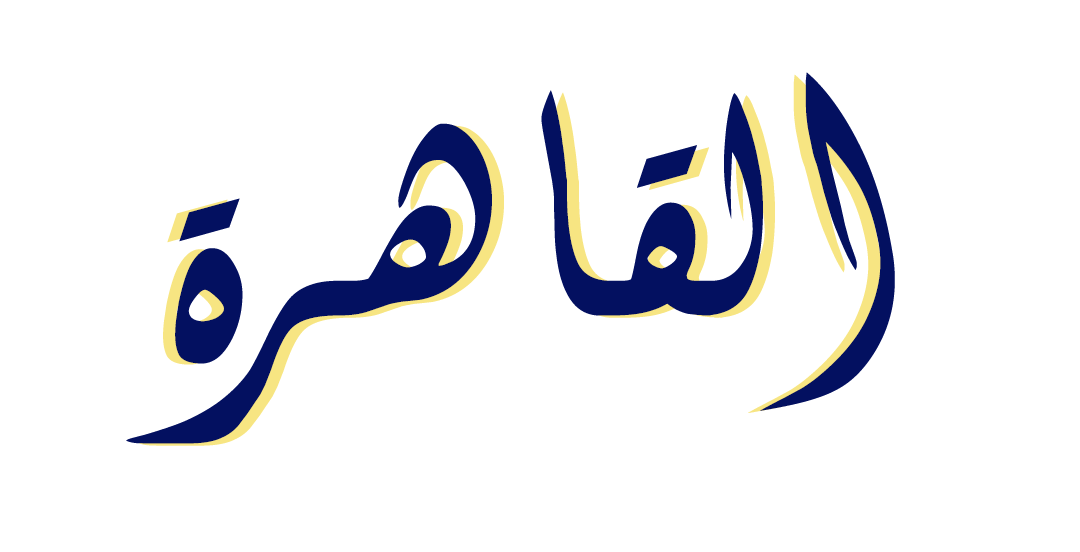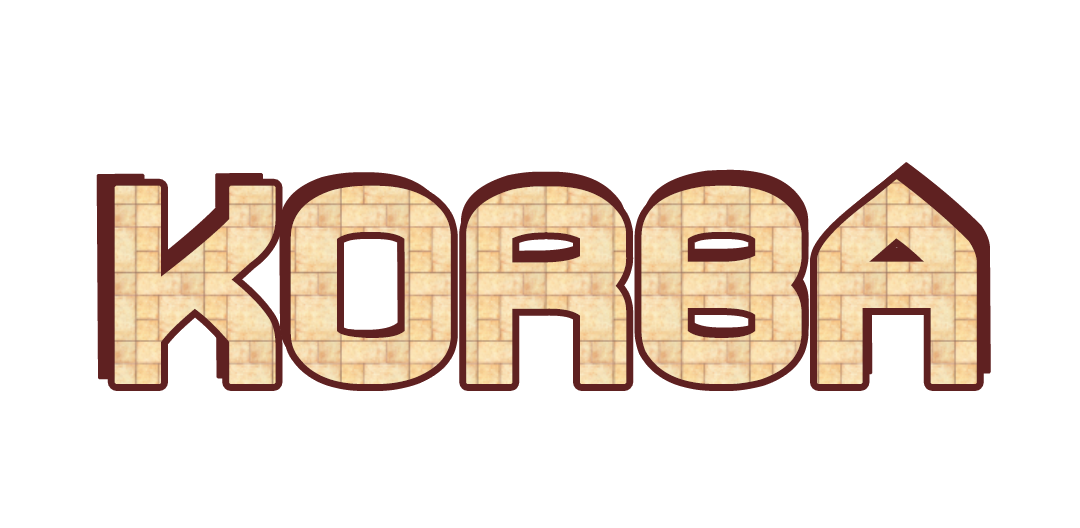 WE SAID THIS: For more designs by Sherif Hussein, make sure to check out his Behance here.