October is upon us and we all know what that means; a walk down the 'Mean Girls' movie memory lane. The most iconic early 2000's movie has left us with even more iconic catch phrases that stayed with us till this very day.
This week is the time of the year to share the "It's October 3rd" quote and memes. We couldn't help but think about a movie re-make featuring our MENA actors.
Tara Emad as Cady Heron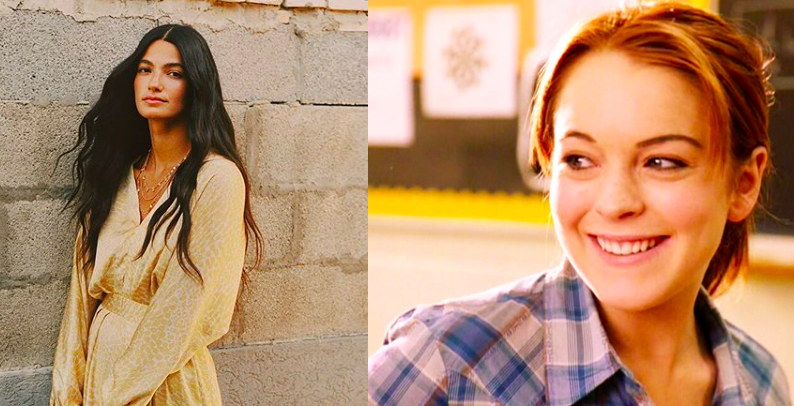 Tara Emad is the perfect Cady. She's innocent with a vicious side. We're not fooled by the innocent looks; her claws can definitely come out when Aaron is at stake.
Carmen Bsaibes as Regina George
The Lebanese beauty has left us all in awe this month while watching her series 'Arous Beirut'. Although most of us are used to her sweet and soft side, noone can play the queen B other than Carmen.
Hend Abdel Halim as Karen Smith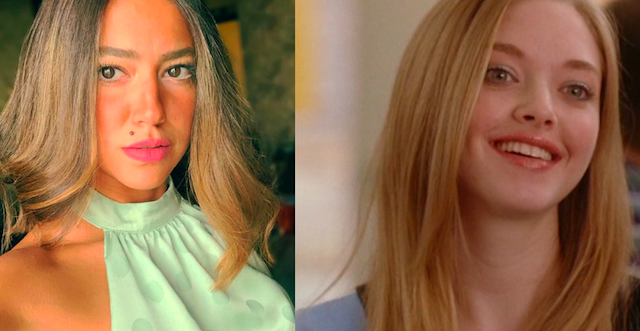 A hot girl with no brains? Thanks to Hend Abdul Halim's fun personality and big smile, the actress has garnered a huge fan base this year. The gorgeous actress can definitely add some humor to the role.
Jamila Awad as Gretchen Weiners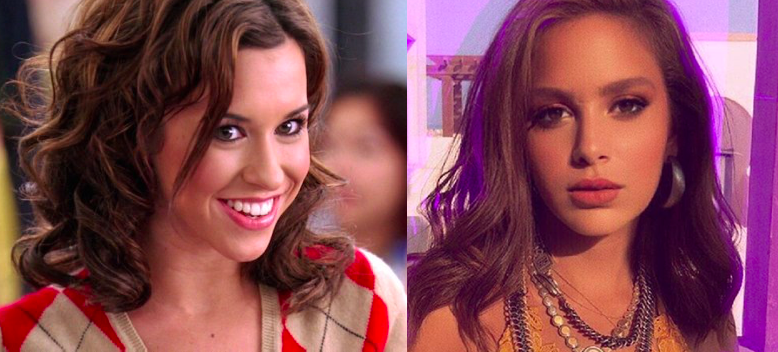 With a tiny physique and sassy attitude, Jamila would definitely unleash her inner gossip/mean girl. The only girl who would play Gretchen just as good as Jamila Awad is Dina ElSherbiny, but she's not the highschooler anymore.
Mai ElGheity as Jani Ian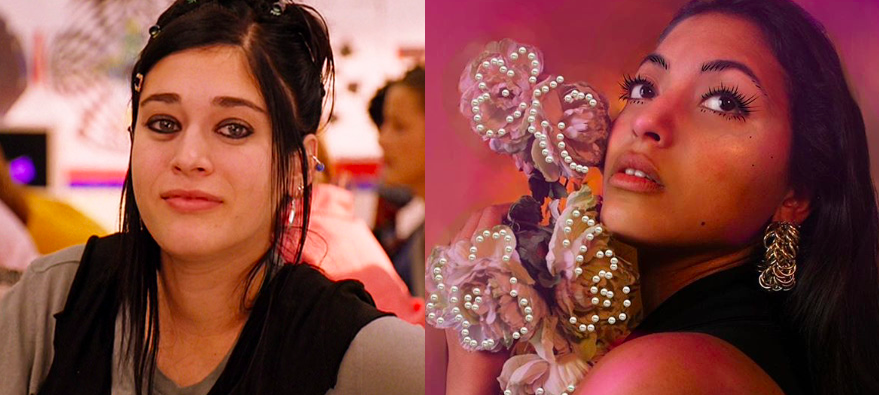 Dark, bitter and mysterious, Mai ElGheity is ready to tackle the betrayed best friend and the mastermind behind the whole saga.
Ahmed Malek as Aaron Samuels
Ahmed Malek is all about the tortured artist vibes and the misunderstood lover who is fighting the world for his lady. Perfect candidate!
Akram Hosny as Principal Duvall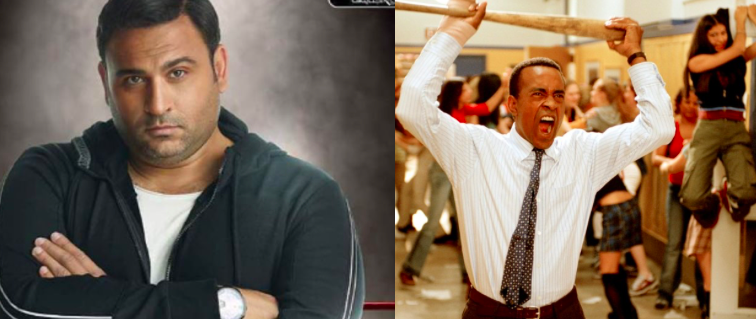 Akram Hosny as the school principal adding humor to dominanace? Yes, please!
Arwa Gouda as Ms. Norbury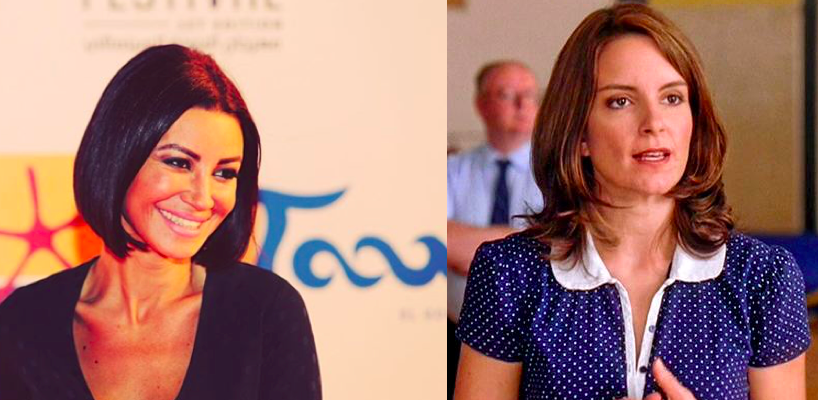 We can't see anyone as the understanding and loving teacher who almost lost her job because of a burn book except Arwa Gouda.