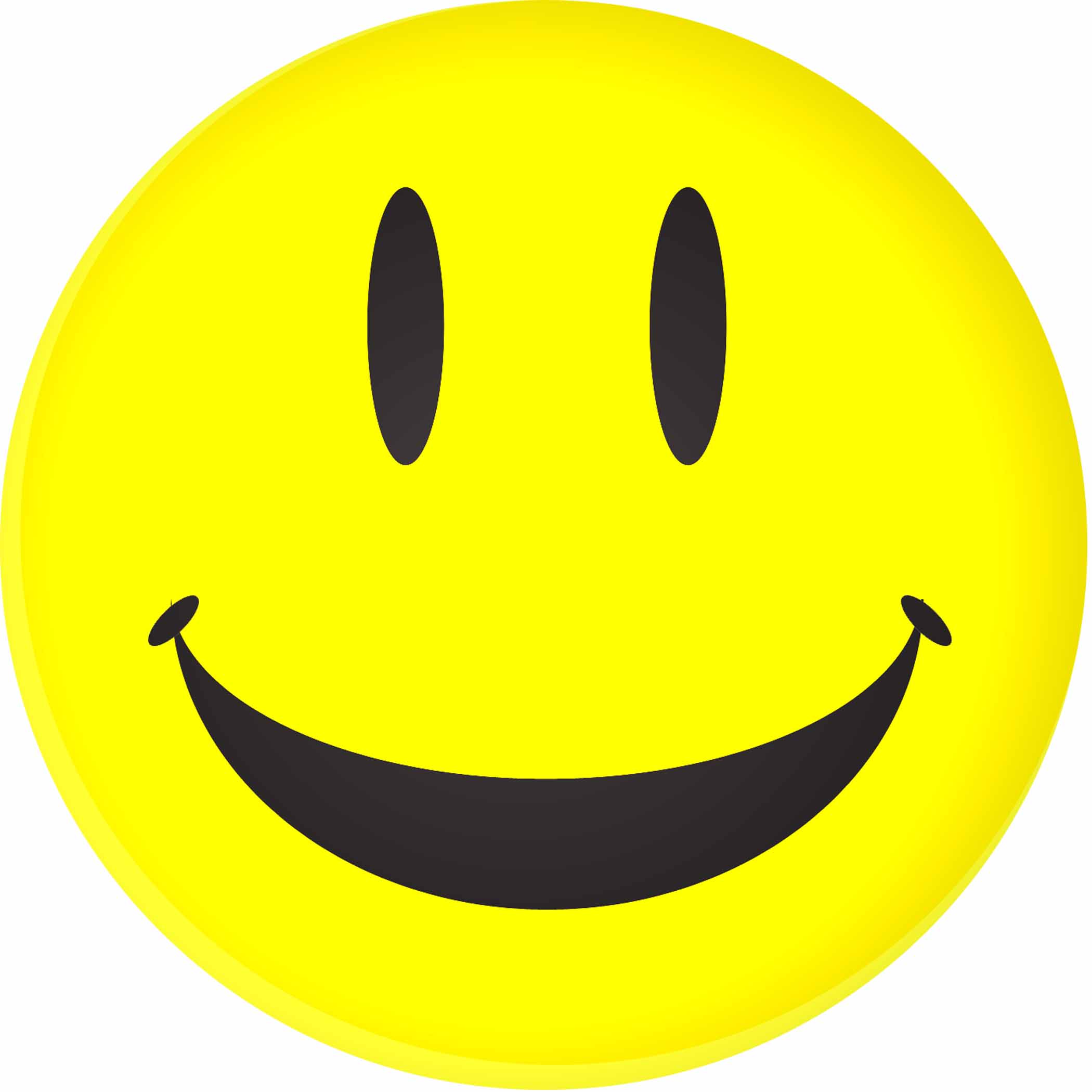 Why is it, that pretty much all the media channels out there are only interested in the bad news that is happening around the world?
Why aren't they telling us that there are still good people living on this planet? Every day, all we hear is bad news and more bad news and even more bad news, you open up the papers you find bad news and you open up your TV to find the same story you just read but with more horrific videos.
Some people have even developed a very interesting way to start their day, they read the newspaper from back to front, so that the first thing they read in the morning are the obituaries, "very cheerful indeed". Come on media, cut us some slack and tell us that there are a lot of good reasons to wake up every day and be part of this world.
Now let me ask you this, did you know that the building that caught fire in France a couple of weeks ago and 3 people died in (a tragedy of course) that there were 57 other residents that were saved, and some of them were children?
Did you know that in Philadelphia an ex-drug addict by name of "Christopher Knafelc" jumped onto the train tracks to help save a stranger that fell onto them?
And finally a man and his dog save 2 little sisters from drowning in an icy Canadian river?
A lot more news like that all over the world exist, but the media chooses not to show it because people are only interested in the horrific.
Furthermore, how many surveys have been done to show the top 10 richest people in the world and the Forbes richest list, documentaries comissioned about the houses and boats that they own, making people live a dream and most of the times it stays a dream. But compare what I just said to for example the top 10 donations made every year and how this money helped a lot of people all over the world.
That's why I decided to share with you the top 6 givers of 2012 according to Yahoo Finance
1) Warren Buffett (Chairman & CEO of Berkshire Hathaway): $3.09 billion
2) Mark Zuckerberg (Facebook): $498.8 million
3) Paul Allen (Co-founder of Microsoft): $300 million
4) Mortimer Zuckerman (Chairman and CEO of Boston Properties): $200 million
5) Fred Fields (Former owner of Woodland, Wash-based Coe Manufacturing Co): $150 million
6) Carl Icahn (Founder of Icahn Enterprises): $150 million
These are just examples of some of the good that people do around the world, and I believe that we need to see some of these reports as front liners not through rigorous searching on the internet.
And as Abraham Lincoln said "People are as happy as they make up their minds to be".