Omar El Zohairy, an Egyptian director best known for his film "Feathers," is getting ready to start shooting his second feature film, Mammals. The film is a French production, but will be in English, with actors from different countries. The events of the film, which is still in the production stage, begin in a Japanese village before moving to Europe. The film is inspired by the biography of El Zohairy's father, who died in 2016 in the United States.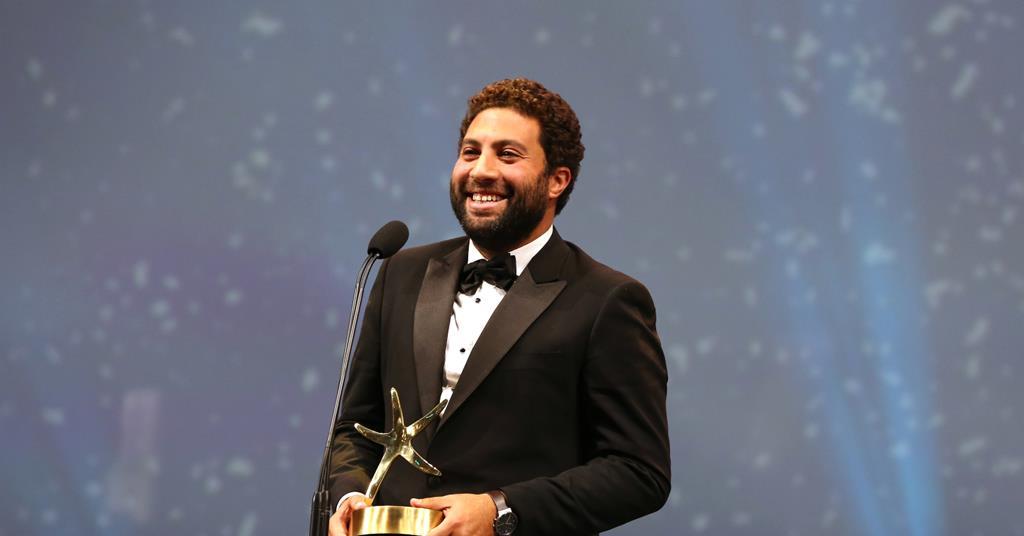 It is also worth noting that "Feathers", El Zohairy first feature film, is the first Egyptian film to win the Grand Prize at the International Critics' Week competition at the 2021 Cannes Festival. Following that, it screened at several global film festivals and won prizes, including Best Film at the Roberto Rossellini Awards of the 5th Pingyao International Film Festival, and the El Gouna Star for the Best Arab Narrative Film at the El Gouna Film Festival.
Throughout his career, El Zohairy worked as an assistant director to some of Egypt's most illustrious filmmakers, including Youssef Chahine, Yousry Nasrallah, and Sherif Arafa. During the Dubai International Film Festival, his debut short film Breathe Out (2011) took home the Jury Special Mention Award. The Aftermath of The Inauguration of The Public Toilet at Kilometer 375, his second short film from 2014, was the first Egyptian film to be chosen for the Cannes Cinéfondation at the Cannes Film Festival.