By Salma El Gogary
After the recent news of Luxor ranking third worldwide in having the most hot air ballooning trips and tourists, Luxor will also be establishing two new balloon departure points added to the current departure points in West Luxor. There's no reason why you shouldn't add embarking on a hot air balloon ride in Luxor on your bucket list
Around 11,000 hot air ballooning trips carrying 216,000 tourists fly over Luxor's skies every year for an overhead view of Luxor's mountains, antiquities and temples on the east and west bank. Also, the governorate has now allowed for hot air ballooning trips during the day as well as the night.
Scroll down to see some of the scenery you'll get to enjoy during the rides!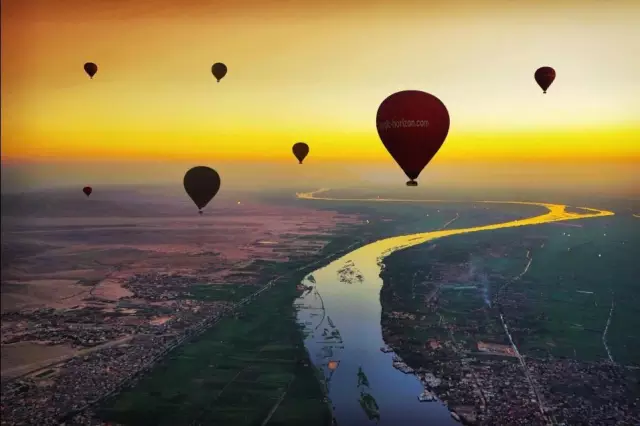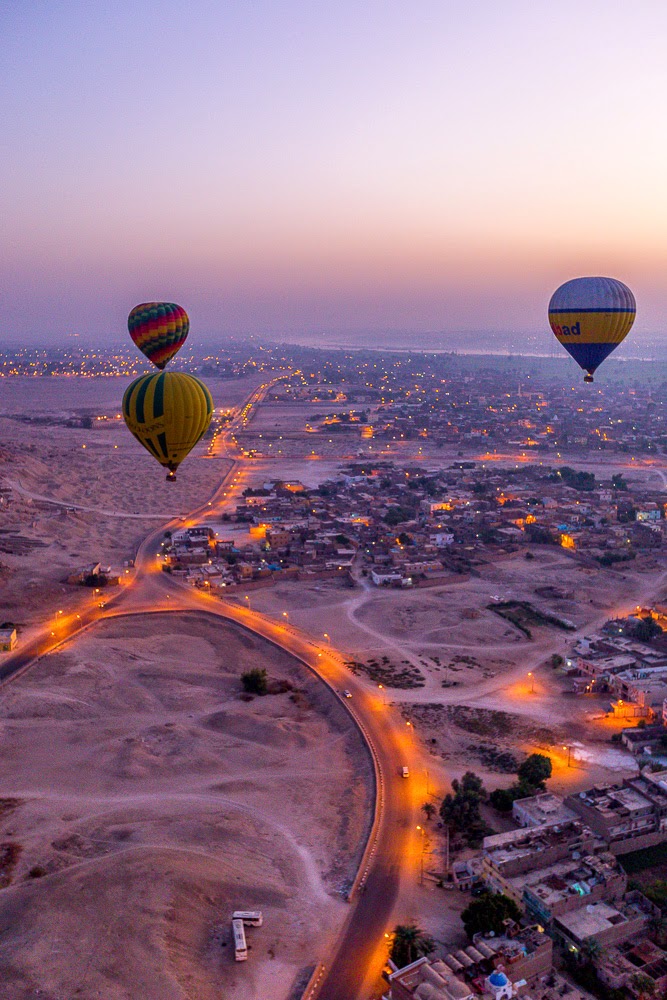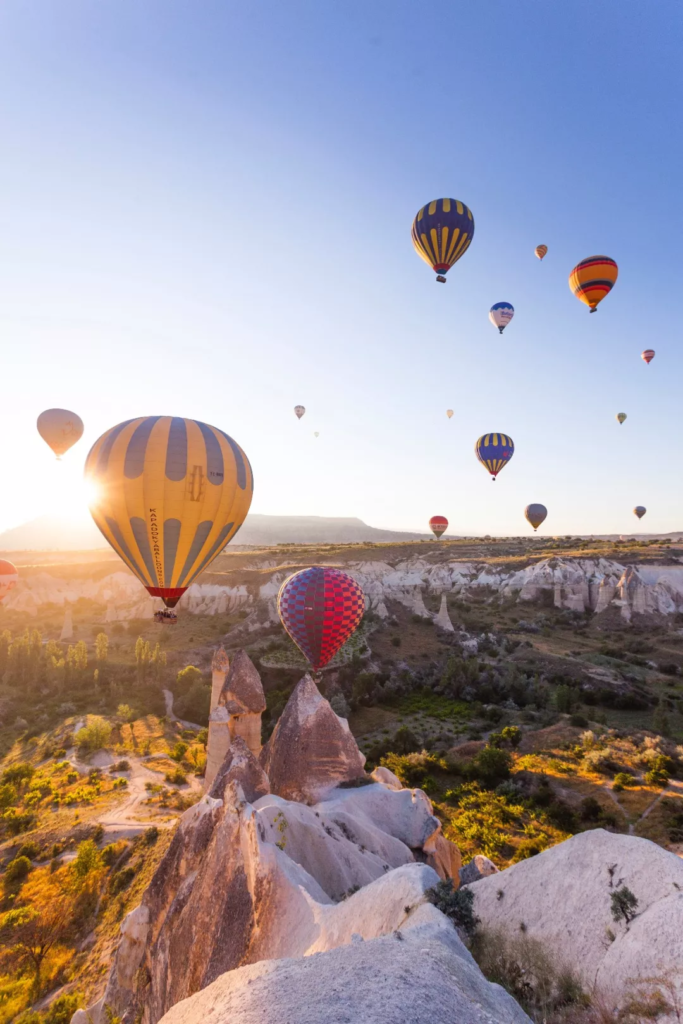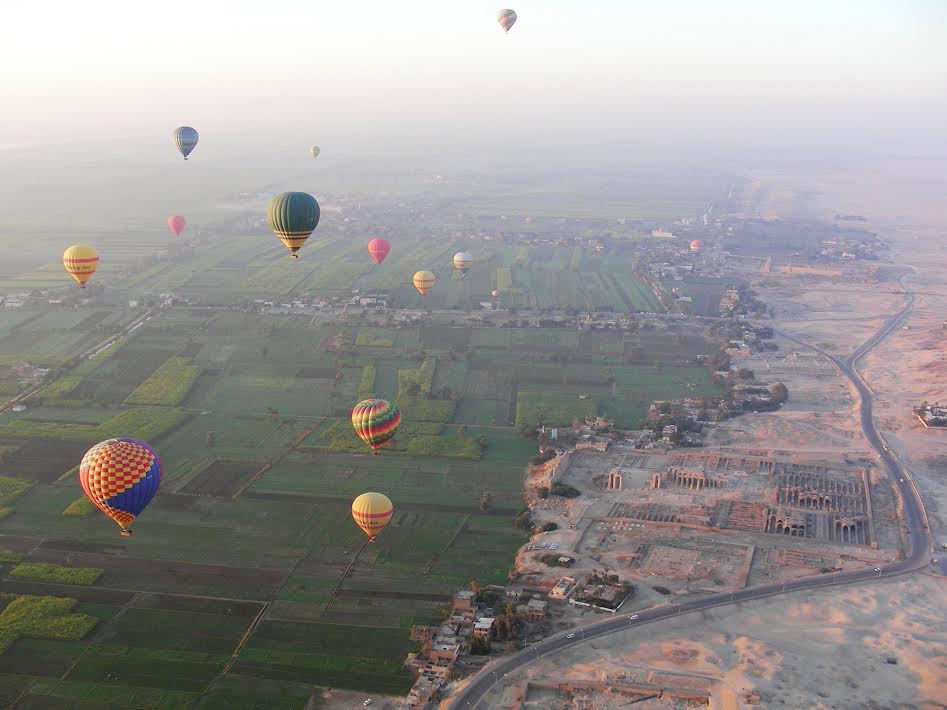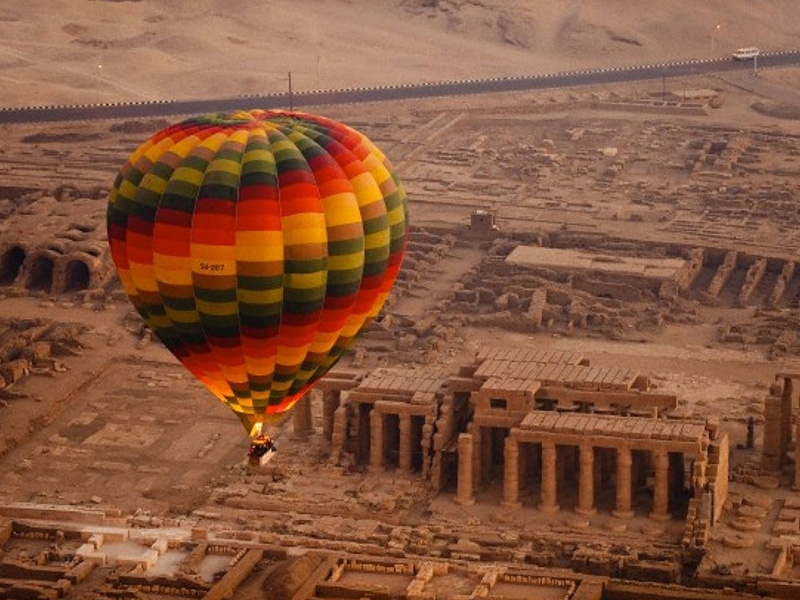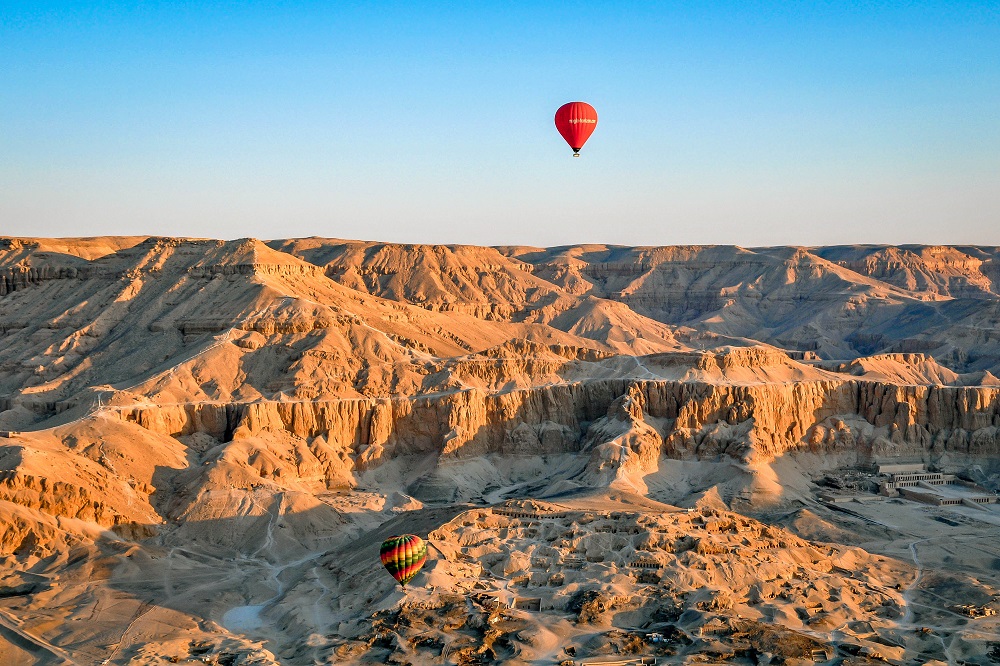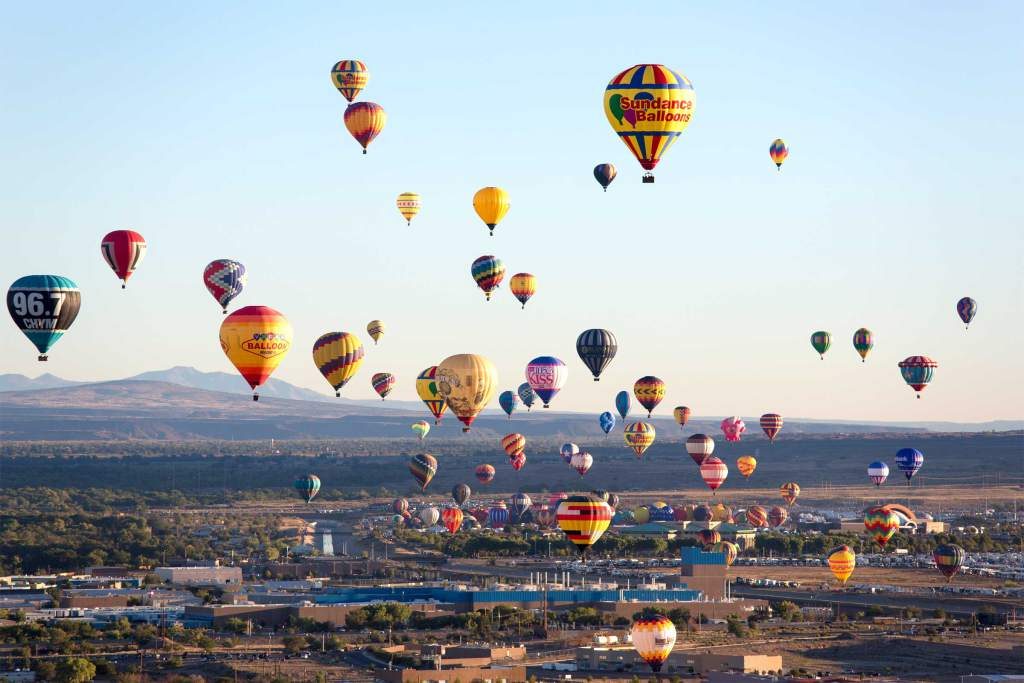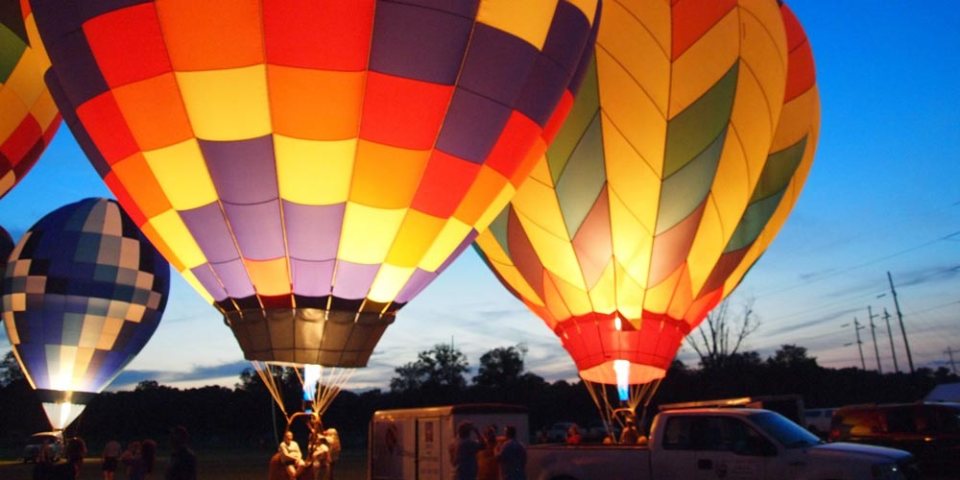 WE SAID THIS: Make sure to scratch hot air ballooning from your bucket list before the end of 2019!