Another lockdown coming up? Or are you staying safe and trapped at home? Well, staying at home isn't as bad as everyone thinks or believes. We all can make use of it and still enjoy our time. It's not only Netflix that will help pass this; here are some cheap and creative things you can order online in the Arab world that will make your stay much better and cozier; lockdown retail therapy anyone?
We all crave deep relaxing sleep. To elevate your head or legs while sleeping or lounging, use this soft two-layered memory foam; it's both breathable and super comfortable! The thick bottom layer is made with dense memory foam while the top is made with cooling memory gel foam.
Staying at home means not only pampering ourselves but also relaxing our mind and body. So here's the solution, just get yourself this mister to help you relax. You can adjust the mixture of essential oils to manage pain and improve your sleep quality.
Get quick and delicious air-popped snacks that'll help you survive your stay. It's made of durable borosilicate glass that circulates hot air throughout to eliminate burning or un-popped kernels. There's also a butter melting function built into the lid for your convenience!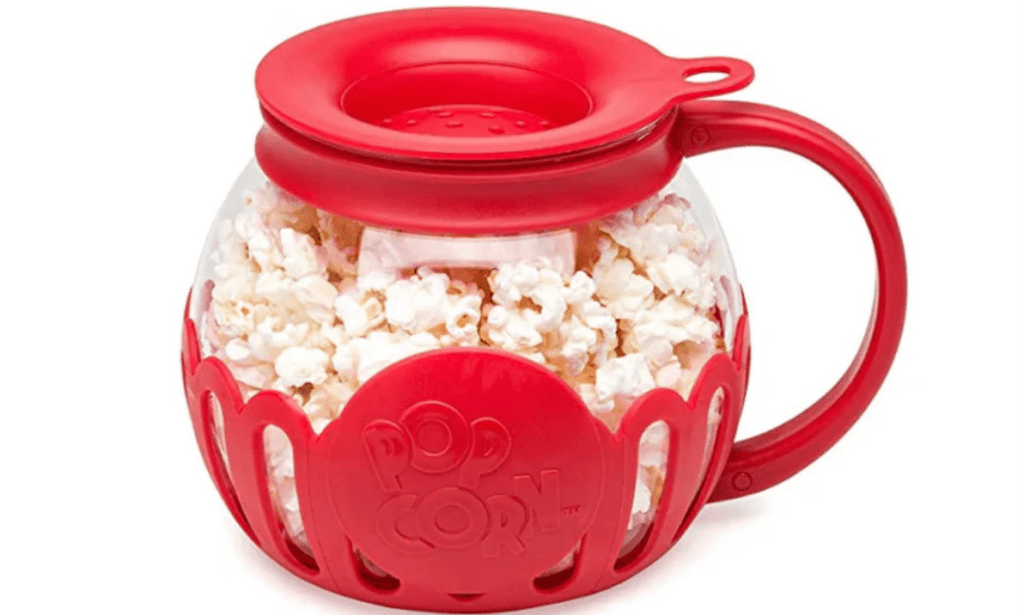 Lights will guide you home they say. Well, why not just buy yourself some string lights to hang them on your curtains for a cozier and warmer vibe at home.
Who says no to waffles? We all need a mid-day treat sometimes that will help boost our mood throughout the day! But no worries this won't make you gain weight because we still have some workout essentials on our list.
Work Your Way Through a Cookbook
Baking is one of the therapeutic activities that one can do at home; it's fun, a great activity to do with family or friends, and it will make your whole house smell delicious! Who knows maybe you'll discover a new talent, right?
Why not pamper ourselves and massage our feet at home! This foot bath massager is also amazing for it's accessibility since you can set it up anywhere at home. Quick tip: put it in front of your TV so you get the best of both worlds.
Board games are the playful part of lockdown and this wire puzzle is also like a quick handcraft that one can do at home; you can decorate your space with it too!
We all have an inner Picasso that we might not have discovered yet. Since doodling and painting are both therapeutic and fun, they're a perfect activity to help you pass the time while in lockdown. And the options are endless!
Workout Essentials
Home workouts are always a good choice! It saves time if you need to work from home, it's low-cost, private and you still might end up with better results. No need to buy a lot of stuff, as a beginner all you need is rope, dumbbells and a yoga mat.