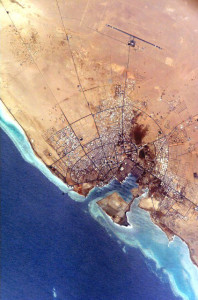 When you think of Saudi Arabia, you would normally think of the Holy cities Makkah and Medina. But the Kingdom has much more to offer.
The city of Yanbu is one example. Approximately 350 kilometers north of Jeddah with a major Red Sea port and industrial division, Yanbu is home to many expats and locals. Its description by outsiders as "dull and peaceful haven" is not necessarily accurate.
Having lived in Riyadh and Al Hasa previously and studied in Abqaiq and Dammam, I believe Yanbu is exceptionally beautiful with nice scenery and plenty of activities. If you want to live in a happy-go-lucky place with practically no traffic, Yanbu is your best option.
Unlike its famous neighbor, Jeddah, Yanbu doesn't have many shopping malls or renowned restaurants. The only decent mall is Dana Mall, which is currently undergoing expansion but still operating.
Although having limited options for shopping may be a turnoff for some, Yanbu has a lot of positive points to make up for it. Yanbu exudes prosperity, continual progress and growth. Many fast food outlets are opening and festivals are occurring annually.
Here are a few reasons why this vibrant city is a great place to live:
Food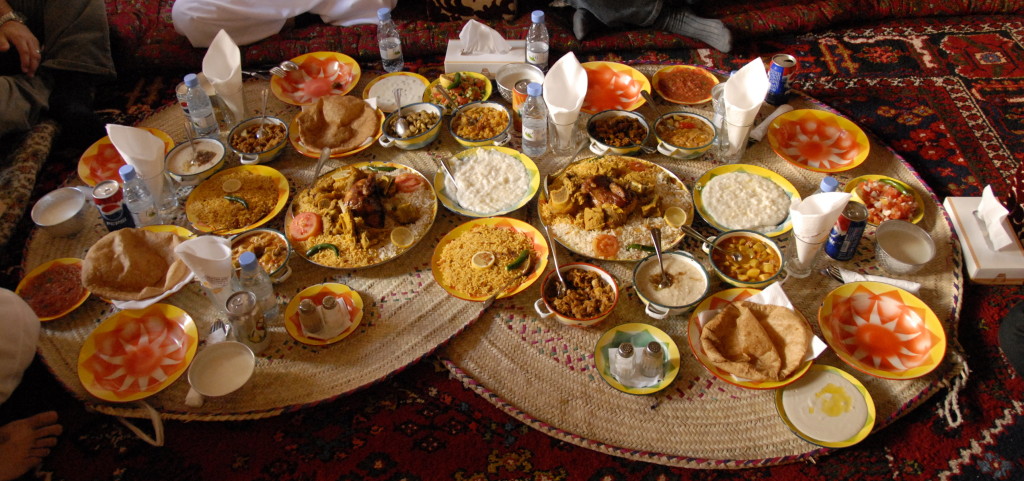 In Yanbu, food is a big deal. We have epic Damascus restaurants serve different kinds of shawerma, mixed grill and other fast food items, Chilli-Chilli with its Indian and Pakistani cuisine, Shaheen with its legendary Indian and Chinese dishes and Ostorah specializing in Middle Eastern food. One thing all those restaurants have in common is their generosity – the portions are pretty decent, leaving you full to the brim.
Red Sea activities
Did you know that women can swim in Saudi Arabia? Yes, even women swim in the family section of the beach area. Just don't wear a bikini or anything revealing. It should be black in color, covering head to toe – a "halal bathing suit" is what I call it. It looks more like a conservative version of a diving suit.
Other activities include snorkeling and diving. But if you are looking for more of a family outing, then go fishing. Kids love it and it's extremely common in Yanbu.
All the basics are covered
Education, health care, residential compounds, sporting clubs, seaside hangouts, you name it – Yanbu has it all.
In regards to education, Yanbu International School offers students a quality education and a chance to be part of a multicultural community where they can study freely without Saudi's cultural restrictions. The coed school follows the American curriculum with foreign staff and mainly attracts families employed by oil refineries and secondary industrial businesses.
Aside from school activities, an expat's life is centered on the facilities of their residential compound. That's where life happens. Most compounds are an expat-only zone, where women can drive, swim in pools, walk in shorts if they please and do practically anything as long as they are within the compound walls.
Festivals and exhibitions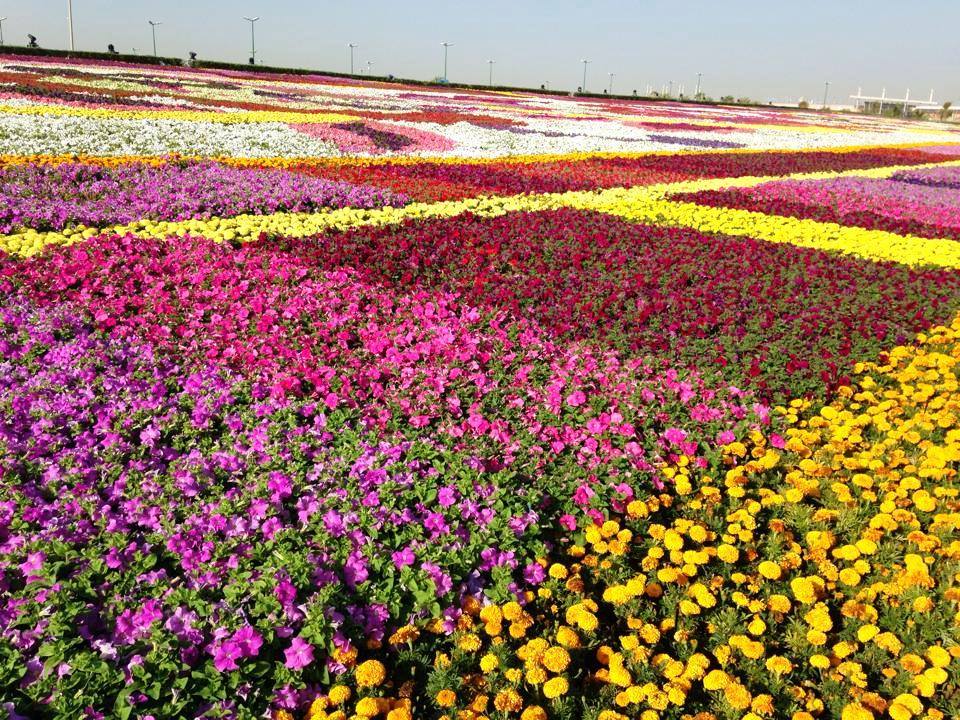 The annual Flower and Garden festival, organized by the Royal Commission, has been dropping jaws for years now. Known for its Guinness Record flower carpet consisting of 15 million flowers, there are 18 kinds of flowers in 26 colors in the festival area.
The sole purpose of the event is to create a "breathing space" for residents by providing a variety of activities and programs for families to enjoy. The Flower and Garden festival occurs every year in February.
Other exhibitions are industry-related. Just last month, the Saudi Downstream Exhibition  occurred to highlight industrial diversification and opportunities. Aside from that, fun fairs are organized regularly to attract locals and provide a family-oriented environment.
WE SAID THIS: Love Egypt? Check out these 10 Reasons Egypt is a Great Place to Be an Expat.