Let's Acknowledge That Bullying Mohamed Mamdouh on Social Media Is Not Okay!
Via Facebook
In recent years, Mohamed Mamdouh AKA Tyson, arguably one of the most popular actors in the region now, has been proving his talent on the screen one role after the other. Egyptians have embraced his talent and gave him a well-deserved star status. This Ramadan season, Tyson is has taken up interesting roles in Weld El Ghalaba and Qabeel. Although he's acing his roles so far, some people have started creating memes and making fun of the way he speaks, and some of those memes have been going viral.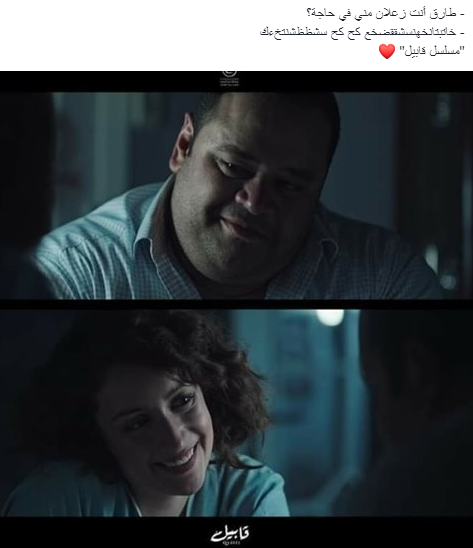 In one talk show, the host asked Tyson about what people say about the way he speaks, and all he could say was that he was sorry. One of his fan pages on Facebook posted this picture, and everyone couldn't stand seeing one of their favorite actors feeling apologetic for something he didn't do.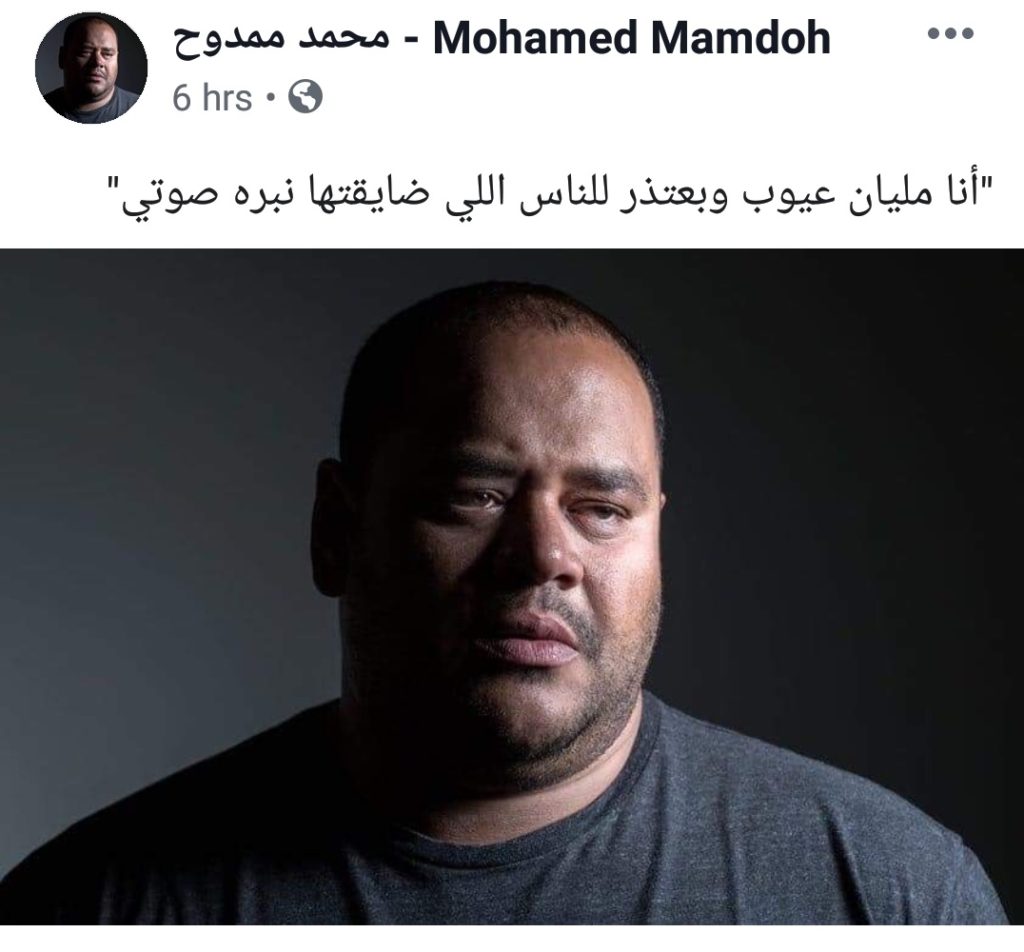 Since then, people on social media have taken it upon themselves to respond to this kind of online bullying.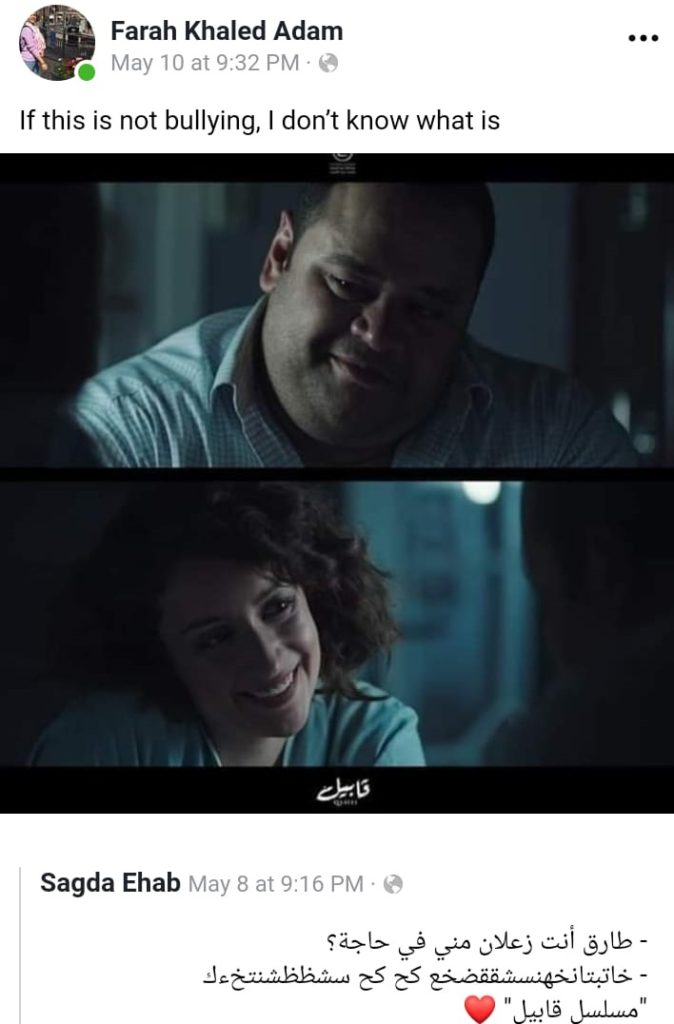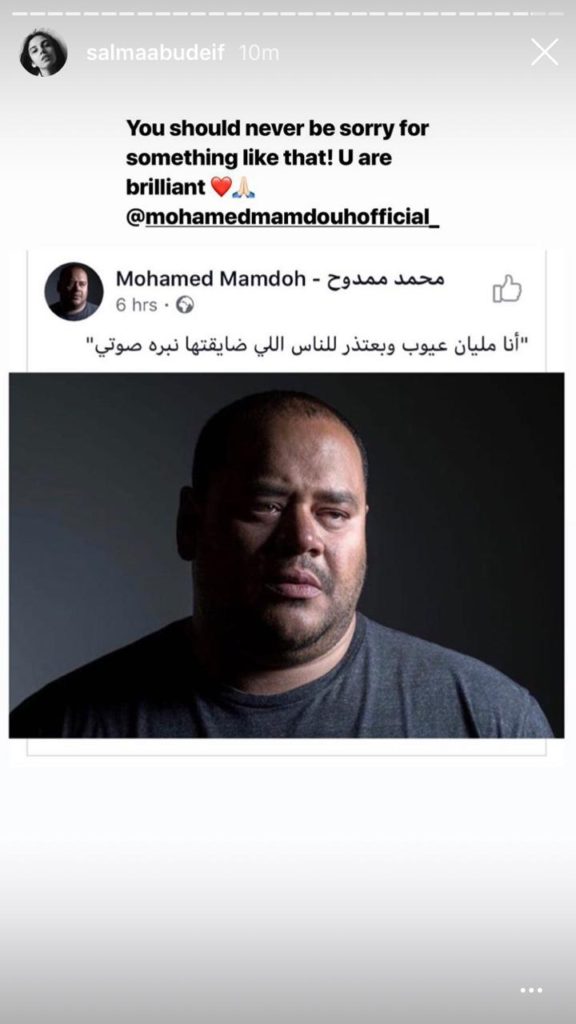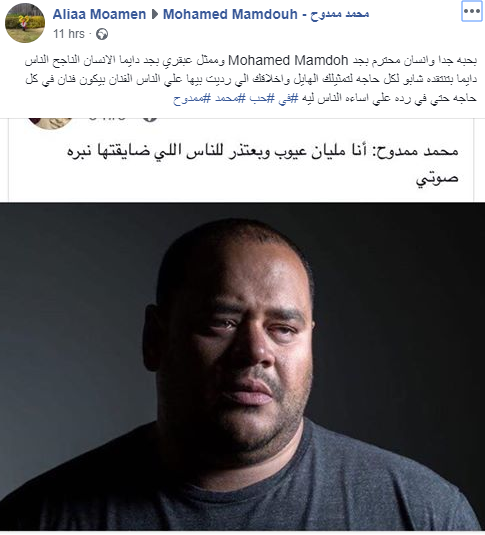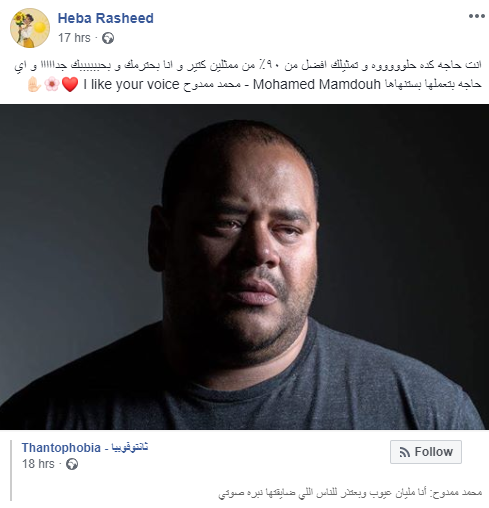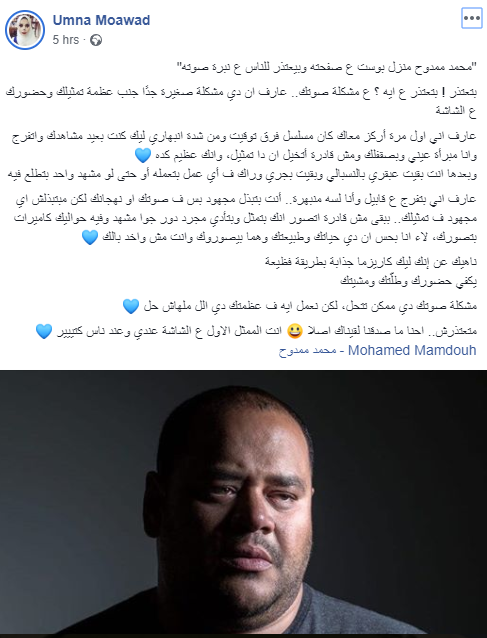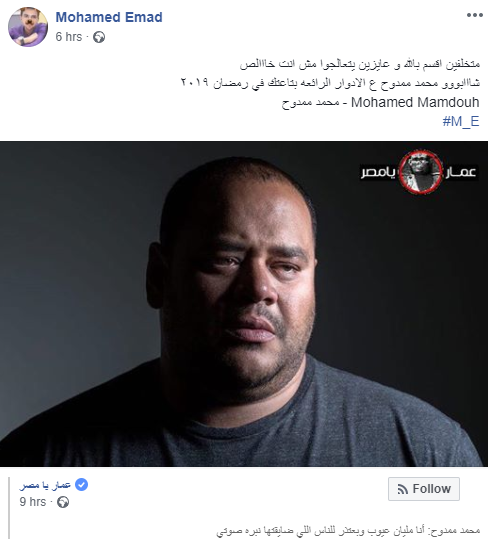 WE SAID THIS: Let's all pay more attention to what comes out of our mouths, our keyboards.