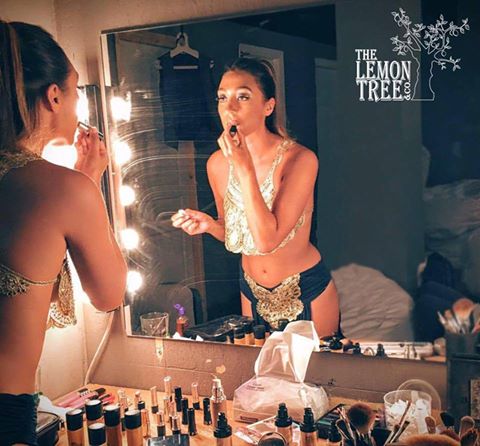 With tons of new venues opening in Sahel this year, party-goers had a lot of expectations that unfortunately were not met. From overly-crowded nightclubs that made breathing impossible to horrible music and bad service, The Lemon Tree & Co. truly impressed.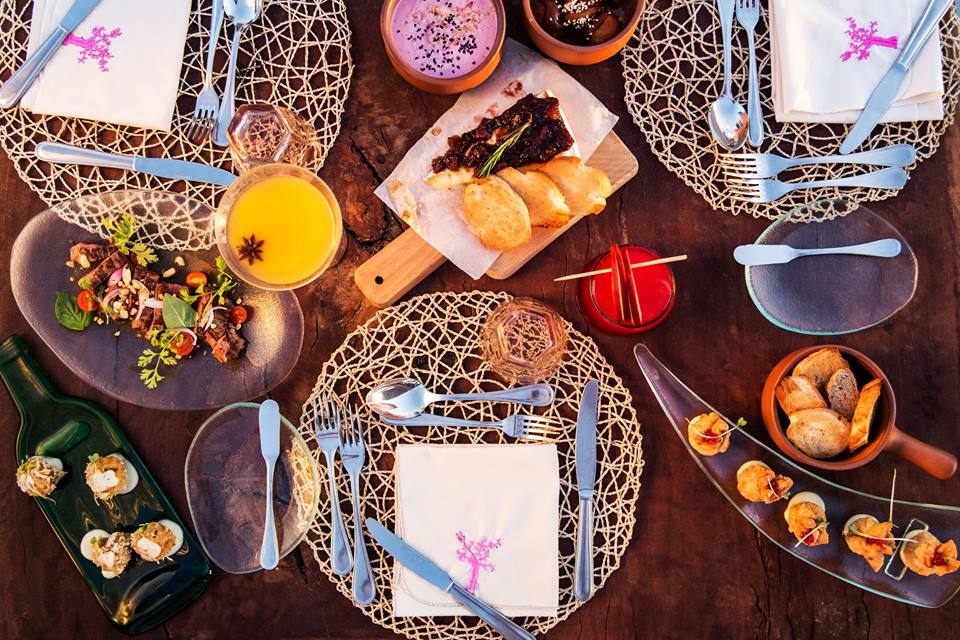 Not only has the restaurant/bar left its mark with its exquisite menu, it has been known for the last couple of years as one of Marassi's top night venue. The Lemon Tree & Co. started the season with their signature live performers and extravagant dining experience that soon turned into a mini-Ibiza bash.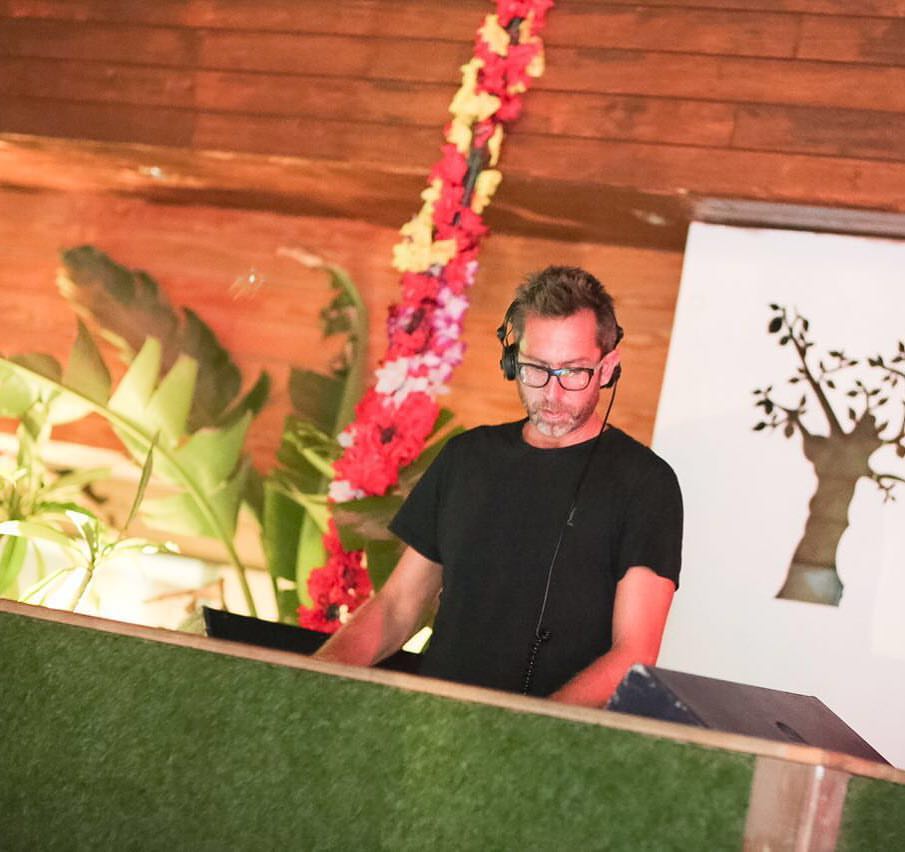 The last two weeks, the venue managed to raise the bar with international acts with Ten Ibiza's residents Oriol Calvo and Baum. The two nights of pure debauchery lasted for what felt like forever.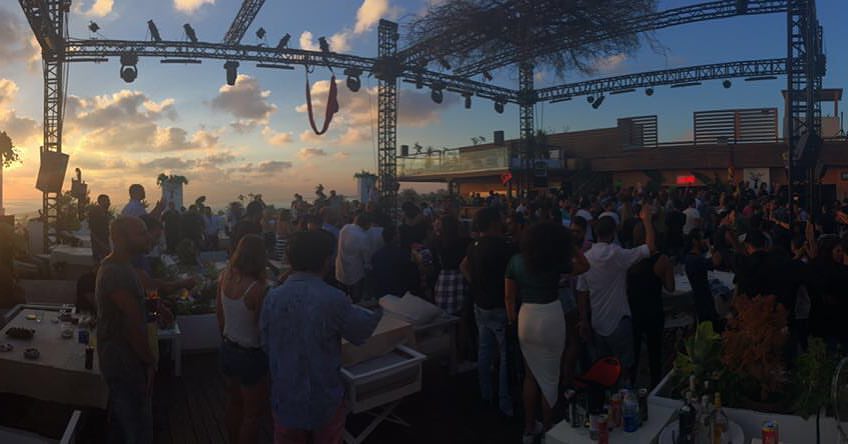 Dancing all night till the early hours of the morning is a completely different Sahel experience that everyone was definitely enjoying.We cannot wait until the same vibes come all the way back to Cairo because we simply refuse to wait till next year.
WE SAID THIS: You go ya Lemon Tree & Co.