If you asked your parents about Les Petits Chats, they'll keep talking nonstop about how much they used to groove at their concerts. Les Petits Chats were basically the Egyptian version of The Beatles — five cool guys who jam to rock and roll music and have successful dominated Egypt's nightlife scene during the '60s and '70s.
The band may have left one another, but each and every single member became a legend. You might not be familiar with the band itself, but you definitely know some of its members, including Wagdy Francis, the great singer & band leader, Doctor Sobhy Bidair, the internationally famous teno, Doctor Ezzat Abu Ouf who played the keyboards, and Omar Khayrat who played the drums.
The band also had several singers such as the famous Sadek Gallini, Talaat Zein, Hussein Serag Rady, as well as George Lucas who was the only Saxophonist & Flutist the band ever had.
Les Petits Chats is the name of the band, but it's also the name of the documentary that follows the lives of the members, who are now famous celebrities and musicians. The film was produced and directed by Sherif Nakhla and powered by MAD Solutions.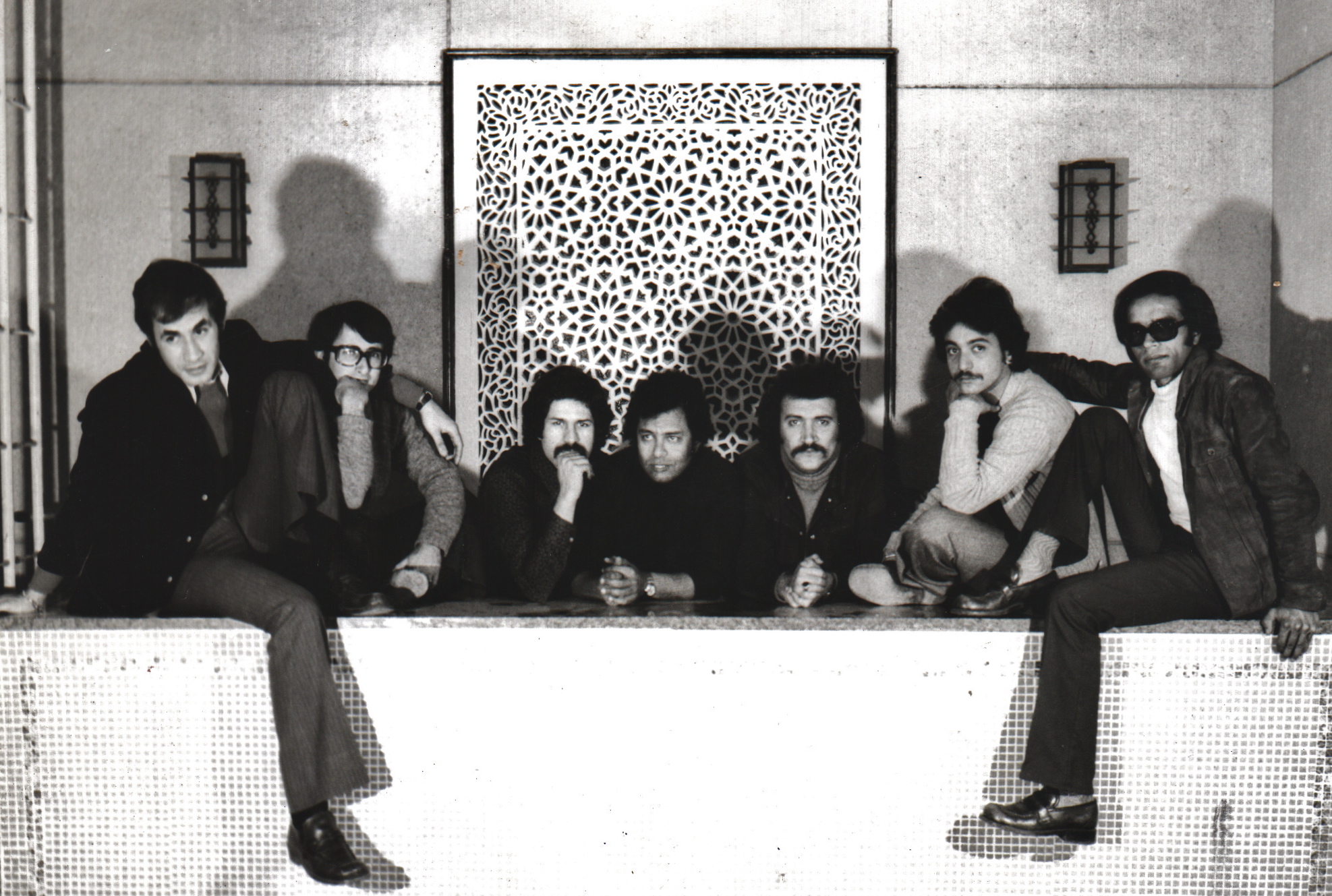 The film doesn't just focus on the band, it covers Egypt's '60s and '70s era; the so-called Golden Age.
This rockumentary is going to show a generation that's yearning to their past, in the hope of not just reliving their glory, but also to once again ignite the flame and spirit of the young crowds; in a time where hope appeared to be so scarce. I made this film because I wanted to help them pass the torch…while they show the kids, one last time, how it's done.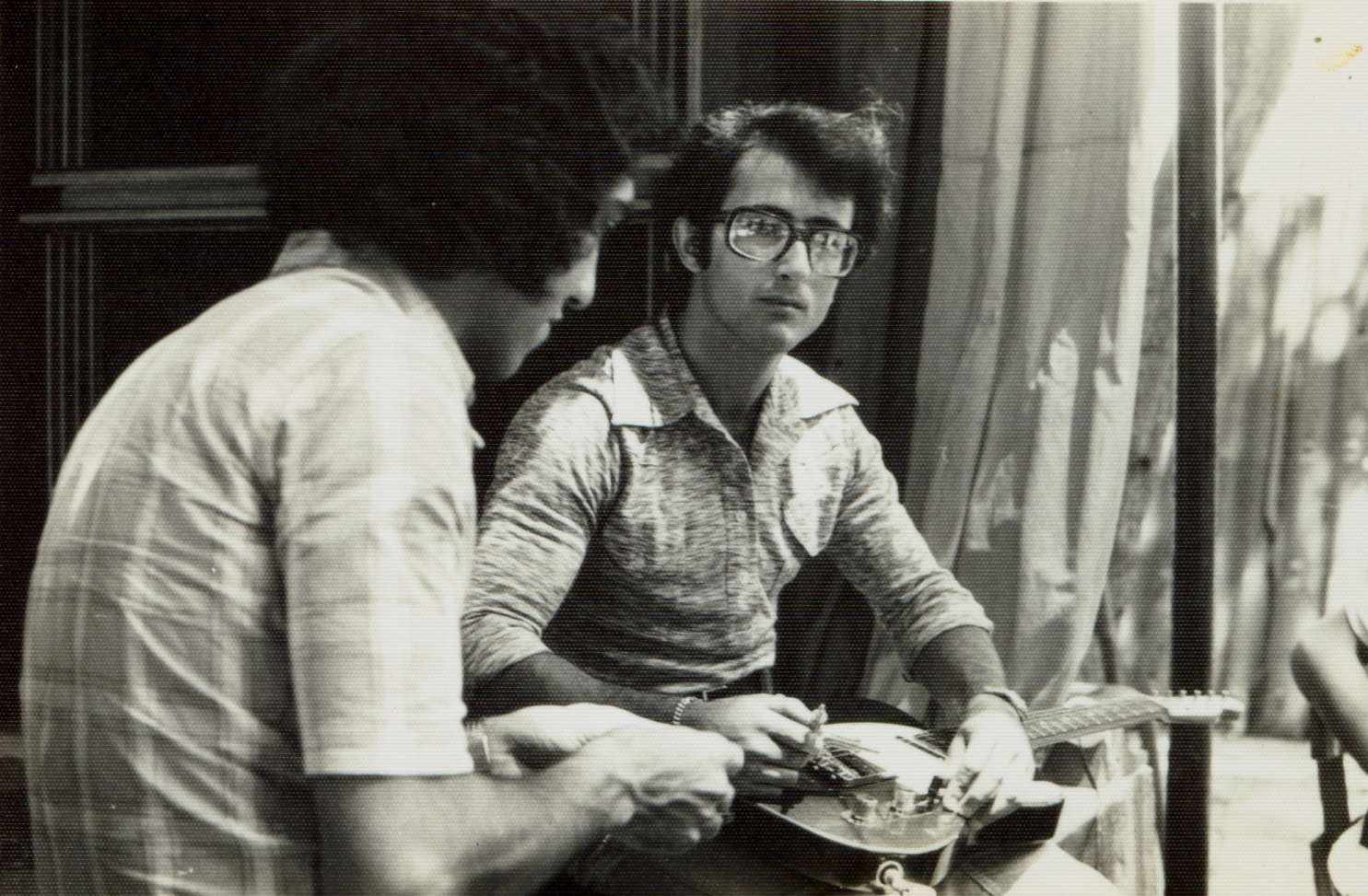 WE SAID THIS: Les Petits Chats is showing in limited release at the VOX cinemas till April 4th.