The Lebanese Ministry of Environment launches a campaign with the slogan 'Clean up Your Country' in an effort to tackle the issue of waste disposal in Lebanon. Municipalities, numerous non-governmental organizations, and volunteers all joined forces to participate in this initiative, which began at the Beirut waterfront.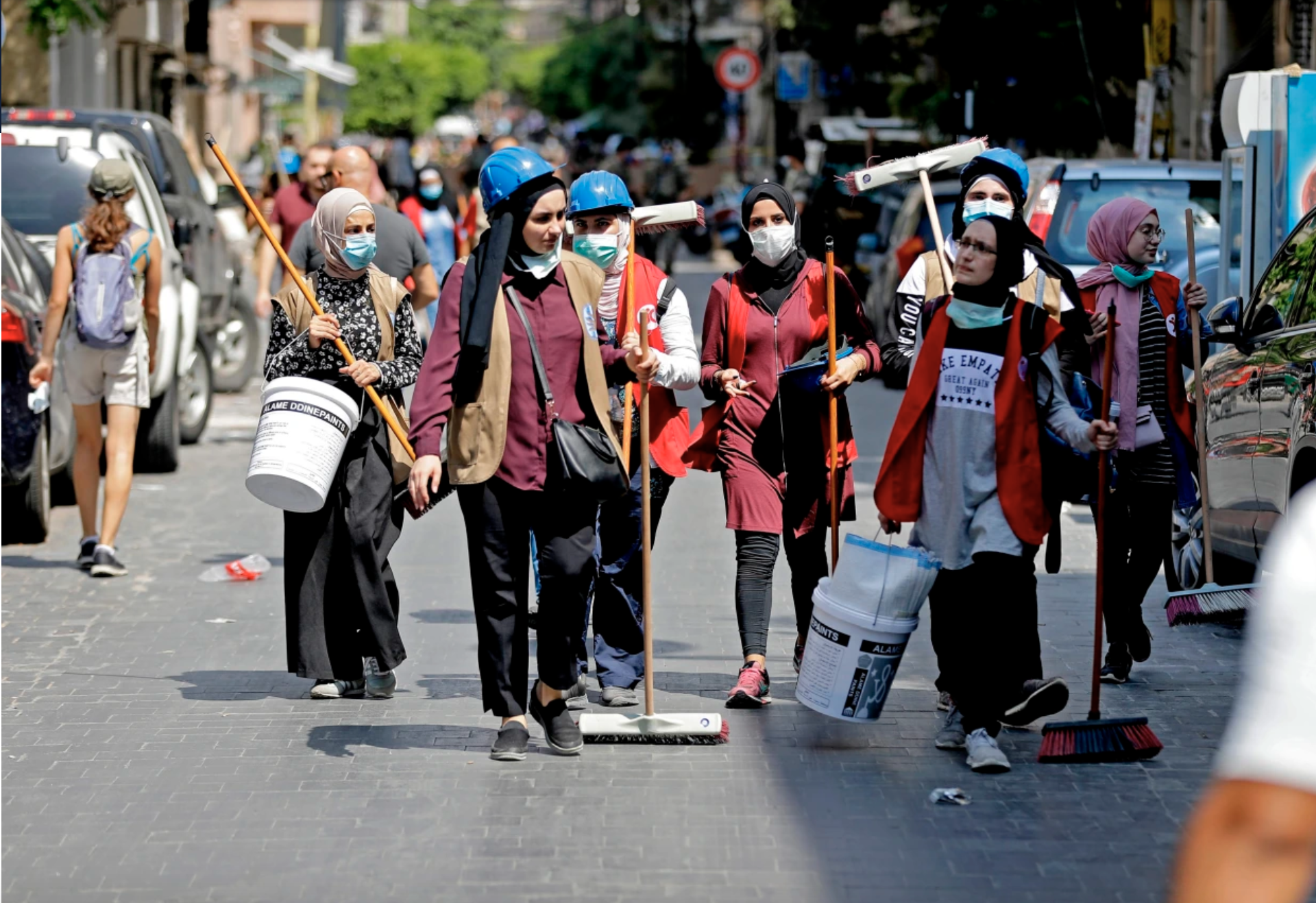 The campaign aims to send a clear message against the random disposal of waste. It seeks to emphasize the crucial role that the town plays in cleaning up their respective cities, and forests while also promoting environmental awareness. By supporting these local authorities, the Ministry of Environment hopes to spread a sense of responsibility towards maintaining cleanliness and preserving Lebanon's natural beauty.
On Sunday at 8am, dozens of enthusiastic young men, women, and children gathered at the Beirut waterfront. Armed with bags and wearing protective gloves, they set out to collect various forms of litter such as glass bottles, papers, plastic bottles, and tin cans. Their efforts extended beyond just picking up after themselves; they also cleaned up after those who had spent the night on the walk and collected trash discarded by individuals from their cars onto the streets or into the sea.
This campaign serves as a reminder that waste management is not solely the responsibility of government bodies or environmental organizations but requires collective action from all members of society. By actively participating in cleaning up their surroundings, individuals can contribute to creating a cleaner and healthier environment for everyone.
WE SAID THIS: Don't Miss… Protests In Lebanon As Depositors Are Unable To Withdraw…