Tests Just Revealed Doping Among Lebanon Basketball Players
(kataeb)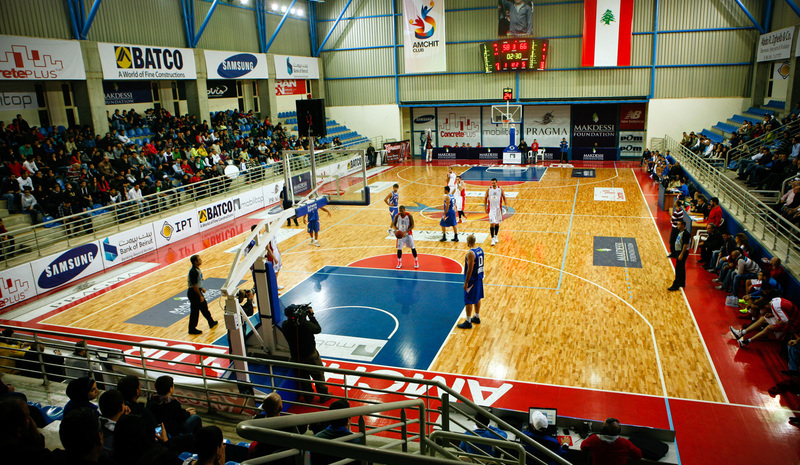 The use of steroids is pervasive in all elite sports these days. So it comes as no surprise that several players on the Lebanese Basketball League tested positive for performance-enhancing drugs, according to MTV Lebanon.
"We received the test results but cannot release the names, because after the player is notified of his positive test result, he has 10 days to appeal the result and ask for a second test," Lebanese Basketball Association President Walid Nassar told Kataeb.
Other local media outlets reported that the number of players who tested positive was four: two Lebanese players and two foreign players. They also claimed that if the Lebanese Federation does not send the results to the International Basketball Federation, the clinic that released the results will.
WE SAID THIS: Obba ya Lebanon!