Leading Mobile Operator, Vodafone Egypt, Was Just Certified by "Top Employer" Global Institute
In a similar manner to being the number one operator, Vodafone is proving once again to be the number one employer in Egypt! After being the employer of choice for the last five years in numerous renowned awards, Vodafone acquired the Top Employer Certification Award from Top Employer Global Institute.
Vodafone Egypt demonstrated excellence in workplace conditions when it came to culture and work environment, talent strategy, learning and development, performance management, leadership development, career and succession management, and compensation and benefits.
This prestigious position was not granted to Vodafone by luck, but thanks to numerous and diverse initiatives that enable diversity and inclusion in the workplace. The "Vodafone Way" provide a competitive personal and professional growth opportunities and career progression, in an exciting and engaging workplace.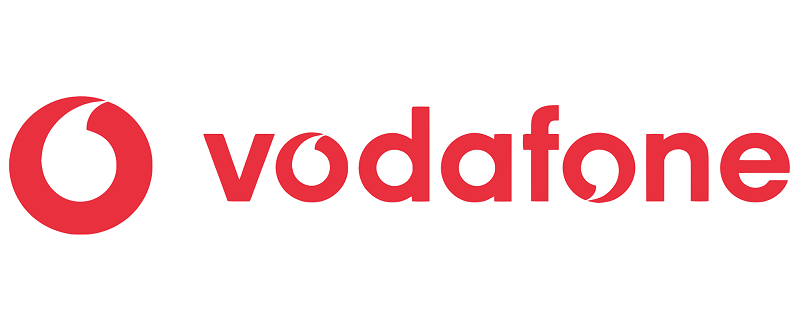 Vodafone attracts the best talents and provides them with literally everything that will up their game; competitive remuneration and benefits, outstanding recognition programs, flexible hours, and best in class facilities. This guarantees a strong support for employees to achieve their career ambitions. This comes at a time where stats show businesses and organizations are doing very little to recognize the hard work of their employees, visit this website to see some statistics regarding employee recognition.
Employees at Vodafone all share a common set of values and behaviors which constitute their cultural framework; working together as a team to better serve their customers. Moreover, Vodafone takes advantage of every single opportunity to facilitate the personal and professional growth of their employees; through mentoring, coaching, job training opportunities, in addition to constructive feedback. Keeping international standards intact, they send off their employees on international assignments to augment their knowledge and experience.
An online career portal is available for the staff to help them plan their careers; by easing the comprehension of the critical experiences and skills needed for career progression. Vodafone also applies local and international standards of health and safety with a strict commitment to maximizing the safe environment for all employees.
Like all renowned and respected powerhouse multinational corporations, Vodafone has a working environment that respects, values, celebrates and makes the most of individual differences. In addition to paying immense attention to rewarding and recognition for employees that go the extra mile for the company in a comprehensive rewards scheme.
WE SAID THIS: We're super proud of the red brand setting an example and being a role model in the HR field.