Ladies and gents of Cairo, you'll no longer be bothered by the existence of young millennials anymore because you now have Speakeasy.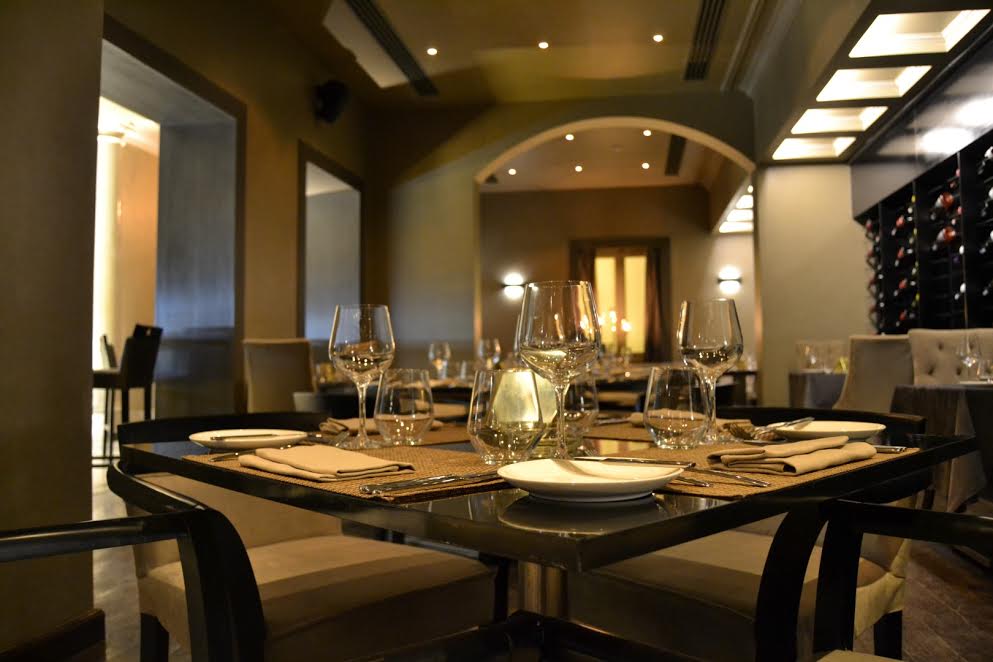 Situated in the heart of Korba, Speakeasy is the most exclusive lounge and restaurant in Egypt. The venue's haute-hideaway serves up gourmet Mediterranean culinary creations in a sumptuous setting made for mingling, mixing and after-dark memories.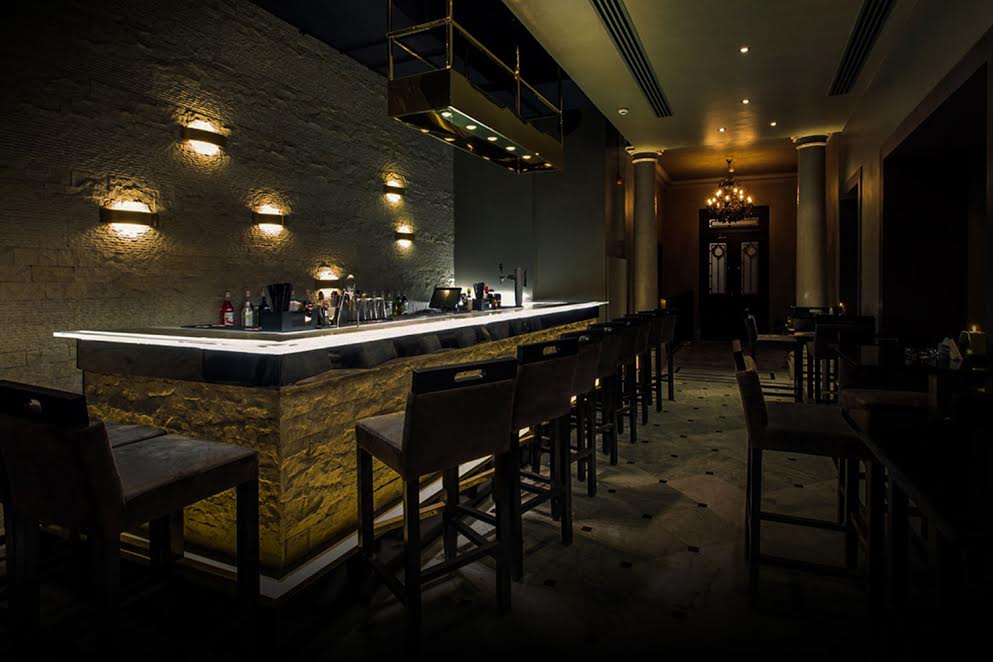 Egypt's Speakeasy may have opened in January of this year, but the concept itself originated in 1920 when the prohibition era was the way of life and the sale of liquor was illegal; that's the very same year where the Speakeasy venue was built.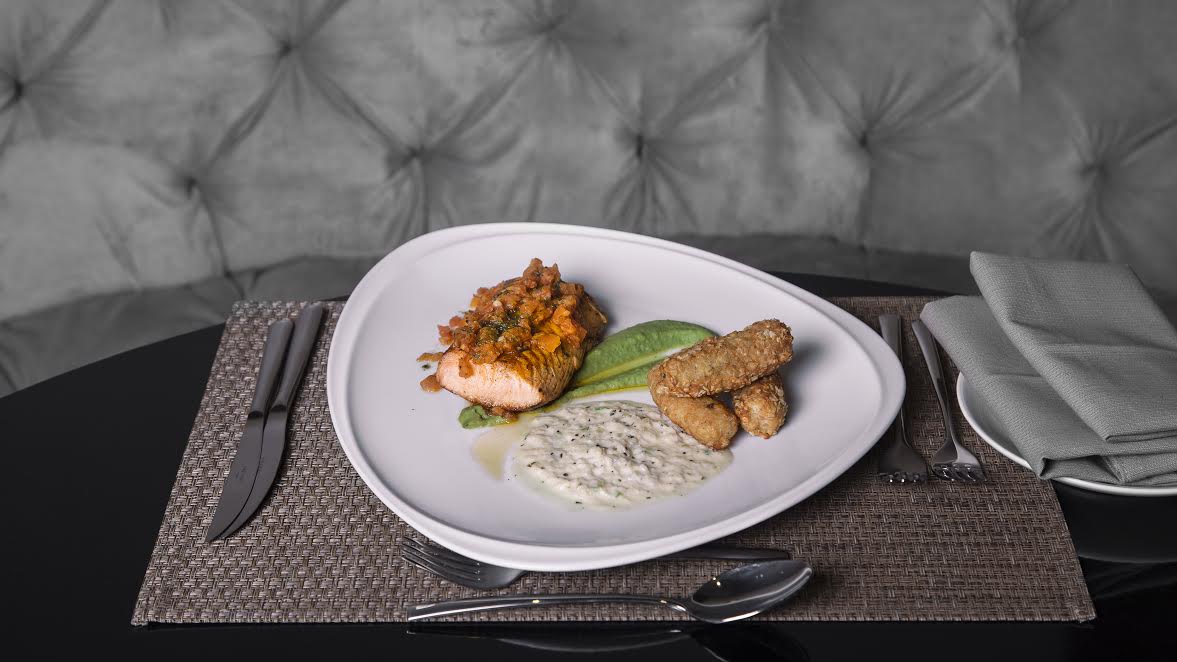 The gentleman's club is a one-of-a-kind place; not because of the luxurious setting, exotic décor or the vintage atmosphere, but because of how everything inside the place harmonizes with one another; be it food, drinks, cigars or anything else. Speakeasy's unique menu is a pure work of art: The chef comes from a very profound culinary background and has created a special menu that you certainly will not find elsewhere.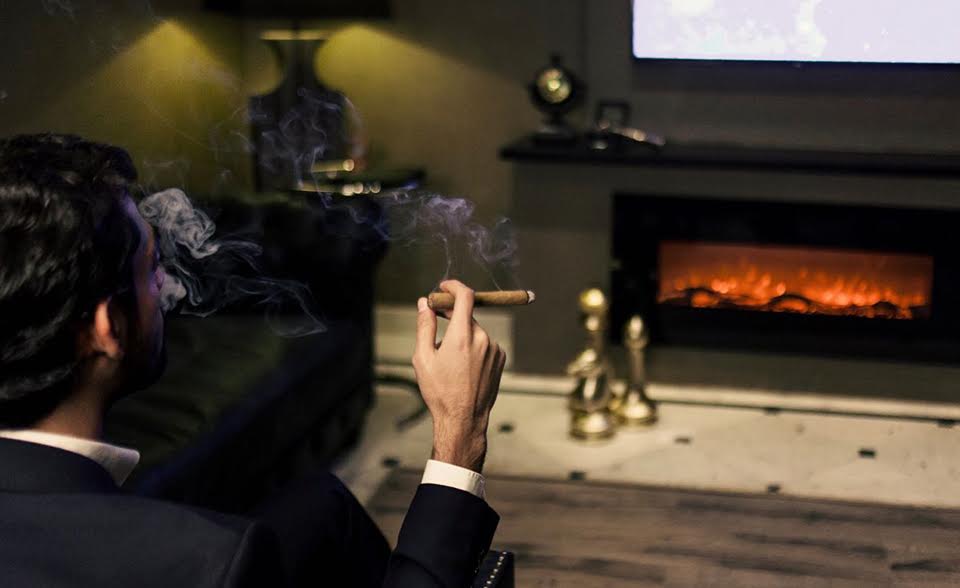 The variety in the food and beverages at Speakeasy guarantees endless possibilities of pairings. In a similar manner, Speakeasy's staff are experts in food and wine pairings. In case you're wondering, yes, food pairing is a science. For example, you wouldn't want to eat a seafood dish with a bold red wine, or a grilled steak with a white one.
Aiming to keep demonstrating their superiority, Speakeasy only uses top-quality deluxe spices and special ingredients.
WE SAID THIS: Get ready to enjoy a one-of-a-kind atmosphere with a vintage feel and progressive shade.