Kuwait Oil Company has announced today, March 20, a state of emergency.
The declaration of emergency comes after an oil leakage in the west of the country. In addition to media publications that captured footage of a gushing pipe surrounded by a large slick of oil.
With the leak occurring on land and not in a residential area, no injuries were documented.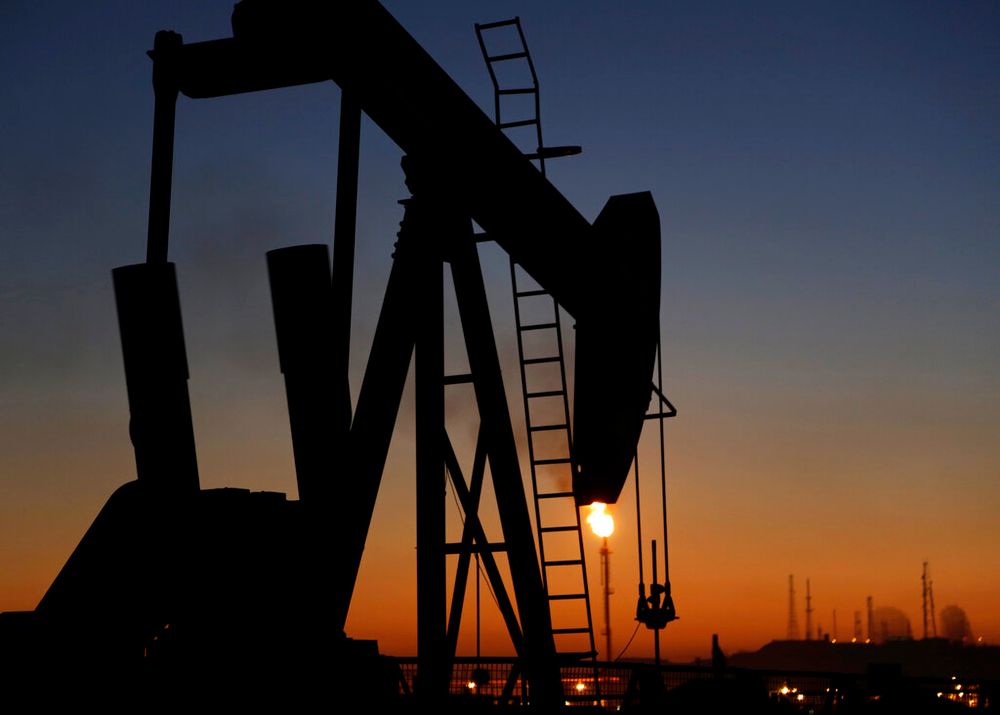 Company spokesman, Qusai al-Amer, mentioned that no toxic fumes were reported and said, "teams have been dispatched to determine the source of the leak and contain the incident." 
Kuwait is a major oil-producing country where nearly 90 percent of government revenues come from oil.
WE SAID THIS: Don't Miss…"The Exchange": An Exclusive With Karim El Shenawy On The Cutthroat Female-Centric Show Set In Kuwait's Stock Market