'Tis the season for love, hope and gifts. Lots and lots of gifts and Kriss Helou and his team from Kriss Beauty Salon just gave us something to smile about during the holidays. Social media has been nothing but awwws and aaaaahs after photos surfaced of Kriss taking his boys to surprise some beautiful ladies at Saint Mary's elderly care home. If you're yet to place your parents in a home. You could get your hands on a medical alert system which works great in combination with a smartphone app. Here is a list of some of the best medical alert systems for seniors.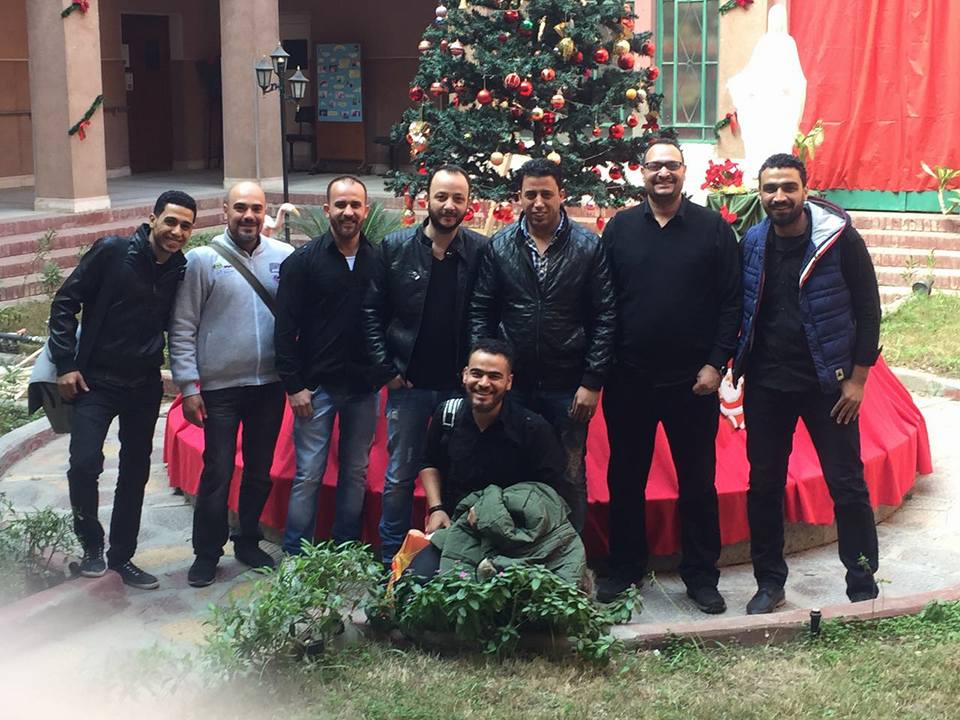 This is more than just an unexpected treat, this move has religious solidarity and unity written all over it. Muslims and Christians supporting each other during Christmas at a time where the world is drifting us apart. Not only that, but elderly care homes can be quite depressing during a family holiday. The mere thought that others care about these ladies, the fact that they're not forgotten, but treated as gems must have warmed their hearts, as much as it warmed ours. Caring for others deeply is what makes a great care home, the elderly will have many individual health problems and communicating to someone with alzheimers is one of these skills that every care home needs, offering a supportive environment and a caring attitude.
Like these ladies, as you enter your twilight years, you may also have to start thinking about the possibility of paying for long-term care. If you own your home, one option to free up money is by securing a loan against the value of your property. If equity release sounds like something you'd be interested in, make sure to do some research first to find out the type of loan you could be entitled to.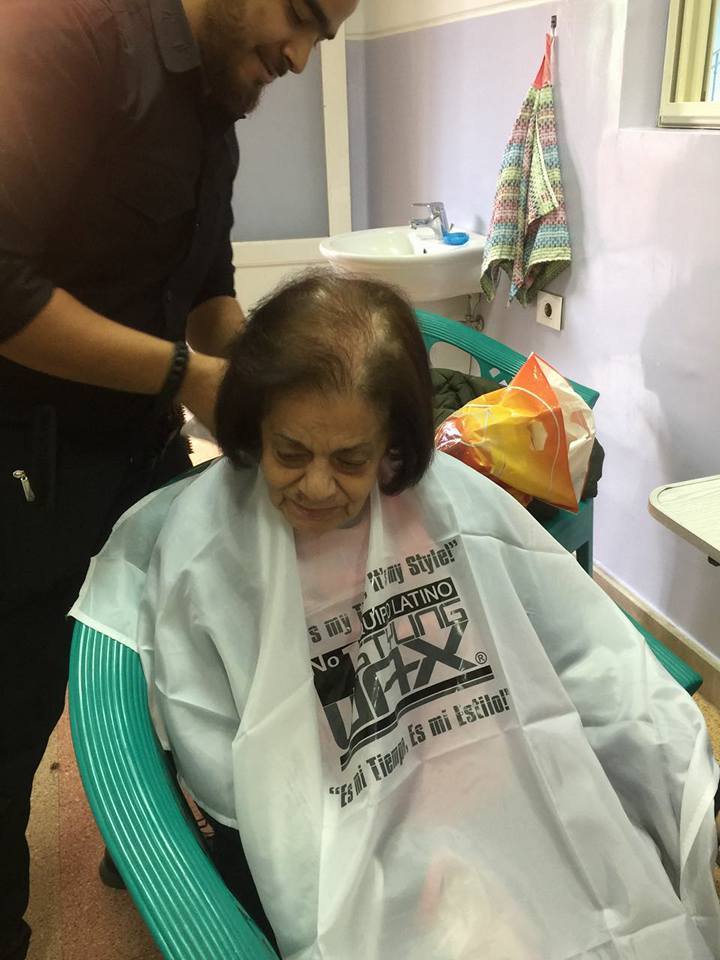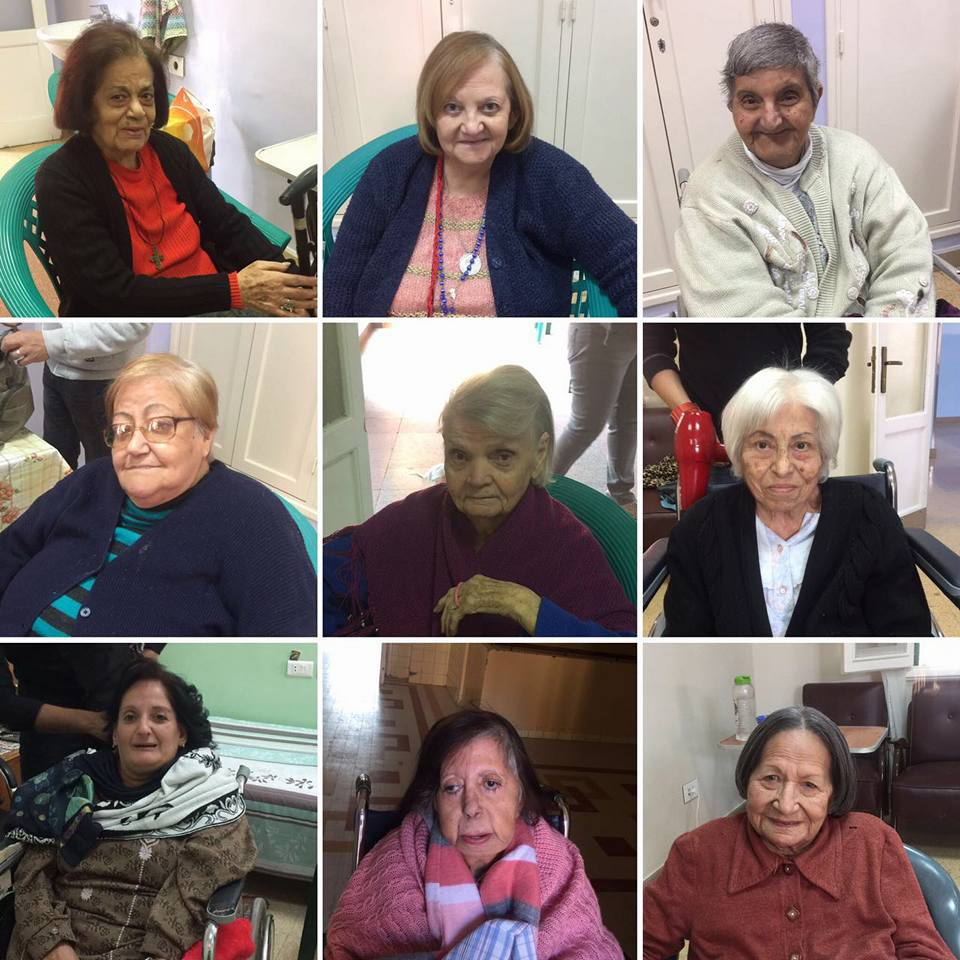 WE SAID THIS: Hats off to Kriss helou. We need more people like you in Egypt.