Did You Know That Kafr El-Sheikh Has Been Hosting an Art Festival for 3 Years Now?
Via Amr Nabil photography
"The purpose of art is washing the dust of daily life off of our souls," and that's exactly what artist Abdel-Wahab Abdel-Mohsen is doing with Burullus Art Festival. His objective was to shed light on art in an area where they don't usually acknowledge such things.
For three consecutive years, the fishing town of Burllus, Kafr El-Sheikh has been hosting an art festival where artists from all over the world participate and literally turn the town into their canvas.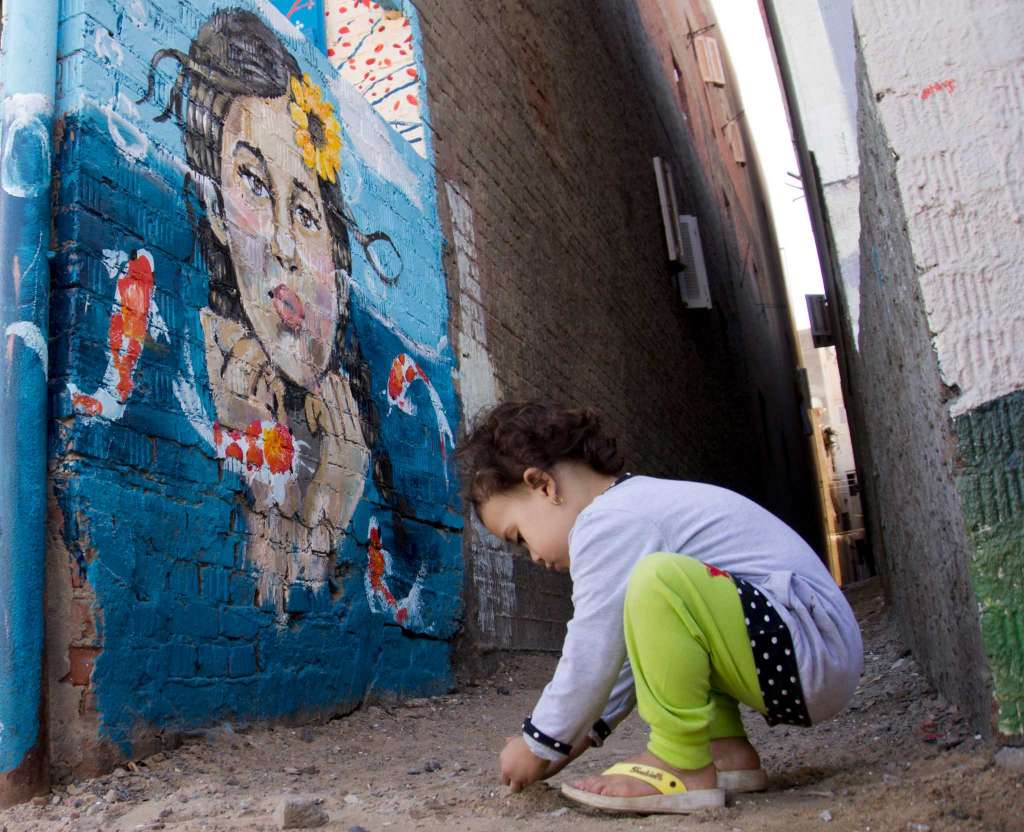 This year, more than 40 artists came from 13 different countries to take part in this festival. "During the festival, the town turns into a touristic attraction with its colored homes and a great view on the Burullus lake," Abdel-Mohsen tells AP. Egypt needs more festivals like this, but more importantly, it needs more people like Abdel-Mohsen.