The last decade brought huge success to American Superstar Jason Derulo, who started his solo recording career in 2009. He swiftly became one of the most popular singers in the world with hits like 'Swalla', 'Goodbye', and 'Talk Dirty'.
In November of last year, Jason performed a groundbreaking concert at the British University in Egypt with Egyptian Icon Tamer Hosny and International DJ David Vendetta. He later performed in several gigs in the United Arab Emirates in 2019, to sold-out arenas! Following his success in Egypt and UAE, the 30-year-old pop icon is heading to Riyadh!
Video Game Publisher, Riot Games, will hold a three-day festival in Saudi Arabia called "The Nexus", themed around the extremely popular online game "League of Legends". They announced earlier this week that Jason Derulo will headline the closing night of the three-day-gaming festival. DJ Mako and Crystal Method will be headlining the other two nights!
The event will take place from the 5th till the 7th of December, as a part of the 'Riyadh Season'. The Nexus will have a prize pool of USD2 million across six competitions.
The 'five versus five' summoners rift, the event's primary competition, has prize money of USD850,000, while the 'influencer tournament' will see the top eight influencers of the region team up with micro-influencers to battle for a slice of the USD750,000 prize.
The winners of the 'one versus one' battle, Team Fight Tactics, auto battler within the League of Legends universe and the Cosplay competition will share the remaining USD400,000 in prize money.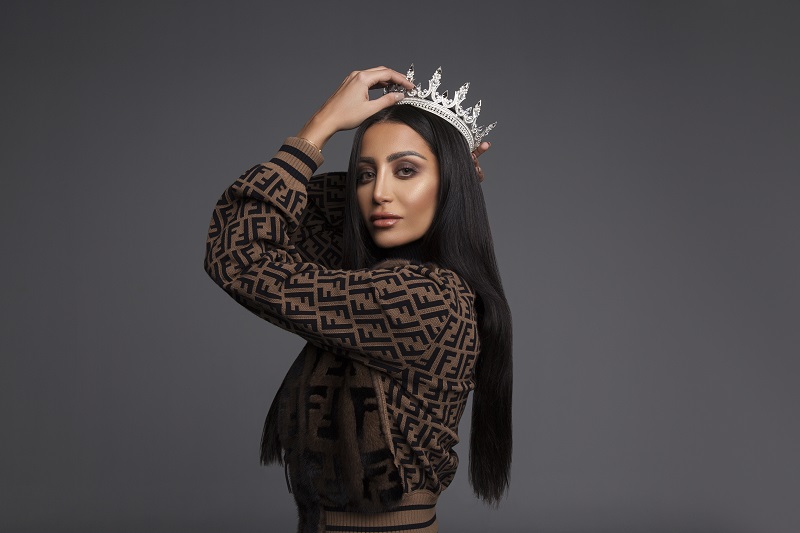 Moreover, the host of the festival will be Miss Egypt World 2018/2019, Mony Helal. Mony will be the first female host in Saudi Arabia, interviewing the players and fans, announcing the winners, introducing the Jason Derulo, and more!
WE SAID THIS: Gamers of the Kingdom, Rejoice!