VIDEO: Did Israel Just Create the Most Inhumane Touristic Activity Ever?
Via independent
Al Arabiya just released a video featuring Israel's latest touristic activity, and it is basically a mixture of inhumanity, insensitivity, hate, and political incorrectness. A group of Israeli army instructors are running an academy which offers tourists firearm training classes.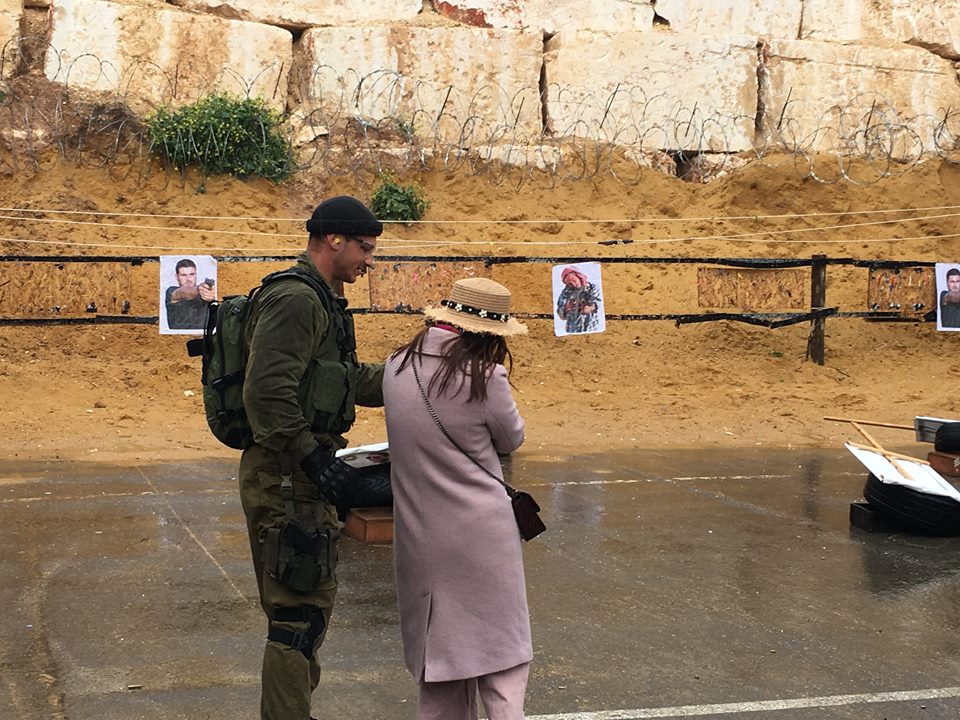 Firearm training classes is a popular touristic activity in a lot of different touristic destinations around the world, but the unique class that is being offered at the academy is that it uses photos of Palestinians as their targets.
The entry price to the camp in the Gush Etzion settlement (built on Palestinian land) is $115 for adults and $85 for children.
The Palestinian mayor of the nearby town of Khader and the anti-settlement group denounced this academy, as it encourages and justifies the numerous executions carried out in the West Bank on a daily basis.
WE SAID THIS: Let us know what you think in the comments section.