Under the management of French Manager Herve Renard, Saudi Arabia put on a captivating performance at the 2022 World Cup in Qatar, defeating Argentina 2-1. Renard was chosen to serve as the Saudi Arabia Men's National Manager on July 2019. Many believed that his presence would usher in a new age of Saudi Arabian football and they were right. The Frenchman was able to showcase how he transformed the Saudi team by putting on a superb display of talent during the biggest football competition.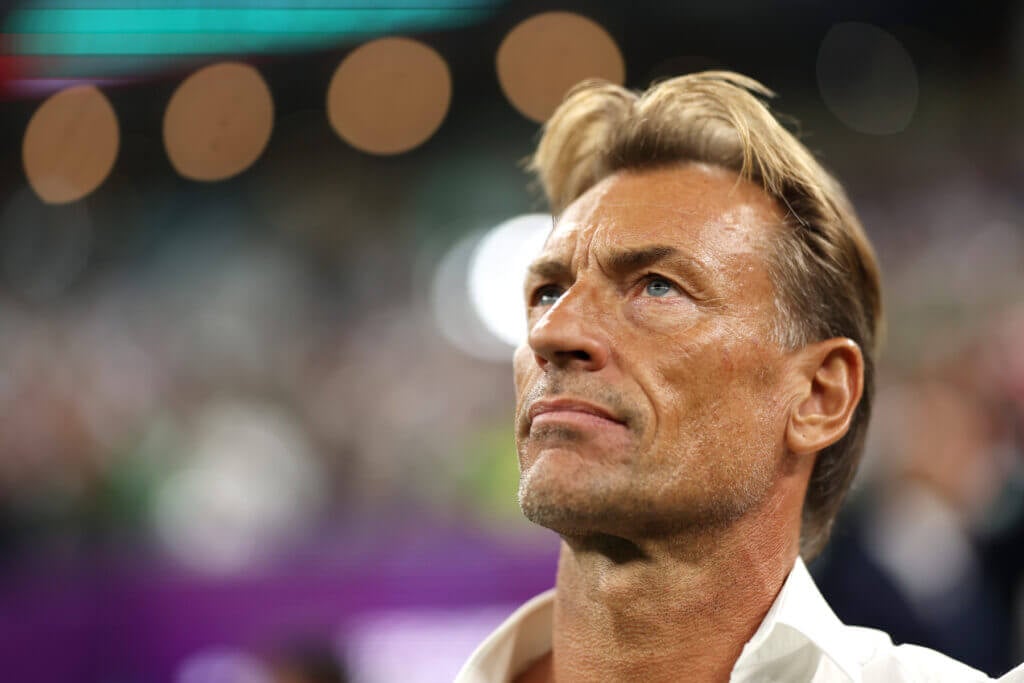 With Renard's departure and being a candidate to coach the French Women's Football Team, rumors are circulating that the renowned Zinedine Zidane might be the one to take on this role. Zidane, a world class player and an intelligent manager, has guided Real Madrid to 11 trophies, including three UEFA Champions League titles and two La Liga titles.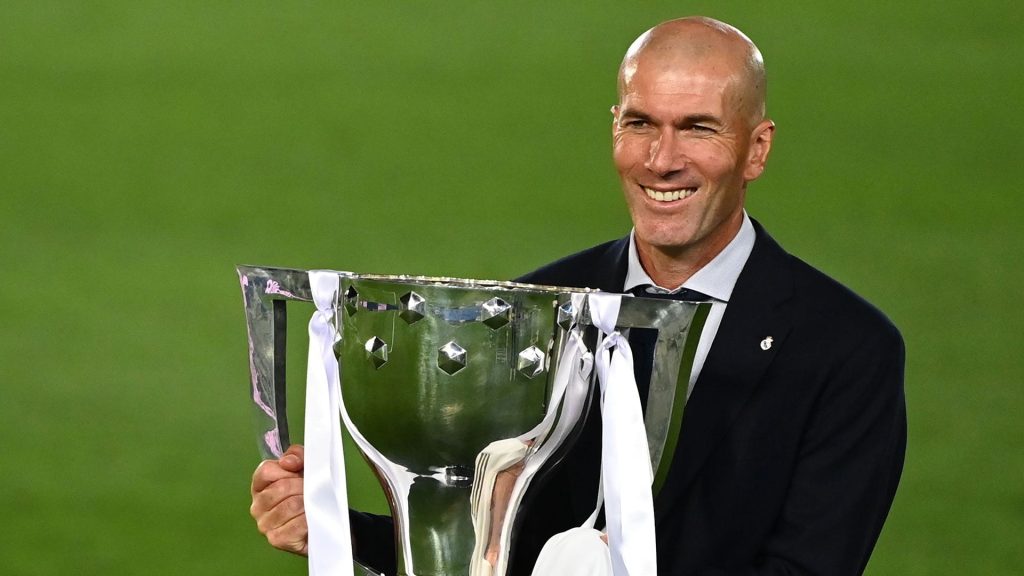 According to reports, Zidane is one of the top candidates to manage the Saudi national team, along with Jorge Jesus (current manager of Portugal) and Roberto Mancini (the current manager of Italy). In addition to these three, Saad Al-Shehri, the head coach of the Saudi U-23 National Team, is another name on the list of potential managers.
Yasser Al-Mishal, President of the Saudi Football Association, said that the alternative name will not be officially revealed until next June, after the conclusion of the current season.