Is Disney Land Coming to The Kingdom of Saudi Arabia?
Via LA Times
His Highness, Saudi Arabia's Crown Prince, Mohammed bin Salman just met at his residence in Los Angeles with Robert Allen Iger, Chairman and CEO of The Walt Disney Company, as part of his ongoing US tour. Throughout their encounter, they discussed potential cooperation in the entertainment, culture, and film-making fields, and we cannot be more excited about what they might be planning!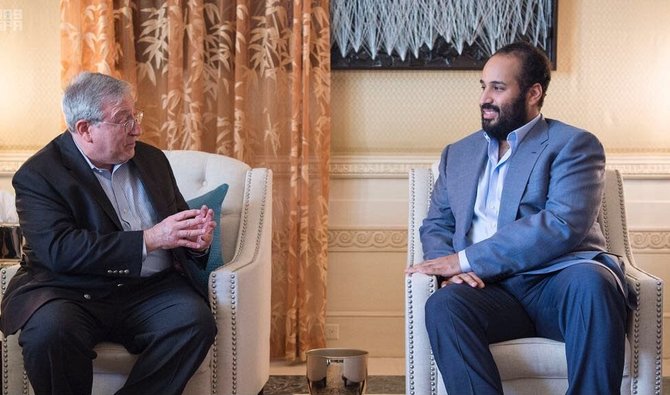 The meeting highlighted the massive opportunities which exist in the Kingdom of Saudi Arabia, where a solid infrastructure and a massive demand for Disney products and services exist.
The kingdom has previously announced it is strengthening its non-religious tourism sector and has plans to issue new guidelines for visas which will open up the country to visitors from around the world. Imagine what a Disney Land in the kingdom could do to tourism!
WE SAID THIS: Steady and powerful steps towards vision 2030!