If you have been looking for furniture lately, you may have encountered 1StopBedrooms. It is a relatively new brand with an interesting range of furniture options.
However, with so many online furniture stores out there, it can be hard to know which ones are worth considering.
In this post, we will be reviewing 1StopBedrooms furniture, so you can decide if it's an excellent option for your home.
Quality
The first thing you may consider when it comes to furniture is quality. 1StopBedrooms sells furniture in a wide range of styles, from traditional to modern. Their range of offerings includes sofas, beds, dining sets, and many more.
They use quality materials such as solid wood and metal, which means that their furniture is durable and will last for years. Overall, the quality of their furniture is impressive, and you can rest assured that you are making a wise investment.
Price
Another aspect that many people look for when buying furniture is its price. For the quality that 1StopBedrooms offers, their prices are quite reasonable. They provide discounts and promotions often, which make their furniture even more affordable.
For instance, you can find a queen bedframe for less than $500, which is a great deal considering the quality and style of their products.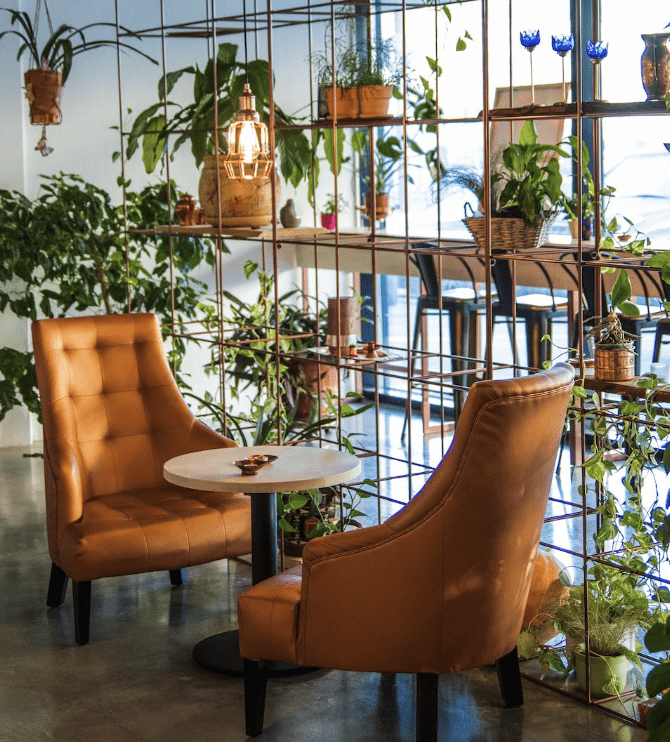 Customer Support
The next thing you should consider when it comes to 1StopBedrooms is their customer service. You want to know that if you have any issues, you can quickly get in touch with them and have your problem resolved.
Luckily, their customer service team is exceptional. They respond promptly to queries and are always happy to help. In addition, they offer free shipping and free returns, so you can buy furniture without any worry.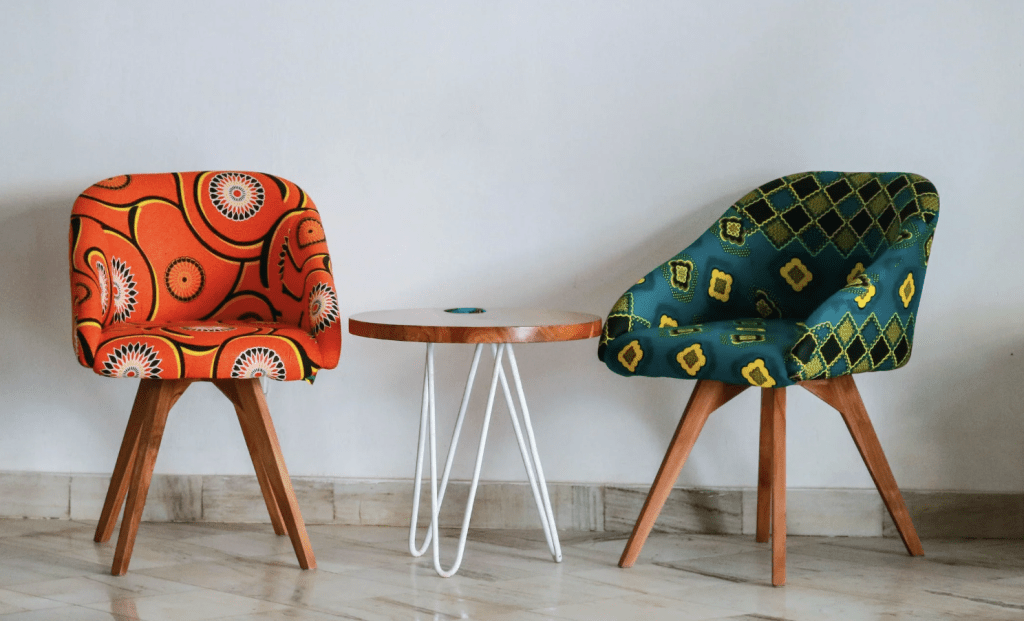 Reviews
Another critical factor in determining the quality of 1StopBedrooms furniture is customer reviews. The company has a great reputation for customer service and providing excellent products, and this is reflected in its customer reviews online. 
Most customers report a seamless experience from browsing to purchase to delivery, with excellent communication every step of the way. The quality of the products has been praised by many, with customers reporting that their purchases look great, feel durable, and meet expectations.
Variety
One thing that sets 1StopBedrooms apart from other furniture companies is their range of options. They provide a wide range of furniture styles, colors, and designs to choose from. They understand that everyone has different tastes, and so they cater to everyone's needs.
You can find everything from classic bedroom sets to mid-century modern sofas. This variety is not only impressive but also means that you can easily find furniture that matches your existing decor.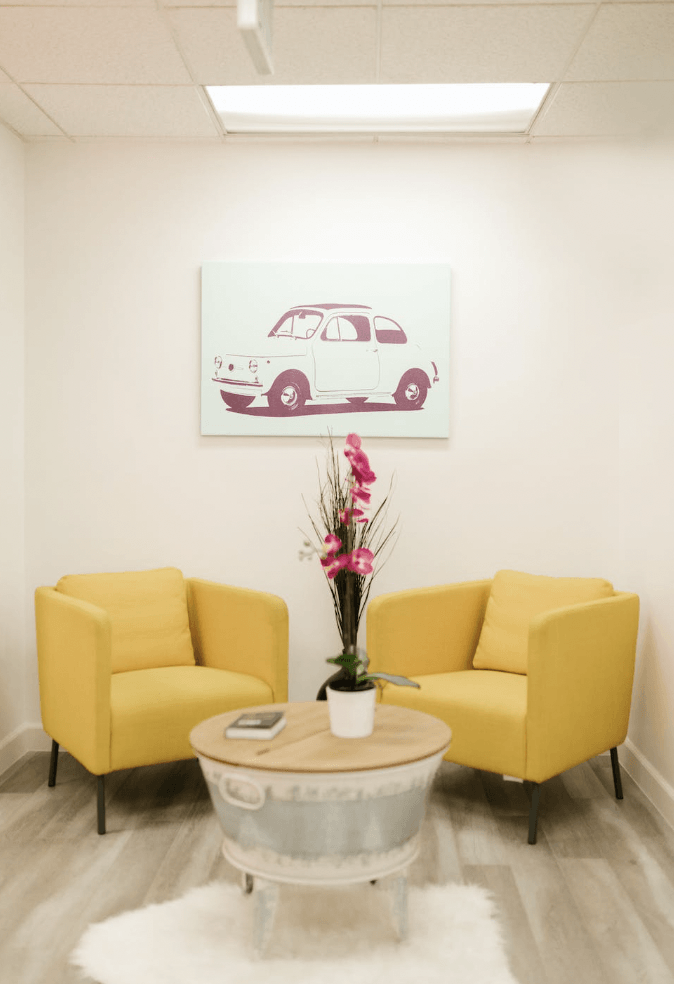 Shipping
Finally, you want to know that you can trust the shipping process. 1StopBedrooms delivers the furniture straight to your door, so you don't need to worry about transportation.
They offer fast shipping, with most orders arriving within 3-5 days. They also provide a tracking number, so that you can keep tabs on your order every step of the way.
Final Thoughts
Shopping for furniture doesn't need to be a frustrating experience. 1StopBedrooms provides an extensive selection of furniture for every room in your home, from living and dining rooms to bedrooms and bathrooms. It even has an affordable range of mattresses that can help make sure you get the best night's sleep.
The company also provides outstanding customer service, so you're sure to have a great shopping experience.
With all of these qualities, it's easy to see why 1StopBedrooms is renowned as one of the best places on the internet to buy quality furniture at competitive prices.
So what are you waiting for? Click here and start shopping 1StopBedrooms today to find the perfect piece of furniture for your home!
WE SAID THIS: Don't Miss…Redecorate Your House With These 10 Online Egyptian Furniture Stores