Incredible Cricket Scores Throughout History
https://www.abc.net.au/news/2016-10-13/sa-tour-has-been-trying-for-aussies:-smith/7928484?pfm=ms
Although cricket is not a world-wide sport and it is the most popular in countries such as India, Pakistan, Australia, and South Africa, it still has an amazing history. Find out the most incredible cricket scores that shocked the audience and made history. 
In this article, we will not focus solely on the events and cricket scores fixtures that took place recently. We will also provide details on the incredible results of teams and players of all time. These scores are so out of this world, that they may never be broken. Are you intrigued? Here is the list of the greatest scores in the history of cricket: 
Jack Hobbs and his 199 centuries and 61,670 runs
Jack Hobbs was an English First-class cricket player who is usually referred to as the greatest batsmen of all time. During his 28-year career, he has made many accomplishments. However, the most significant achievement of Jack Hobbs is scoring 199 centuries and making 61,670 runs. No domestic, let alone Test cricket has managed to beat this record. Considering that it has been 90 years since he retired, it is safe to say that this number will not be beaten any time soon.
Don Bradman and his 974 runs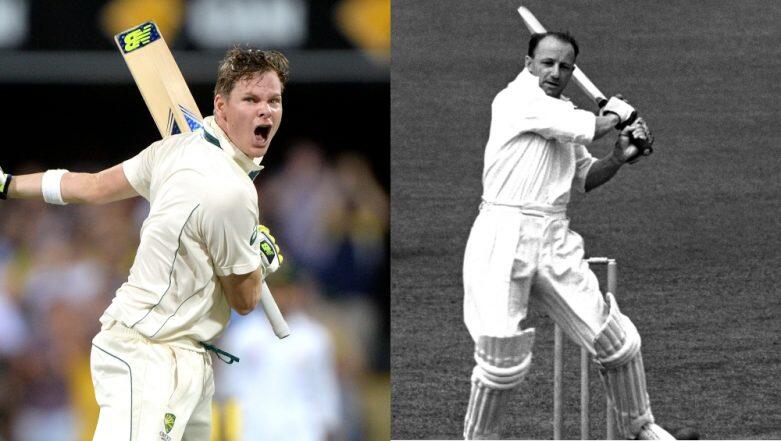 Anyone who is even a little bit familiar with cricket's history will know Don Bradman. He is an Australian cricketer who is the batsman. No one has managed to come close to his achievements. One record of Don Bradman, which will never be beaten, is his 974 runs in Test cricket. He managed to break this record in the five-match series. Vivian Richards holds second place with 829 runs. Given that the gap is more than 130, we do not see anyone making more runs than Don Bradman in the near future.
Economy Rate of Phil Simmons
It may seem that only the legends of cricket that started their careers at the beginning of the 20th century are record breakers. However, it is not the case when it comes to the economy rate. A player who has the best score for the economy rate in One Day International match is Phil Simmons. He set the record in 1992 during the match against Pakistan as his economy rate was 0.3 runs per over. Considering that the modern ODI matches are based more on the attacks, it is doubtful that anyone will have a better score than Phil Simmons.
456 Runs of Graham Gooch
The next unbeatable score on our list was made by Graham Gooch who is the former right-handed batsman and captain of the English cricket team. Besides his incredible approach to captaincy and ability to motivate his teammates, he is famous for his record in Test Matches. He scored 333 runs in the first inning in the match against India at the Lords. In the second inning, he also smashed quick 123 runs in 113 balls. In total, he made 456 runs during the game. The score remains unbeaten. Brian Lara came close with 400 runs, but it is still not as many as Graham Gooch's score. 
Bowling Figures of Chaminda Vaas
Chaminda Vaas is an international cricketer from Sri Lanka who ended his professional career in 2009. He played in the position of an opening bowler and was also a captain of the Sri Lankan team in One Day International format. Chaminda Vaas' greatest achievement was his bowling figures. In 2001 in a match against Zimbabwe, he managed to take eight wickets. Right now, he still holds the record for the best bowling performance. That match, as well as the incredible skills of Chaminda Vaas, made cricket history.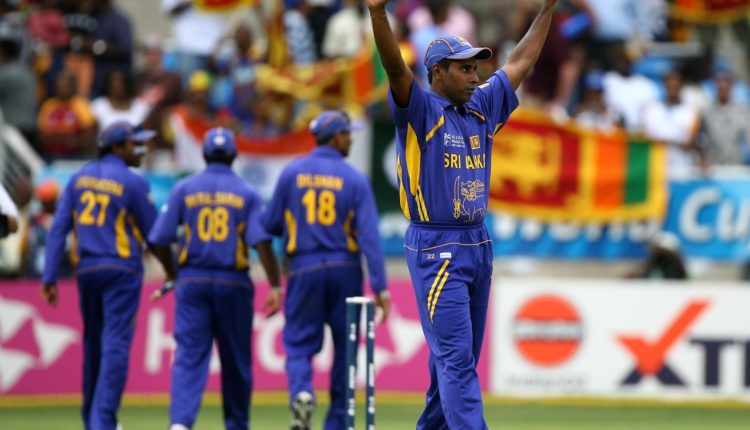 Test Career Batting Average of Don Bradman
Although it is the second mention of Don Bradman's achievements on this list, it would be unfair to exclude the highest batting average ever known in cricket history. Imagine Steven Smith, a famous Australian batsman who is one of the best cricketers nowadays. His batting average is 64.56; a very high number and that is why he is ranked second place on the list of batting average scores in Tests. 
However, first place is still occupied by the legend of cricket, Don Bradman. His batting average was 99.94. If there is still some hope that the records mentioned above will be broken in the future, everyone agrees that the batting average of Don Bradman is impossible to beat. The gap between Steven Smith and Don is more than 30 points. Moreover, Bradman also has the highest batting score in First-Class cricket, 95.14 points. 
To conclude, many incredible scores have shaped the history of cricket. The six examples from today's article are not likely to be surpassed any time soon.
WE SAID THIS: We are looking forward to new records to be set by modern promising cricket stars.