The Aswan International Women Film Festival (AIWFF) is right around the corner. The sixth edition will start on Feb. 23 to 28 in Aswan. The film festival celebrates films from all around the world and organizes workshops for attendees. Furthermore, this year, the festival honors the legendary, feminist director, Inaam Mohamed Ali. Here's all you need to know about who Inaam Mohamed Ali is and her career.
Inaam Mohamed Ali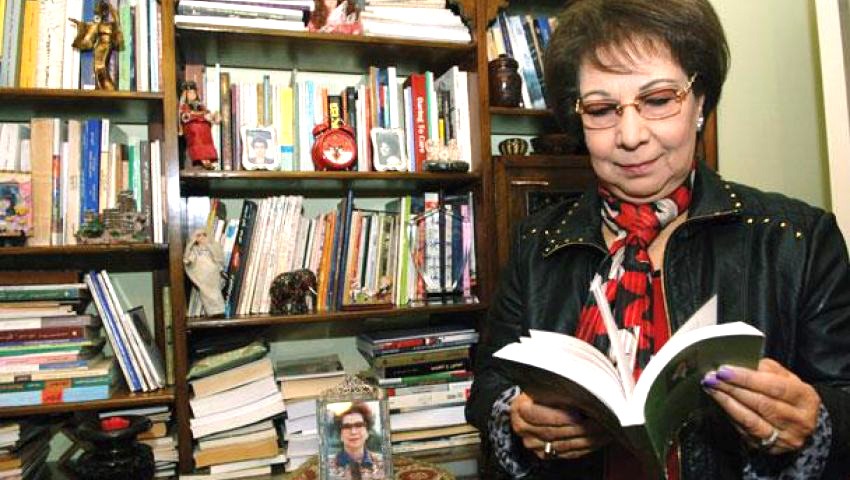 Born in 1938, Inaam got a bachelor's degree in literature and a master's degree in mass communication. That only set her up to be one of Egypt's most prominent film directors. As a filmmaker, she is very famous for supporting women through her work. She often does that by raising questions and highlighting the issues females face in Egypt. That is exactly why AIWFF is celebrating her, as the festival itself is dedicated to shedding light on women's issues and their rights to reach their highest potentials.
Aside from AIWFF presenting many films that represent women and their narratives, honoring Inaam is another way to do that. Especially since there is so much to celebrate; for example, her film, "Asfa Arfoud El Talak," meaning, "Sorry, I Refuse to Get Divorced," shows a woman who takes control of her life and empowers herself. Moreover, there's the TV show, "El Hob W Ashya'a Okhr," meaning, "Love and other Things," where a powerful woman faces the jealousy of a man who can't handle her success, so she leaves him, refusing to let herself down for his satisfaction.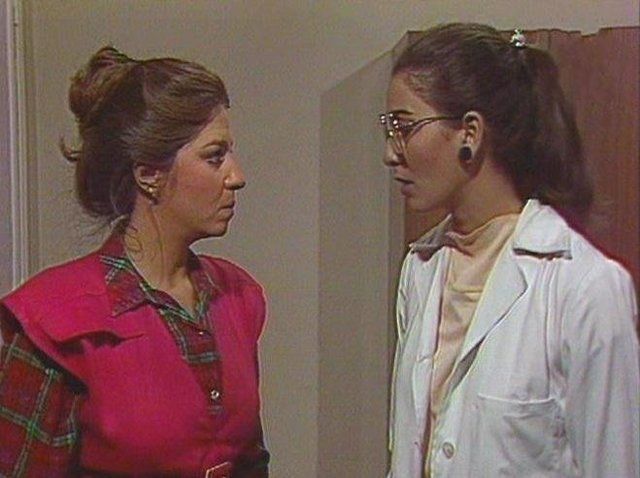 It's stories like these that put the AIWFF honoree on the map as an empowered, female filmmaker. Her creative process and vision have contributed to Egyptian storytelling, be it through film or TV dramas. She's a pioneer and a role model. Furthermore, putting her on a pedestal might encourage modern filmmakers to be as brave as her or even try a little bit.