Parts of the Middle East and North Africa have been blanketed in snow as temperatures dropped to below 0 degrees Celsius in countries like Saudi Arabia, specifically the northwestern regions, as well as in Egypt's Saint Catherine in South Sinai, Jordan, and Kurdistan in northern Iraq. Interestingly, there was also heavy rain and thunderstorms that lead official governments across the region to urge their residents to stay warm and avoid venturing out to isolated places.
Videos and pictures of the snowfall took over social media; scroll down to have a look!
Saint Catherine, Egypt
Saudi Arabia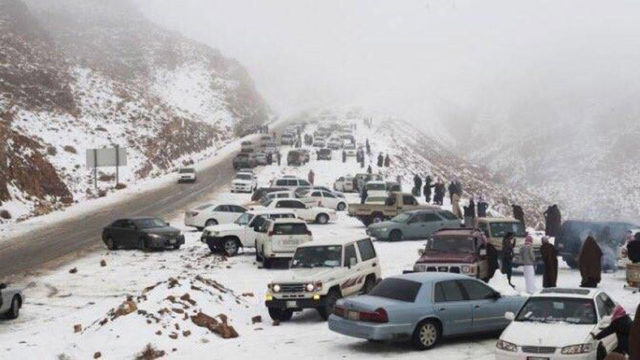 Jordan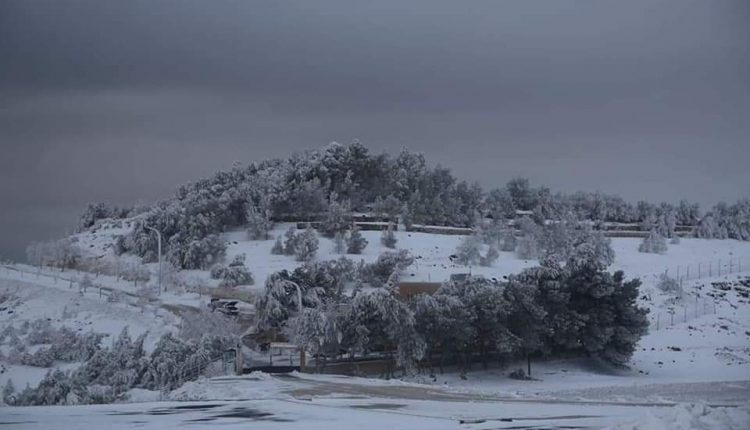 Kurdistan, Iraq
WE SAID THIS: Is there snow in your city?