In Pictures: Dahab's Street Art
2
The red sea town has recently become my go-to vacation spot. Dahab was once a sleepy Bedouin fishing village. Today, it has become a beach destination filled all year-round with backpackers and tourists from all around the world.
Dahab is a beautiful town. It has laid-back and bohemian vibe not found elsewhere in Egypt. What strikes me the most about Dahab is the graffiti that adorns the walls alongside its beachside esplanade. Here's a few photos of my favourite ones: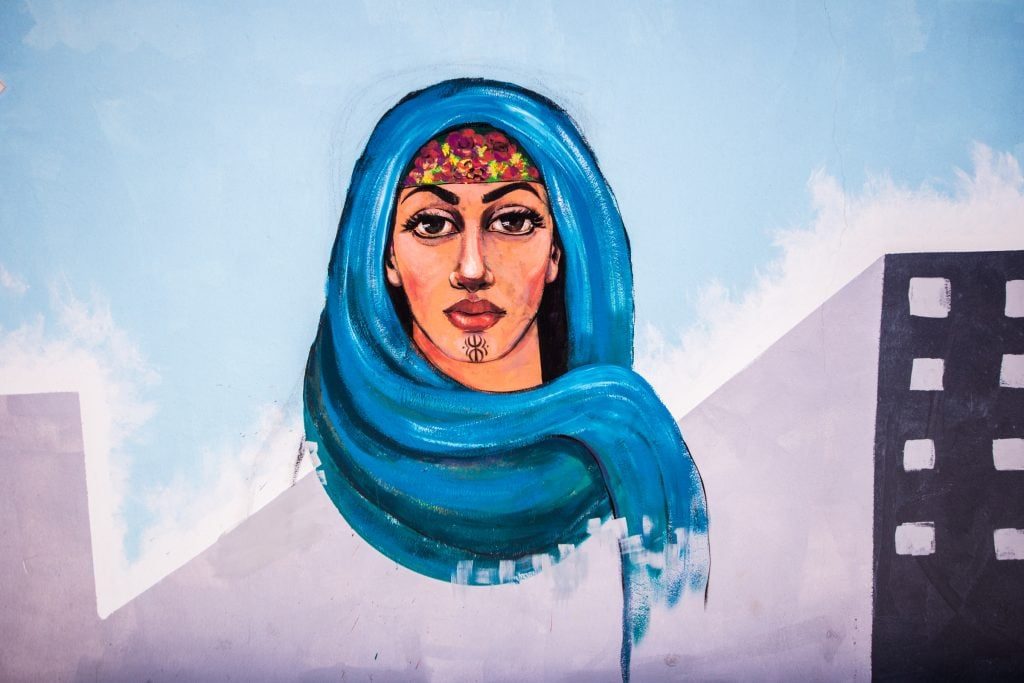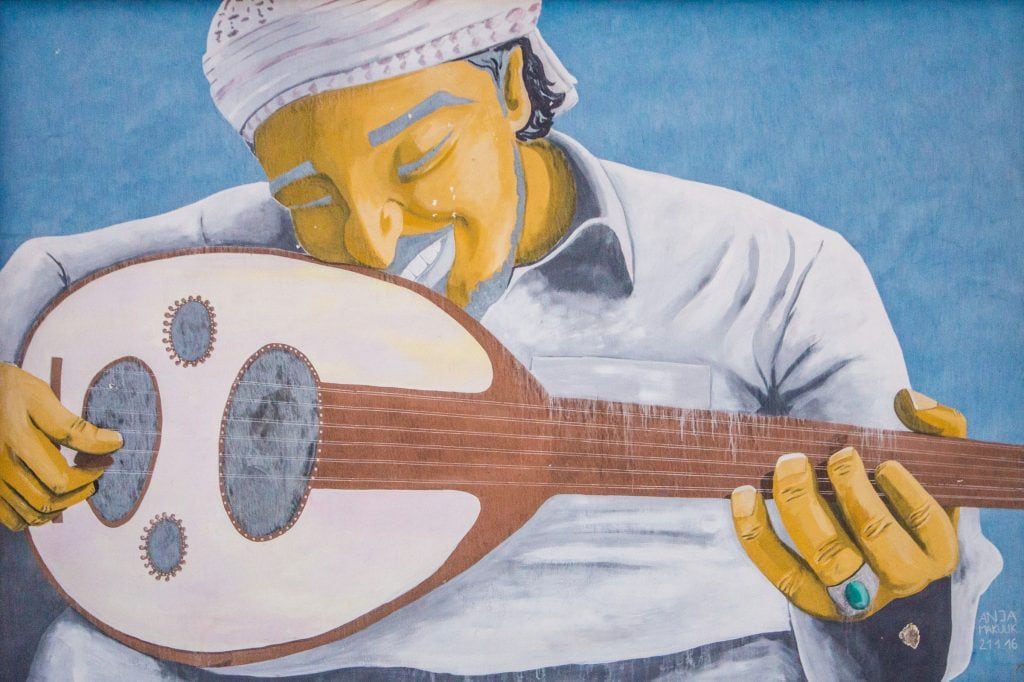 WE SAID THIS: If you're in town make sure to check these out!