As the last Queen of Iran, Farah Pahlavi was patron to 12 artistic organizations. Due to her passion for arts, culture, and her homeland, she dedicated her 20-year tenure as Empress of Iran, heading more than 25 cultural, educational, and non-governmental entities.
Unlike other queens, when she got married to Mohammad Reza Pahlavi Shah in December 1959, he explained to her that her role would not just be ceremonial, and together, they aimed for a "golden age for Iran". In 1967, she was crowned empress, and appointed regent, which meant that she would rule Iran in the event of his death until their son, Reza II, came of age.
Dubbed as the "Jackie Kennedy of the Middle East", she had an unparalleled sense of style and strongly promoted and supported art. However, Iranian society was not entirely pleased with their reign. When the Iranian revolution broke out in 1979, the royal family fled Iran to seek refuge in the US. Since then, the empress has long been in exile between the US and Europe.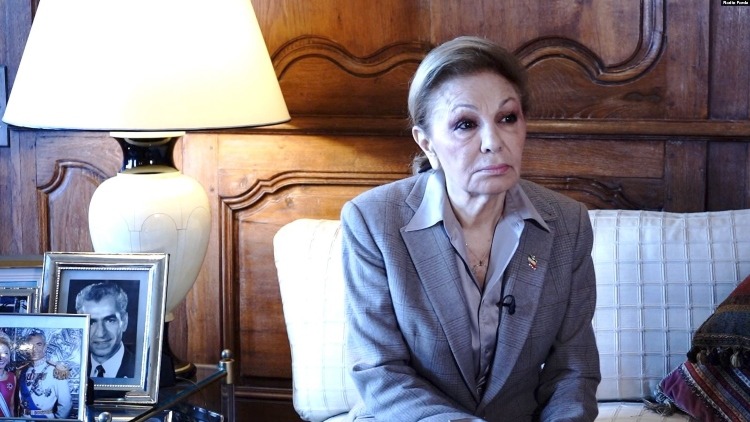 So happiest of birthdays to Her Imperial Majesty Empress Farah Pahlavi of Iran!
WE SAID THIS: Best wishes!