#AReflectionOfYou: Hyde Park Takes over the Platform with Actual Talking Mirrors
(hydepark)
Dreams are your version of the world where anything you want happens. Sadly, that's not how the world works. Thankfully, Hyde Park are coming to the rescue with "A Reflection of You." What is that you say? It's their latest campaign that focuses on the extravagant versions of ourselves that we sometime can't see. The campaign is a reflection of your dreams and desires, "A Reflection of You."
They've already started in July and will be going strong till the end of August 2016. They aim to reach Hyde Park's future owners while they enjoy their summer vacations, and make sure they improve it by 200%. Not only that, you can check them out at Platform where they have a talking mirror waiting for you at the entrance. Yes, a talking mirror! They will have welcome messages and will tell you how fabulous you look and how on point your outfit game is. Like, begad? How cool does this all sound?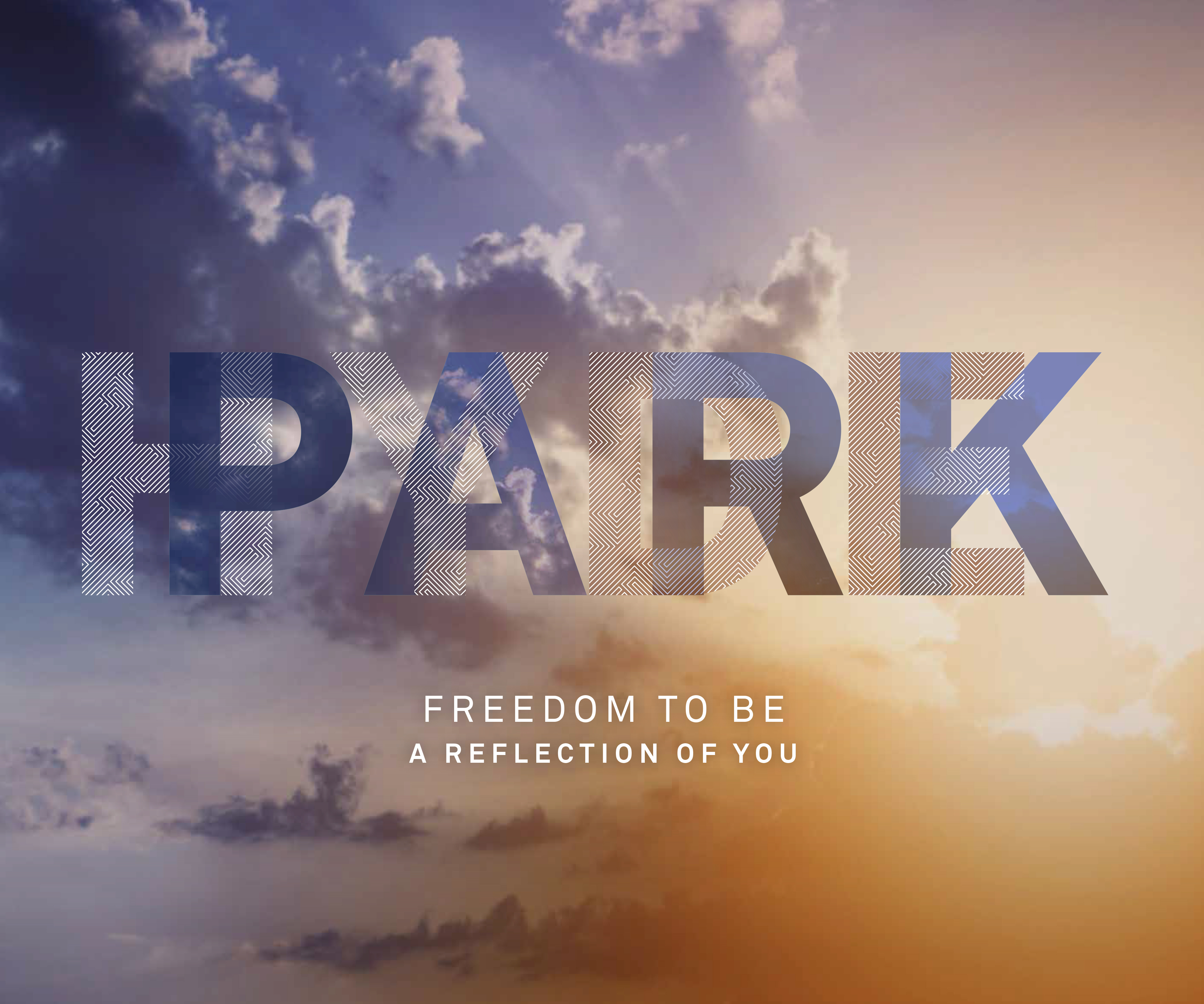 You'll also get the chance to paint what you feel is a reflection of you on any of the three mirrors that you'll find at the Hyde Park booth in Platform. You can Instagram a picture of the mirror afterwards with the hashtag #AReflectionOfYou so you can join your fellow dreamers.
Hold on ya gama3a, it gets better than this! They will also pamper every single one of you with wonderful giveaways. Think a jar full of nuts, waterproof mobile covers, branded bags, plastic beach balls, beach towels and much more.
Hyde Park's "Reflection of You" campaign focuses on its customer-centric development strategy. Home to the largest park in the heart of New Cairo, embracing a variety of architectural designs that speak to every homeowner's nature, Hyde Park is a reflection of its residents. A Reflection of You campaign extends drastically on the digital, marketing, outdoor and media front reflecting its new strategic campaign and reaching to their clientele everywhere and anywhere.
WE SAID THIS: We cannot wait until we get to meet up with these talking mirrors!