Cairo- October X, 2019, During El Gouna Film Festival's third edition that was held the last month of September, Huawei launched a campaign in collaboration with GFF under #GFFmoments and #GFFexperience. A chain of photos and videos captured by Huawei P30 Pro were being posted on GFF's social media platforms. The campaign was launched during the festival and more beauty shots will be shared during the coming days through Huwawi and GFF platforms.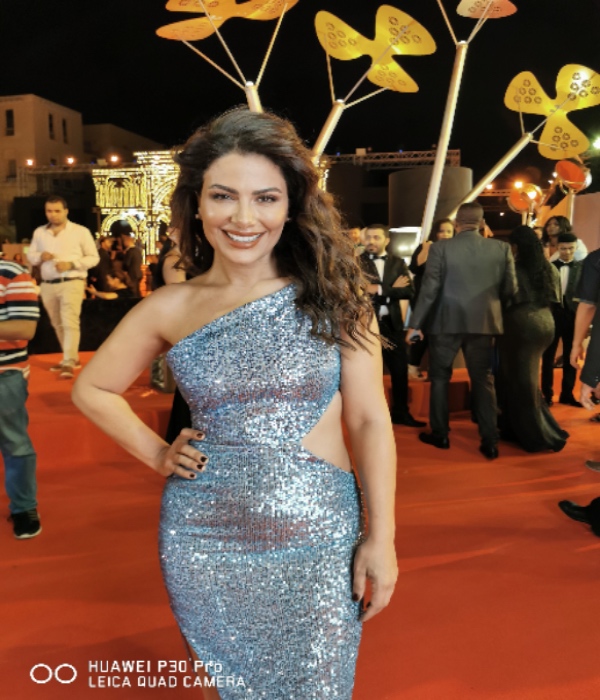 Huawei empowered GFF to capture glamorous red carpet moments through a device that fits in the palm of your hand. This campaign proves that HUAWEI P30 Series is a fundamental breakthrough after decades of digital camera technology development and it is literally reshaping everyone's perception of mobile photography.
From Red Carpet Photography to day-to-day use, here is what you need to know:
There are different aspects that smartphone users tend to seek while looking for their next phone. Everyone focuses on the aspect that caters to their needs, from high performance, edgy design, to long battery life, and connectivity. The brand new Huawei P30 Pro caters to all of those needs.
However, what people tend to need the most is the technology of the camera, and with the groundbreaking super camera of the new Huawei P30 Pro, they need to look no further. Huawei's flagship phone is equipped with a new Leica Quad Camera system!
The main camera is 40 MP with Huawei SuperSpectrum Sensor, 20 MP ultra-wide-angle camera, an 8 MP telephoto camera, and the Huawei Time of Flight (ToF) Camera. All of this is in addition to a 32 MP front camera that will definitely enhance your selfie game.
With these specs, the smartphone is guaranteed to drastically improve mobile photography. However, that's not it, the smartphone has cinematic capabilities. The user gets to revamp their videography skills with the tools presented by the smartphone. From being able to shoot at night in high details, shooting videos with great stability, and using AI technology in video editing.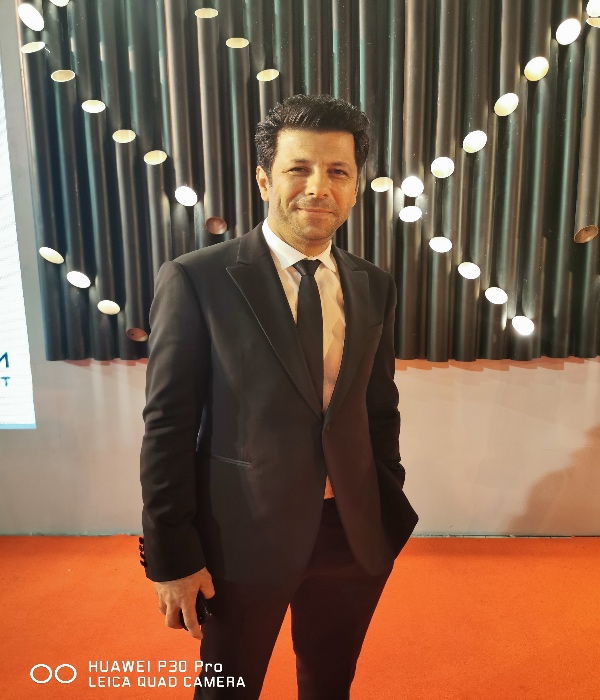 As this smartphone holds the perfect set of tools for art creation, its design is very inspiring. The design is inspired by both nature and technology, coming in Breathing Crystal, Aurora, and Black.
WE SAID THIS: It's like your ultimate on-the-go studio.