Podcasts are definitely one of the most popular ways to consume content. You can get valuable information while running on the treadmill, cooking dinner or relaxing in bed. It doesn't require much energy to simply listen. However, if you want to be on the other end producing a podcast, you'll need to consider several key points.
Choosing a Topic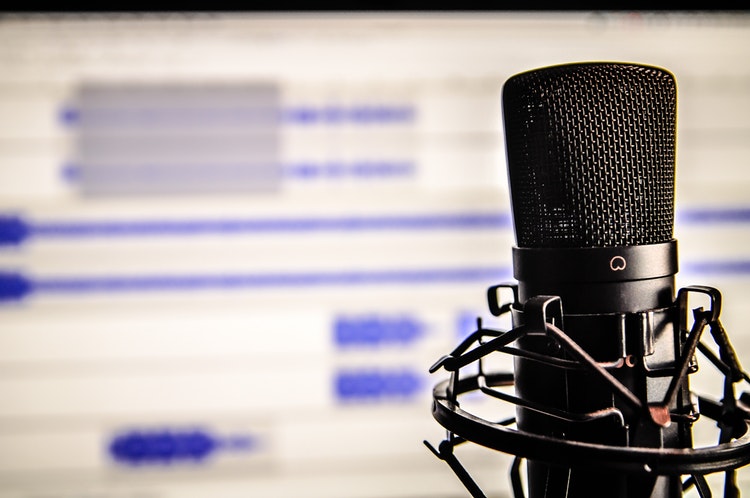 As you think about the podcast you'd like to start, it's a good idea to narrow in on a topic. Make sure the topic is one that will allow you to produce lots of content. If you're starting a blog on the subject of fitness, this might be too broad. In fact, it's better to pinpoint what your passion is within the fitness world.
If you're passionate about teaching women how to lose weight, that's a specific niche that you can tap into. If you are more passionate about teaching men how to build their bodies with weight training tactics, this is another demographic that you can tap into. The more specific you become, the more intentional and well-researched your content will be.
It's also great to consider the passion you actually have for a specific topic. Don't just pick a topic because it's a lucrative one. If you're not motivated or excited about the topic, it's going to be very challenging to build a brand and podcast around it. Alternatively, don't go for far-fetched topics like leaf collecting. You have to come up with a topic that people will actually listen to and gain value from. 
Consider the Audience
It's always wise to consider your audience. You want to think about where you can find them. You'll also want to think about what they look like, where they hang out and what do they do for fun. As you get really specific regarding what your audience looks like, it'll be easier for you to craft your content in a way that speaks to them.
It'll also be a lot easier to invest in paid advertising strategies when you know your demographic. When you invest in marketing strategies like social media ads, you'll be able to pinpoint and search for specific details on the people you are desiring to get your ads in front of.
It's also good to consider where your audience actually hangs out. If you have the type of audience that loves to absorb podcasts, it'll be important for you to do your best to make guest appearances on other podcasts.
If you know that your potential audience enjoys hanging out on Instagram, you'll definitely want to build a strong presence on that platform. If you know that your potential crowd is too busy to check Facebook, they might religiously check their email. Maybe it's time to start an email newsletter. As you get creative with the way you find your audience and capture their attention, the more traction you'll build. 
Developing the Content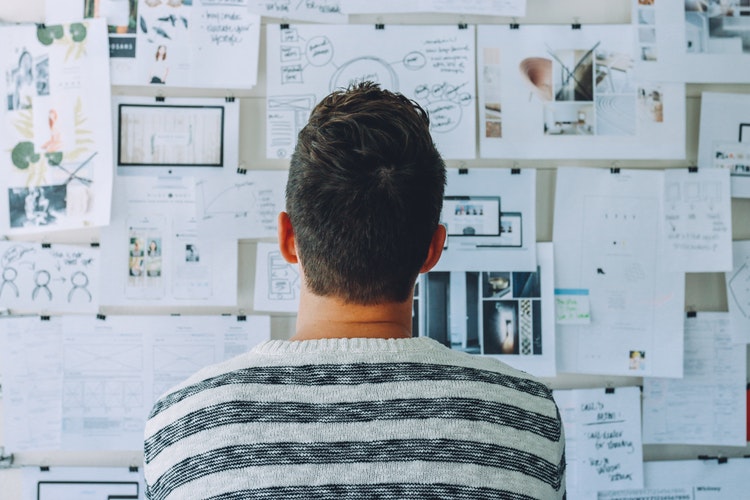 One of the biggest mistakes people make when they launch a podcast is that they forget to prepare in advance. They don't create content ahead of schedule. In fact, they're more focused on the thrill of releasing the first podcast episode rather than creating a strategy to consistently produce.
One of the best ways to make sure you're producing content on a regular basis involves planning and pre-recording content. If you look at a lot of magazines and major publications, they are typically finished a few months in advance. They don't fall behind schedule because they are working for professional publications that people pay for.
Even though you don't have any advertisers or paid clients yet, podcasts can actually bring business revenue in. Knowing this, you need to be professional from the start. If you can start strong, it's easier to maintain that type of tenacity and consistency.
Do your best to schedule your content creation sessions in advance. In fact, it might be great to create in batches. If you can spend a Sunday recording a few podcasts, that will help you to at least get the biggest part of the job done. Then, you can focus on editing and other details in another session. If you feel like you've gotten to a point where you've hit a roadblock, it's okay to ask friends for ideas to keep your content fresh. 
Monetization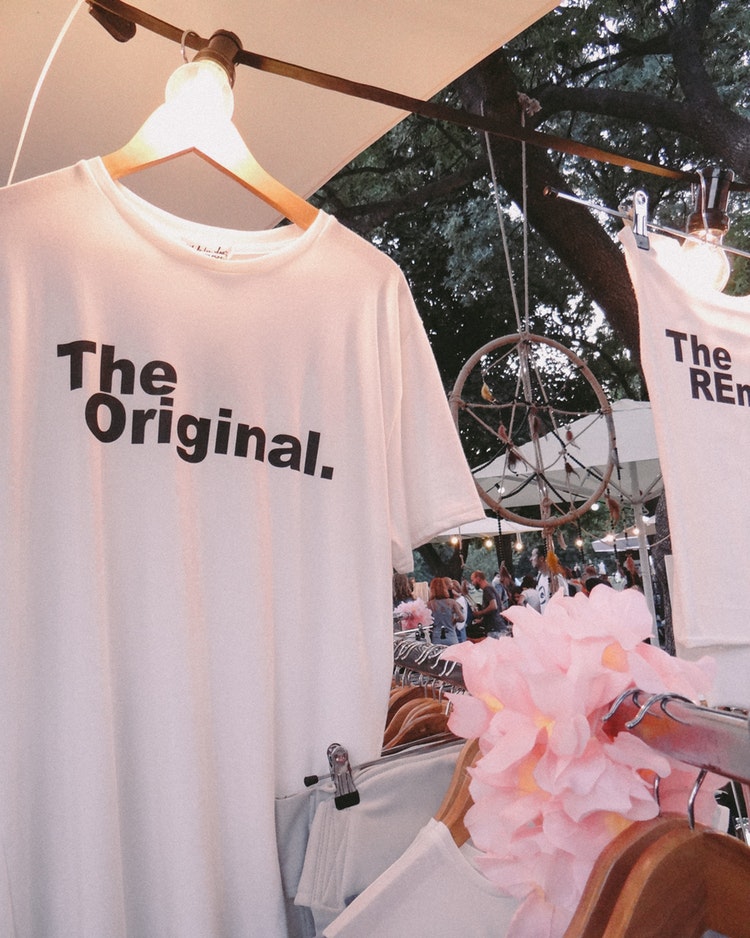 There are plenty of ways to monetize a podcast. If you have a specific saying or a catchy title, you can always turn that into a trademarked phrase to put on T-shirts, sweatshirts, and more merchandise. You can sell that merchandise on a website.
You can also use your website to generate revenue through advertisements, sponsored blog posts as well as affiliate marketing. You'll want to make sure that your website is able to handle the e-commerce capabilities that you'll be demanding of it. So, it's wise to look at the differences between Shopify and Magento Enterprise when you're looking to build a sustainable infrastructure for your site.
WE SAID THIS: Think you've got something to say to the world? Now that you've read this guide, you have no excuses not to!