Are you looking for a way to make the most out of your Edya? We're here to tell you don't save up, treat yourself. There are plenty of realistic ideas that can help you make the most out of your budget. From investing in your hobbies to exploring new experiences, there are endless possibilities when it comes to spending your money. So why not take a moment to explore some of the best to make the most out of your budget today?
Go Karting
Go karting because unfortunately you can't afford a real car with like a 300 pounds Edya, but at least experience the thrill of having one. Even better as you'll experience owning a car and owning the road. Try GoKart in New Cairo to spend your 300 pounds racing for 30 minutes.
Play At Void
You don't need money to feel superior. You can feel superior by winning games in Void Arabella Plaza. So put your game face on and let the adventure begin.
Pay Your Debt
Pay the debt to your friends for all the times they paid for your dinners when you were broke. It's ok, we all do it.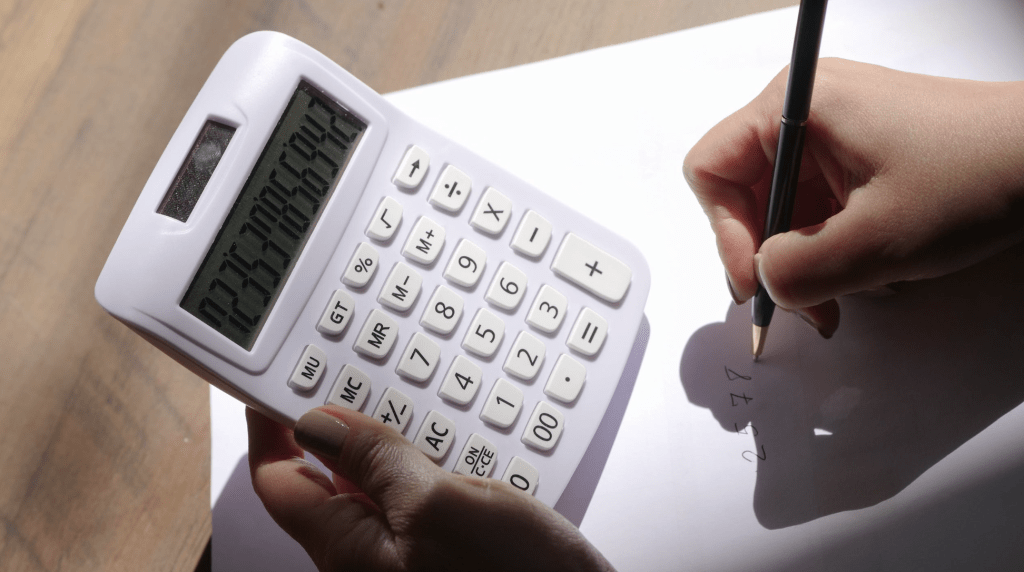 Go For A Facial
Treat yourself with a good facial to renew your skin cells because unlike the money a facial effect would probably last more. Check out the Boutique Spa for an exceptional facial treatment.
Buy your Eid Pajamas
You're an adult now, but you still want an Eid pajamas for its timeless, cozy tradition. Go buy yourself the new pajamas and embrace your inner child.
The Edya is an Arab tradition that many of us grew up cherishing and even if it's not a lot, making the most out of it would make it more special. Enjoy your Edeya now while you can before you're too old to receive it and become obligated to give it to younger family members.
WE SAID THIS: Don't Miss…The 7 Types Of "Edeya" Givers We Encounter During Eid!