By Farah Mahgoub
Winter is cold yet short, sometimes too short to get to show off all your favorite winter clothes. Now that summer is here, you can still make use of your winter clothes, even in this scorching hot weather. All you need is a little inspiration, and we're here to provide you with just that.
Lightweight Turtlenecks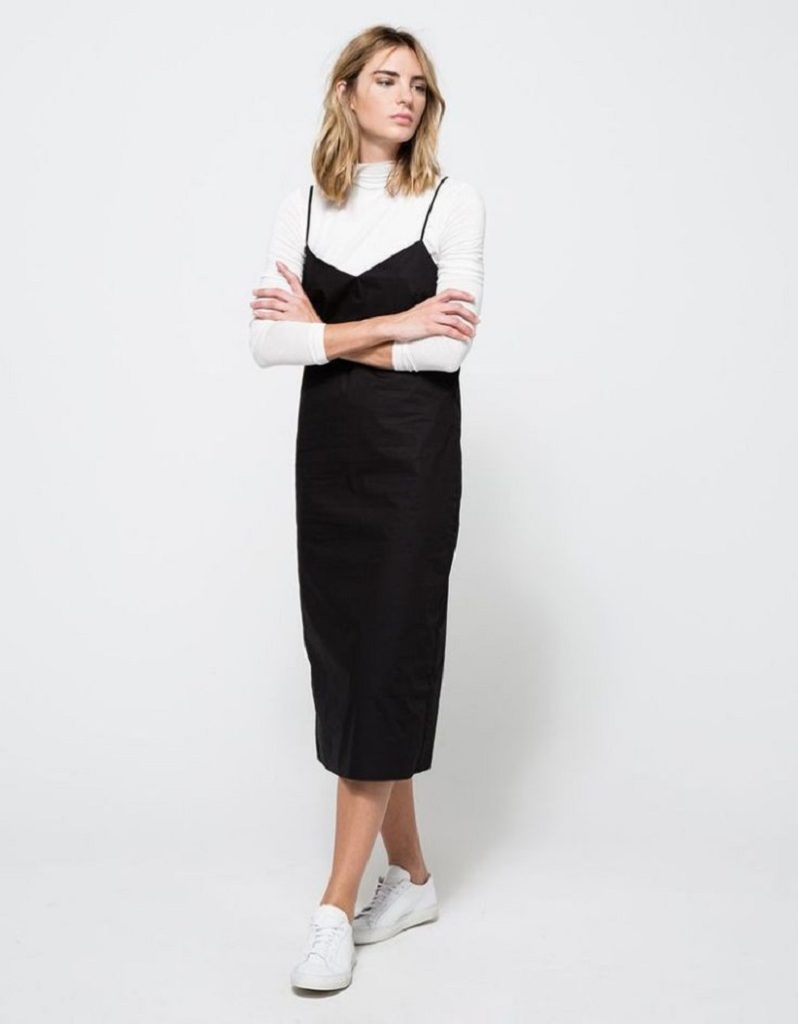 T-shirts under dresses have been a trend for the past few years, but have you ever thought about replacing the t-shirts with a lightweight turtleneck instead? You can wear it under a baggy shirt or a slick dress, and with materials that are breathable in the summer like cotton. You won't even feel the heat.
Blazers
You can always count on a blazer to complete your outfit, no matter what season it is or what kind of look you're going for. Whether you wear it or drape it over your shoulders, it's guaranteed to take your outfit to a whole other level!
Cardigans
Regular cardigans are easily reused in the summer: you can tie them around your waist or your shoulders or wear them on a summery top. Egyptian brand Jozee Boutique has more sophisticated cardigans and capes that you can style however you like no matter what season it is.
Scarves
Scarves keep us warm in the winter and can be used as accessories in the summer. With a basic white t-shirt and jeans, a colorful scarf can be the perfect addition to your outfit, making it more stylish and vibrant. You can check Yadawee's website to get your next scarf.
Lightweight sweater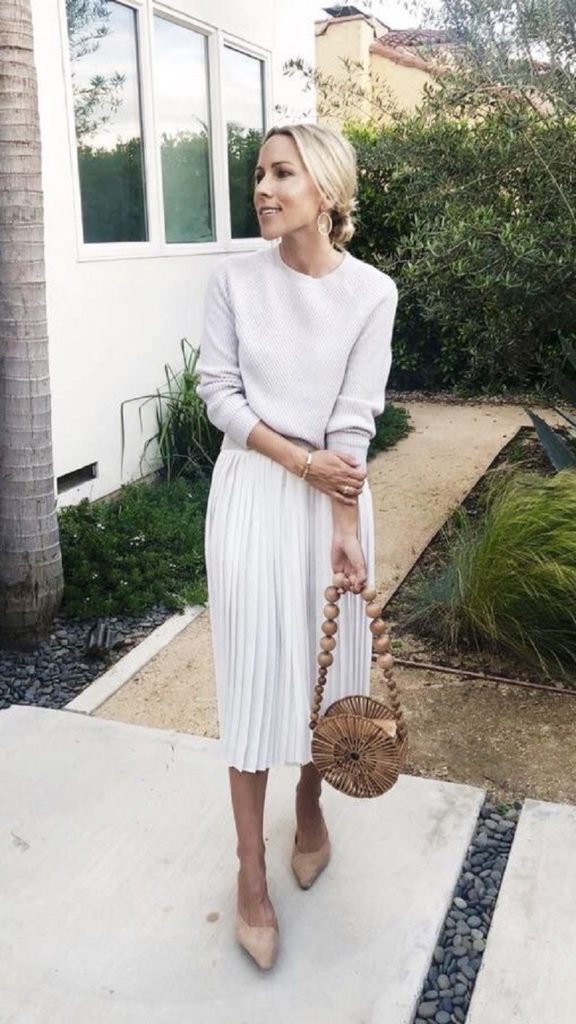 Your lightweight sweaters can come in handy in the summer too, believe it or not. All you need to do is roll up the sleeves and pair them with a flowy skirt or wear it over a summer dress.
Leather
Leather is suitable for every season of the year, it just depends on how you style it. Whether it's a leather jacket, skirt or pants, there's always a way to make it work because of its breathable material and air trapping layer, allowing it to keep you warm in the winter and cool in the summer.
Ankle boots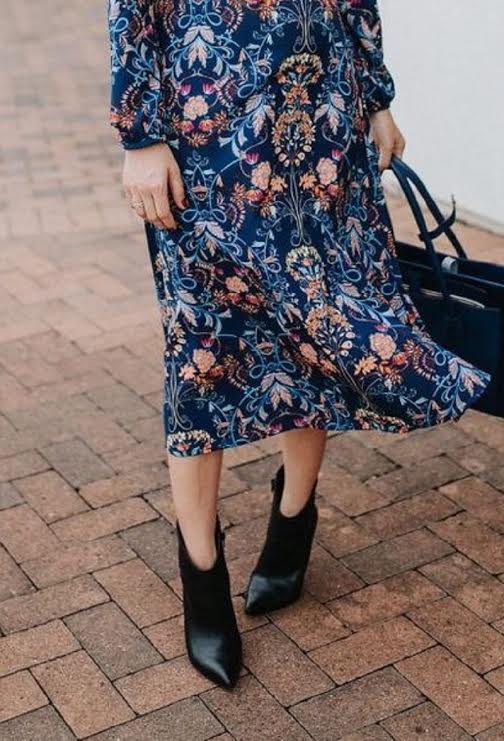 Some fashion rules are meant to be broken, and restricting ankle boots to colder seasons is one of them. Simply styling these boots with a skirt or summer dress makes them more summer-appropriate and is a change from regular shoes and sandals.
WE SAID THIS: It's too early to say goodbye to your winter clothes.