How the Coronavirus is Affecting Travel in the Middle East
Via Daily Express
The Coronavirus panic has immensely affected the lives of people in every corner in the world. Schools and universities are shutting down, events are being canceled, countries are receiving travel bans, economies are getting hit hard, entire cities are quarantined, and these are just some examples of what the Coronavirus is capable of.
If you're traveling whether, for tourism, work, or any other reason, you need to get constantly updated, as the virus is affecting travel rules one day after the other. To begin with, since March, airlines have been introducing flexible booking policies designed to give travelers the option to change or cancel flights if travel plans change.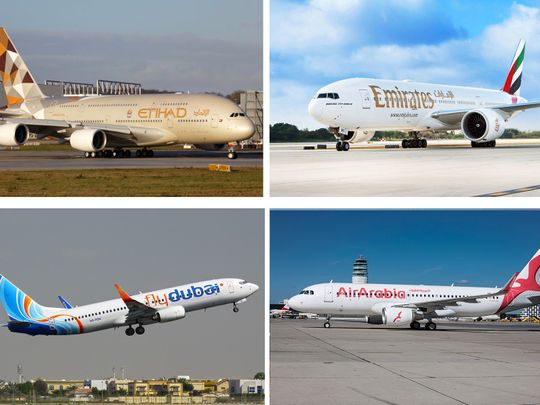 Air Arabia, Emirates, Saudia, Etihad, and other major airlines introduced new waiver policies to ensure that they're coping with the needs of the travelers. Emirates announced that all flights to Iran are canceled, and people who booked tickets are eligible for a refund. They added that travelers with a final destination of Tehran will be refused boarding on any Emirates plane until further notice. 
Moreover, Emirates advises travelers flying to Beijing to arrive at the airport four hours ahead of scheduled departure times and to expect Covid-19 screening points.
In a similar manner, flights to and from Saudi Arabia for "all air carriers" operating from the UAE, Kuwait, Bahrain, Lebanon, Syria, South Korea, Egypt, Italy, and Iraq have been stopped from today until at least Wednesday, March 11. Bangladesh, Philippines, Sri Lanka, Syria, Lebanon, Egypt, and India are the countries banned from traveling to Kuwait for the time being.
WE SAID THIS: Let us know what you think in the comments section!