How Amazing Is This Photo Shoot For "El-Ab El-Rohy" TV Show?
Via Sherif Leithy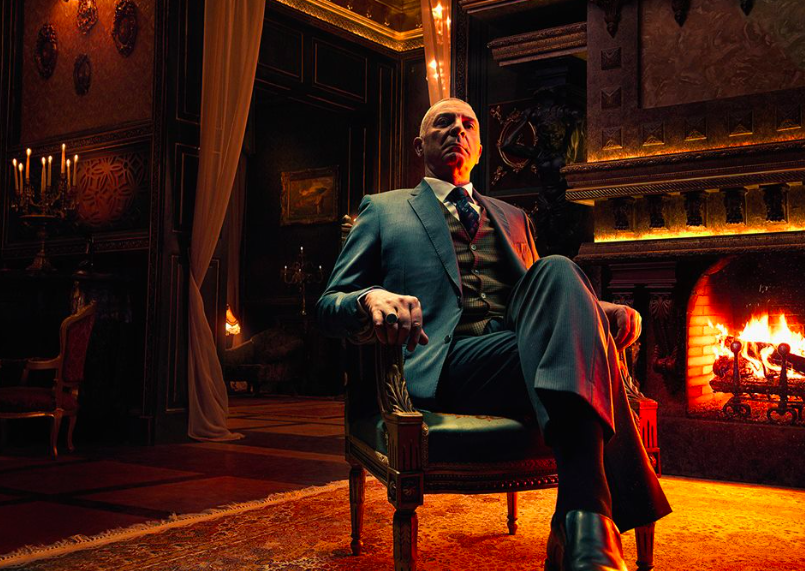 We've been super excited about new TV show El-Ab El-Rohy (meaning The Godfather) for weeks. The casting, the acting and the teasers have been driving us insane. We just can't believe this wasn't aired during Ramadan, because it would have been a killer.
It has been two weeks since the TV show started airing on dmc and the reviews are pretty impressive. Everyone is just simply going on and on about Ahmed Abdel Aziz's comeback, but have you seen Mahmoud Hemeda channeling his inner Godfather? It is mesmerizing. Add to that an ensemble cast (Sawsan Badr, Ezzat Abu Auf, Ayda Reyad, Ahmed Rateb and Mahmoud ElGendy) and it's basically a recipe for success.
The TV show is 300 episodes, we're assuming five seasons, 60 episodes each and we're hooked already. But we're gathered here today to talk about their new photo shoot. Photographer Sherif Leithy just posted some pretty epic photos of the cast and we cannot stop admiring it.
Check out the rest of the amazing pictures from the photo shoot below: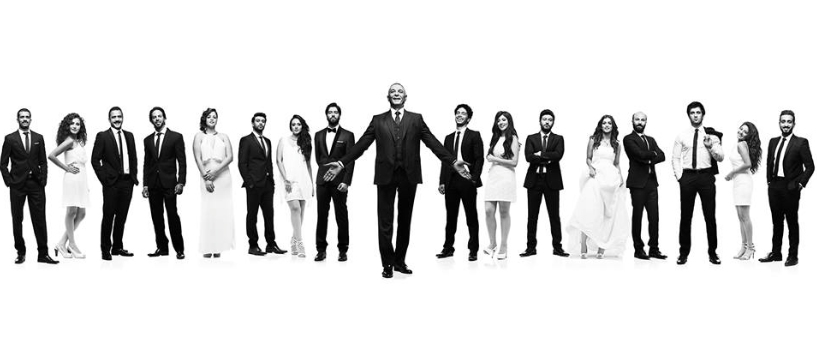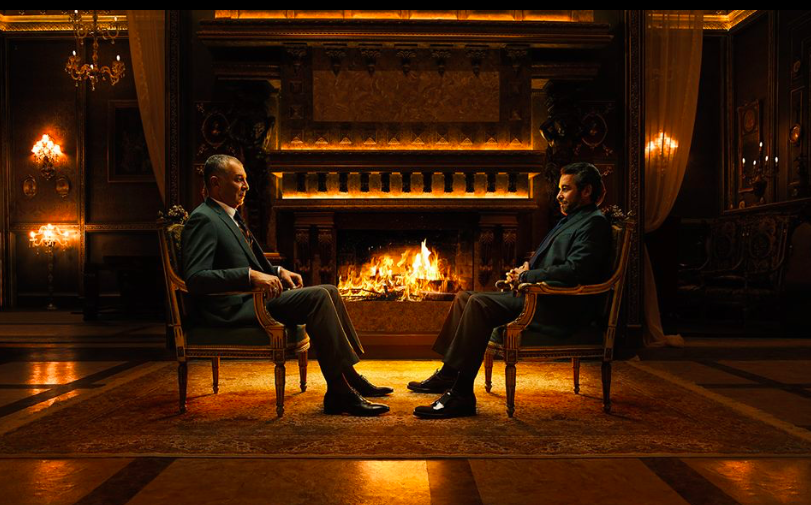 WE SAID THIS: Which shot is your favorite?