This Eid's cinematic battle is between our old beloved action star Ahmed El Sakka, and the new face of youth action Mohamed Ramadan. The two movies are basically your normal adrenaline rush, thriller, car chasing, gun fires, a lot of people dying action films. Let the battle begin!
1. Plot & plot twists
Horob Edterary's (Mandatory Escape) plot revolves around a mysterious murder crime that involves 4 people, Ahmed El Sakka, Amir Karara, Ghada Adel, and Mostafa Khater. The movie starts with 4 people escaping from the police and then meeting with each other. The whole movie revolves around this group of protagonists  – on the run from the police – in an attempt to clear their name.
Gawab Eteqal's movie plot, however, revolves around a guy who is a member of  the Muslim Brotherhood, and is the leader of their militia forces, yet has no allegiance to any the other leaders within the Muslim Brotherhood.
The plot line battle is won by Gawab Eteqal, for containing a perfect message that we as Arabs could greatly relate to, and for giving us an incredible ending.
2. Cinematography
When it comes to the cinematography, both movies are quite professional, from the rolling lights down to the scenes cuts. No negative comments here what so ever for both movies.
This battle is a tie between the two films.
3. Casting & acting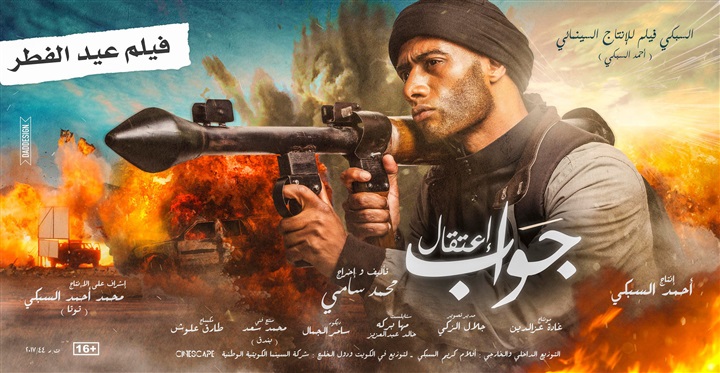 In Horob Edterary, the lead roles were played by Ahmed El Sakka, Amir Karara, Ghada Adel, Mostafa Khater, and Fathy Abdelwahab. Ahmed El Sakka, in his portrayal of a guy who has become newly poor, falls below average. Amir Karara's "shaba7" (thug) attitude was also very weak.
Fathy Abdelwahab, however, excellently performed his role as a sarcastic and creepy cop with serious issues. Mostafa Khater also excelled in performing his role, as a funny side kick with a generally carefree attitude. Also an honorable mention goes out to Ahmed El Awady, this guy nailed his honest helpful yet ruthless cop role.
As per Gawab Eteqal the leading role was solely occupied by Mohamed Ramadan. This role has introduced Ramadan in a very new positively refreshing light. As for the rest of the Brotherhood  members, they were played by Sayed Ragab and Sabry fawaz. These actors were ideal for their roles. Eyad Nassar's performance, however, was average: he was playing a cop, and there was nothing unique nor remarkable about his performance.
This acting battle's winner is Gawab Eteqal, mainly due to their excellent choice of actors and those actors' performances.
4. Script

Horob Edterary's script is dull, with a bad sequence of events. It contained the ocassional one line jokes that were funny as they came. The action scenes were too science fiction for anyone to believe is actually possible.
On the other hand, Gawab Eteqal had a strangely well rounded script, delivered powerful message. Indeed, even the punch lines that the characters had, served the film's message deeply.
In this battle Gawab Eteqal's script hands down destroyed Horob Etderary's script.
5. Box office profits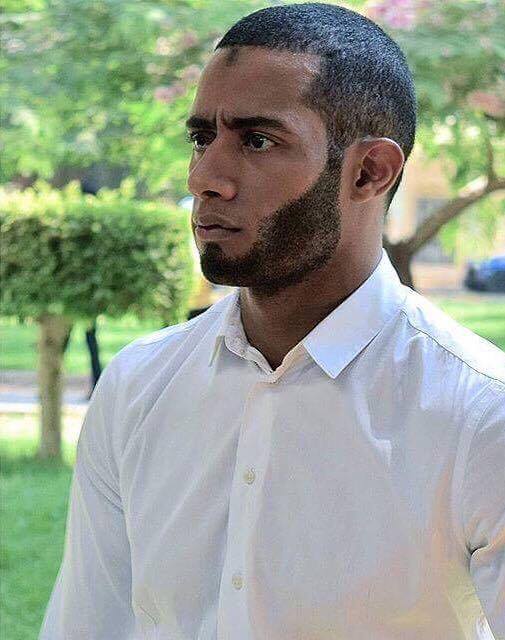 Despite of Gawab Eteqal's genuine greatness, it was not a box office like any other Mohamed Ramadan movies. Horob Edterary, on the other had, topped the box office this Eid season.
So yeah this battle has been won by Horob Edterary, for it's okay responses and big hit in the box offices.
We said: Let us know what you think in the comments section.