Attention urban nomads of the UAE, Dubai's newest brand of hotels will rock your hipster socks off. Not only do the hotels make for killer Instagram material, they also serve up spotless free wifi to upload your latest shots to the 'gram. With hashtags floating around and managers greeting you with high fives instead of handshakes, Rove Hotel DXB is where the cool kids are at!If you're still twiddling your thumbs, wondering whether a visit's worth the drive, here's why it is.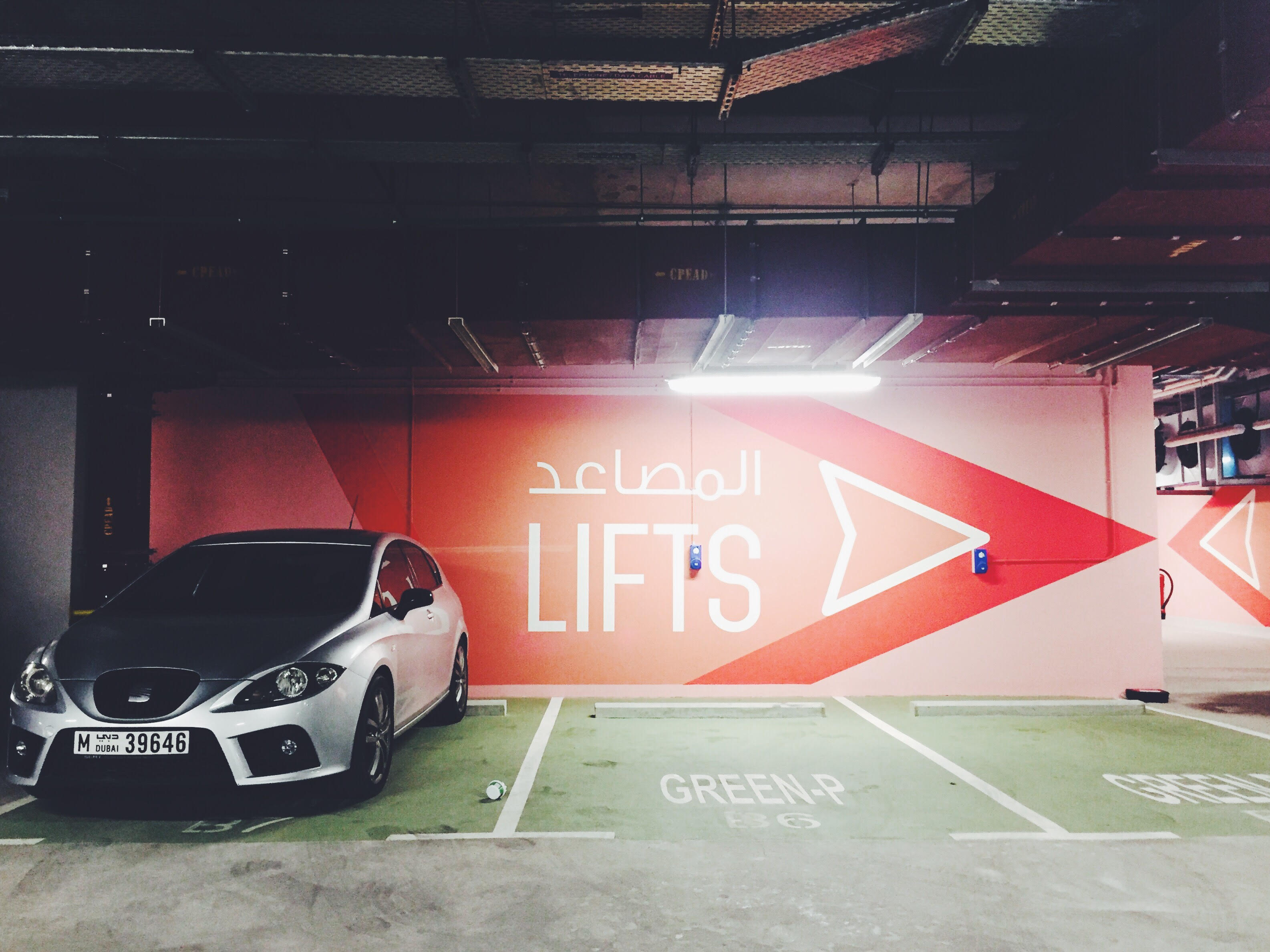 Rove makes an awesome impression the moment you park your car. The hotel gives a damn about climate change, and has an entire eco-friendly charging station reserved for electric cars.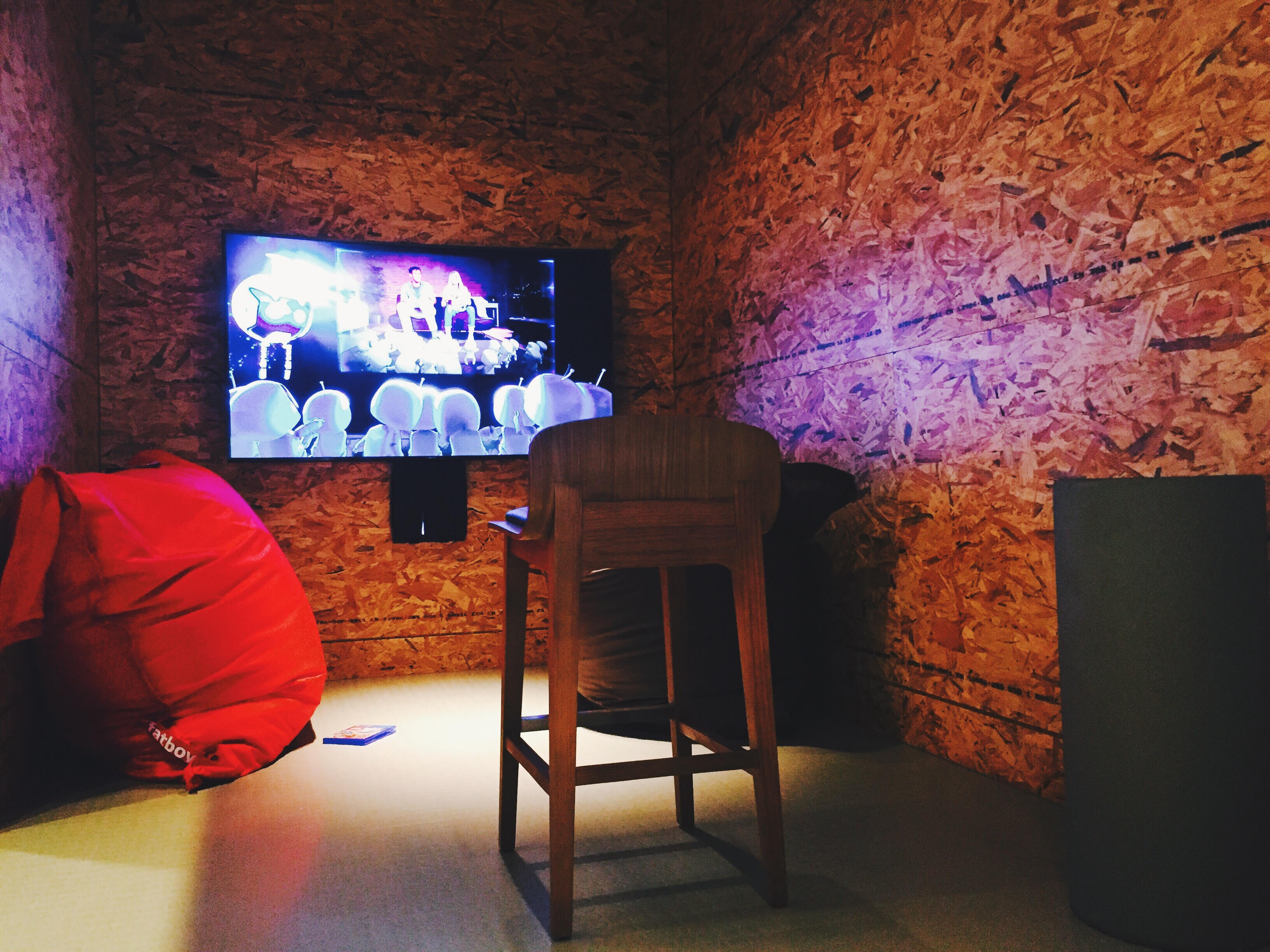 If there's a nauseatingly long queue at the check-in counter, pour yourself a complimentary cup of gahwa from the welcome cart in the lobby and mosey on over to the PlayStation room. By the time you've kicked some ass in Assassin's Creed, it'll be time to seamlessly check into your suite.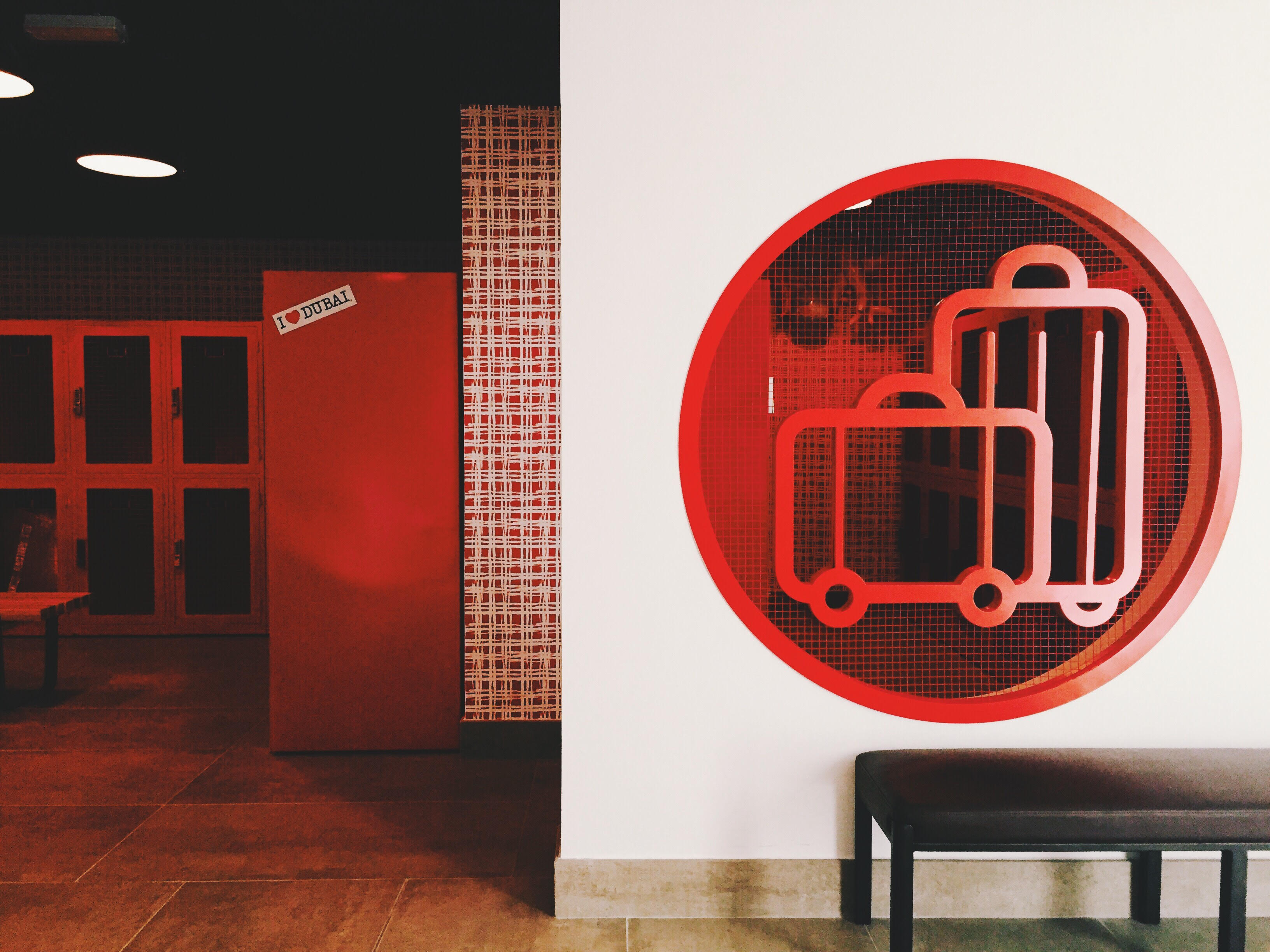 If you've just endured a hellishly long flight and don't have the patience to check in, let Rove's funky luggage room babysit your suitcase while you check out the hood.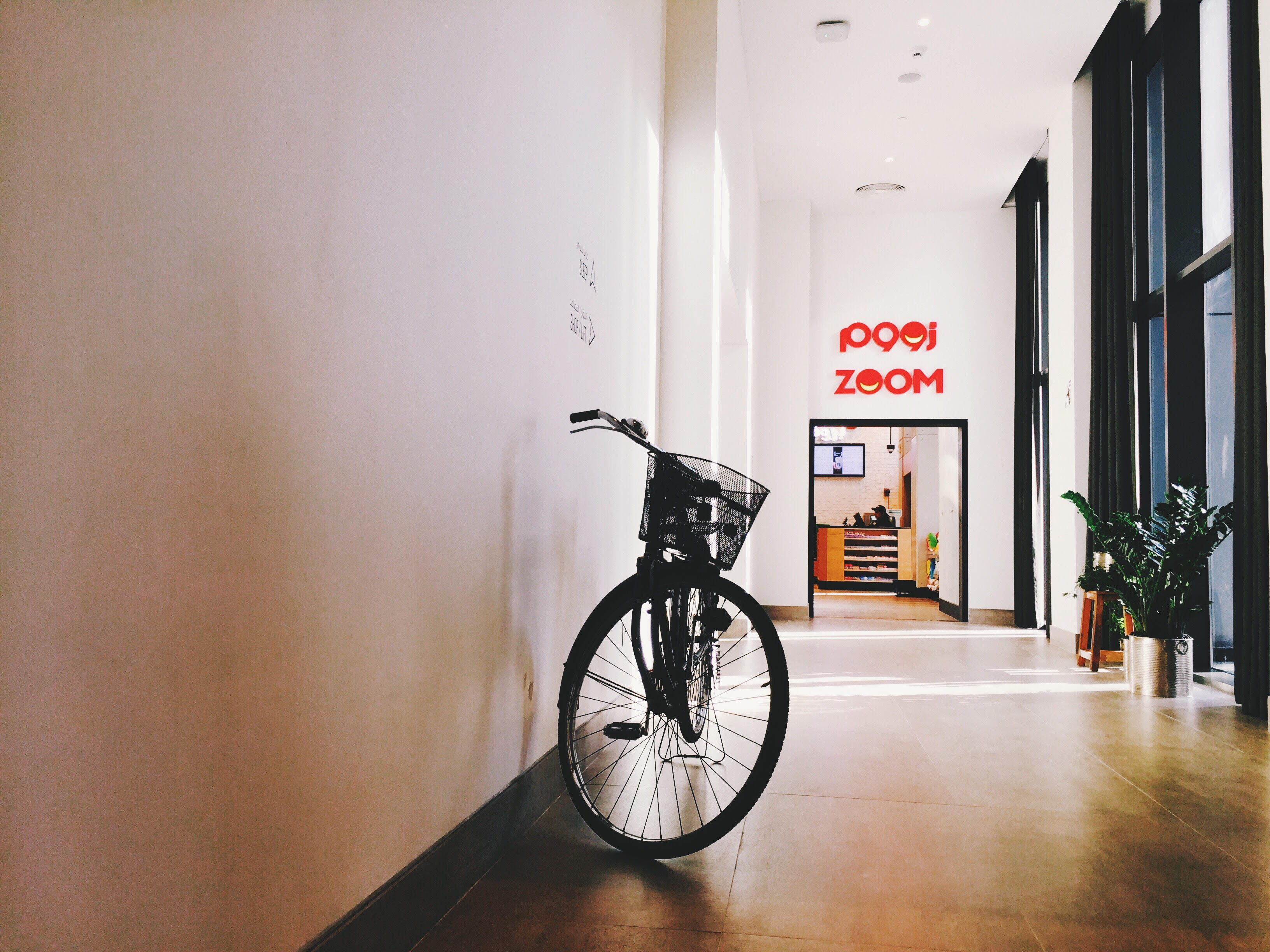 Say goodbye to overpriced Snickers and vodka from the mini bar, and say hello Rove's in-house supermarket. It offers cheap gas station prices, so you'll be saving a mini fortune on hotel snacks.
Fill up on some serious inspiration with Rove's kooky art collection. Its walls kick vague paintings of the city's skyline to the curb, and opts for shots of truck art and old Dubai road signs instead.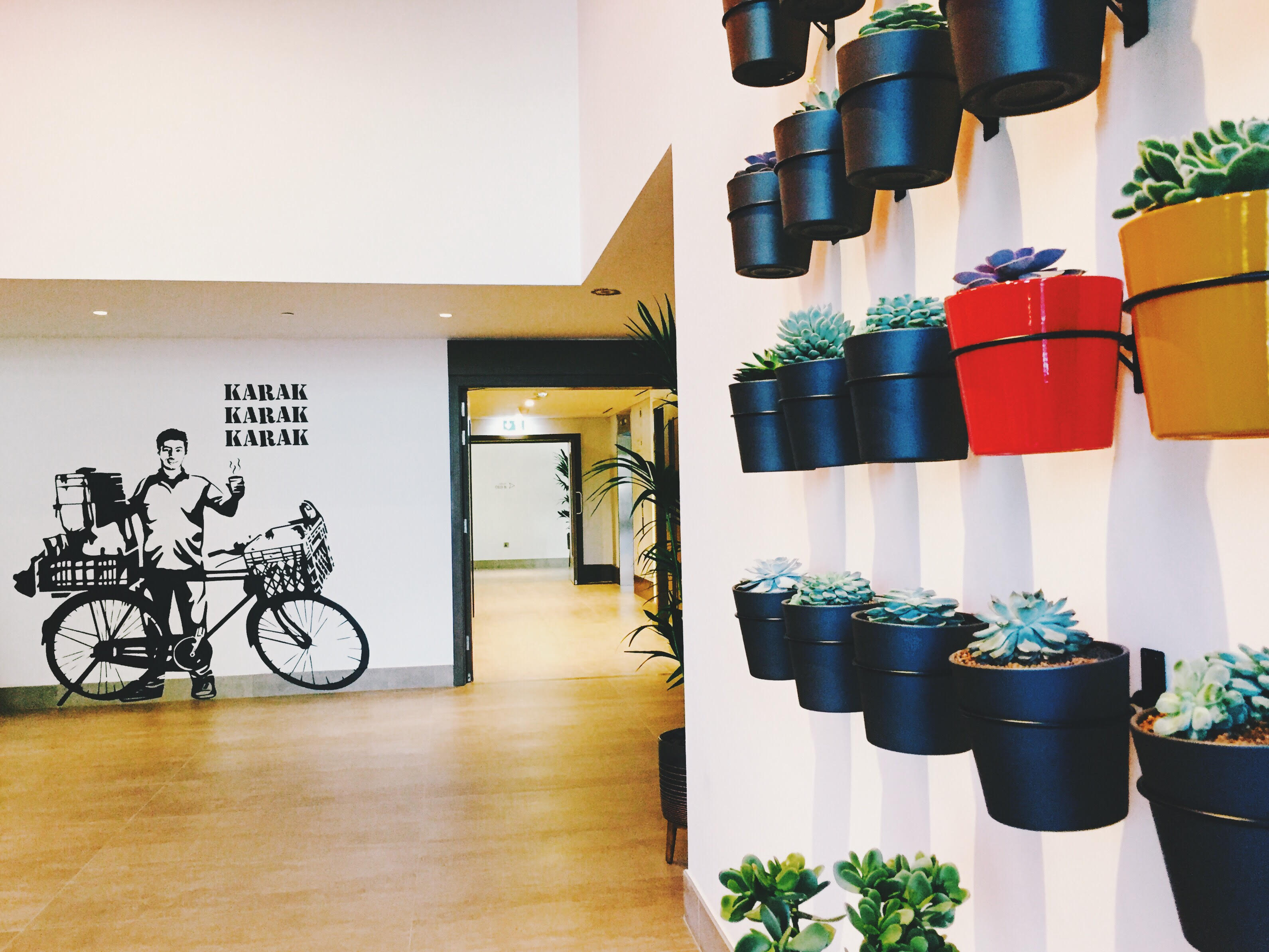 Talking about Rove's inspiring walls, the hotel has sneaky little hallways accented with tiny graffiti masterpieces. Keep your eyes open and your camera lens too!
WE SAID THIS: But don't take our word for it, find out how awesome the hotel is for yourself at its hella cool website here.