AI or Artificial Intelligence is a combination of computerized tools that are designed to achieve certain objectives that otherwise need human intelligence. In businesses, AI can be useful in conducting operations quickly, accurately, and at a cheaper cost. AI is able to do so by automating the labor-intensive procedures, thus saving time and money.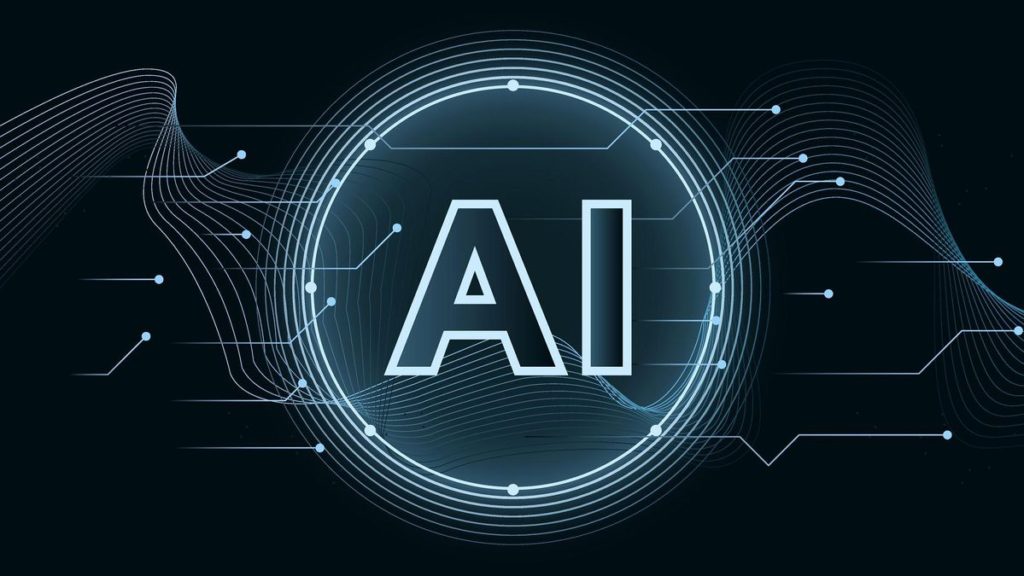 Role of AI in Medical insurance:
The insurance industry is a conventional and highly regulated industry. As a result, they have been reluctant to embrace the advancement of technology as compared to other industries. The insurance sector is still a paper-based and manually driven field. Applicants and policyholders spend hours filling out the extensive paperwork for getting an insurance policy or making a claim even today.
We live in a digital age but getting insurance is still a slow and dreary process. This is where the magic of AI can be used. This technology has already started increasing efficiency, enhancing safety, reducing the risks involved as well as increasing greater access to the online health insurance sector. Artificial intelligence has a vast potential that can be utilized to make Health insurance and healthcare services much more customer-friendly, for instance, AI can:
1.Increase the patient monitoring and patient engagement
2.Bringing more attention to patient and medical researches
3.Help with precision medicine research
4.Help with patient diagnosis, prognosis and treatment
5.Help generate appropriate insurance premiums
6.Help with insurance processing and billing
For the medical insurance sector specifically, adopting the technology of AI can help improve certain areas like:
1.More customized insurance packages
2.More data accuracy
3.Better protection against insurance fraud
The presence of AI in insurance can help change the game altogether due to its enormous potential in marketing and sales, neutralizing risks as well as in operations.
How are health insurance premiums determined?
Traditionally, insurers use intricate underwriting processes to arrive at the appropriate health insurance premiums for insurance buyers. There are several factors that contribute to deciding the health insurance premiums, such as:
Age: Age is a primary factor along with one's medical history when it comes to deciding premiums. The older you are, the more complex your health needs could be and so it becomes more expensive for the insurer.
Location: The geographical location also plays a role in deciding premiums. Different countries have different healthcare costs, which can greatly influence the premiums you pay. The medical costs are exuberant and the same is reflected in the cost of medical insurance.
Smoking: The use of tobacco is not only hazardous to your health, but it can also cost you greatly in getting health insurance. Tobacco can cause cancer and therefore the premiums of your insurance will be higher if you are a smoker.
Insurance plan: Depending on the category of the plan, the premium prices will vary. A basic Health Insurance plan offers limited benefits at an affordable cost. A comprehensive health insurance policy, on the other hand, offers greater coverage and comes with higher premiums.
These are the core aspects considered among many others that insurance providers use in order to determine premiums.
Role of AI in increasing savings and adjusting premiums:
Artificial intelligence can help save a lot for both the insurance providers as well as the policyholders. Here are three categories in which AI can help:
Behavioral policy pricing: One of the primary examples of behavioral policy pricing is the utilization of telematic devices used every day. Phones, smartwatches, and apps can directly send the insurance company the policy user's daily step count, thus helping them determine the premiums without any hassle. This can also be useful for the policyholder by getting them lower premium rates for achieving specific "health goals." AXA Insurance has introduced a similar product that uses AI in wearable technology that enables insurance buyers to get discounts on their medical insurance by completing 100,000 steps each month. Such incentives help customers get perks by keeping fit.
Both the insurer and the insured gain from the use of AI as fitter policyholders imply fewer claims for the company and lower premium rates for the clients. Thus, the health insurance industry has seen a significant shift from utilizing proxy data, i.e. statistics based on past performance, to source data, i.e. directly from the policyholders.
Customer Service: AI in insurance has been revolutionary, especially in online health insurance. The integration of chatbots has pushed this revolution even further. Both the policyholders and the insurance providers benefit from it. AI helps in stimulating conversations that allow both parties to get answers to their claims and inquiries quicker, with a lesser waiting time. On top of that, health insurers save huge sums by cutting the financial expenses required for these operations. Many insurance companies have already engaged such chatbots that use natural language to respond to customer's questions, offering personalized information. This has already greatly increased customer satisfaction in the online health insurance segment.
Settling claims and countering frauds: Instant payments and settling claims have turned into a reality thanks to the arrival of chatbots and apps in the online health insurance industry. Many insurance providers make use of AI technology to arrive at an estimate of customer compensation through mobile apps. This helps in reducing the claim leakage as it enables accurate evidence processing. AI has had an even bigger impact in detecting as well as preventing fraud.
Health insurance fraud or claim leakage is notorious for contributing to higher premiums. This causes the overpayment of claims or payment for counterfeit claims. Insurance companies try to recover from this spike in payout by increasing the premium rates for all. To combat the negative impacts of fraud, AI can be employed. Distributed intelligent systems, machine learning, and expert systems can greatly help in alarming against fraudulent claims.
The future of Artificial Intelligence in insurance:
The insurance experience can be enormously transformed for the customers with the utilization of Artificial intelligence that will make it less exasperating and bureaucratic. The custom made medical insurance products at affordable prices will be able to attract more customers. The huge reservoirs of data available with the insurers can be utilized with the aid of AI to offer more flexible products with feasible premiums that will adapt according to the policyholder's health etc.
In a Nutshell
AI in insurance has the capacity to make it more personalized as it helps insurance providers understand their customers better. AI also has the potential of opening newer avenues for the insurers with the possibility of many cross-selling opportunities. Therefore, the need to invest in AI is incumbent in order to make health insurance among other insurance products more accessible, easier, and secure than ever before.
WE SAID THIS: Tell us your thoughts below.